Mar 28
Brubeck Institute Jazz Quintet
Show Full Description
With trumpeter Brandon Woody, saxophonist Isaiah Collier, pianist Jamael Dean, bassist Zane DeBord, and drummer Timothy Angulo.
Winners of eight DownBeat Student Music Awards for Best Collegiate Jazz Group in the country, the Brubeck Institute Jazz Quintet has performed around the world, most recently at the United Nations as part of the first Dave Brubeck forum, Jazz: A Language for Peace. Recent graduates of the group have performed at Jazz at Lincoln Center multiple times and are now highly active jazz professionals. The 2016–2017 members are Brandon Woody on the trumpet, Isaiah Collier on saxophone, Jamael Dean on piano, Zane DeBord on bass, and Timothy Angulo on drums. The evening will highlight the incredible talent being fostered through educational outreach within the jazz community.
See Full Description >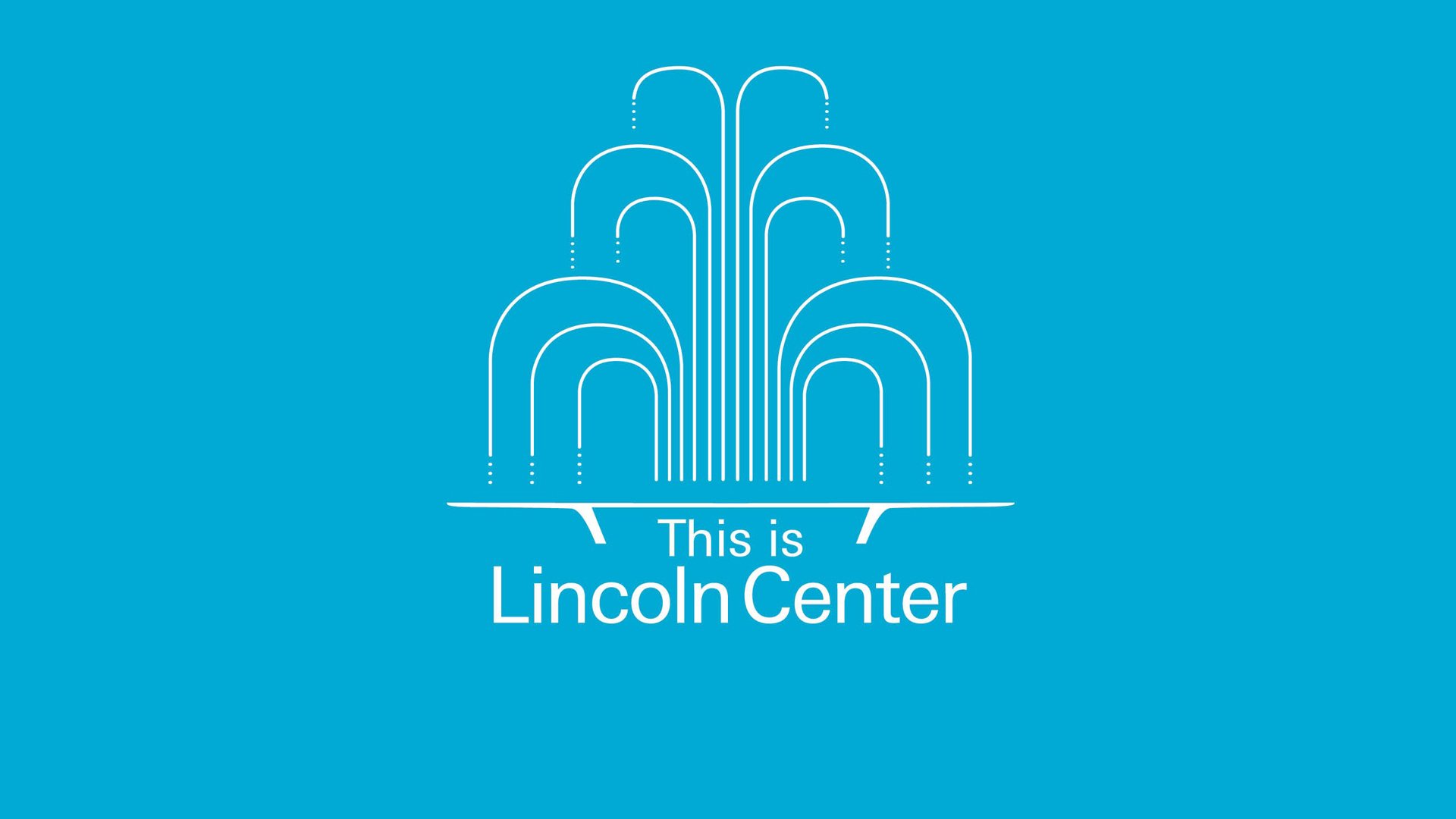 This is Lincoln Center: Callaway, Maltby, and Shire
A conversation about auditions, collaborations, and what makes a song stand the test of time.
Read More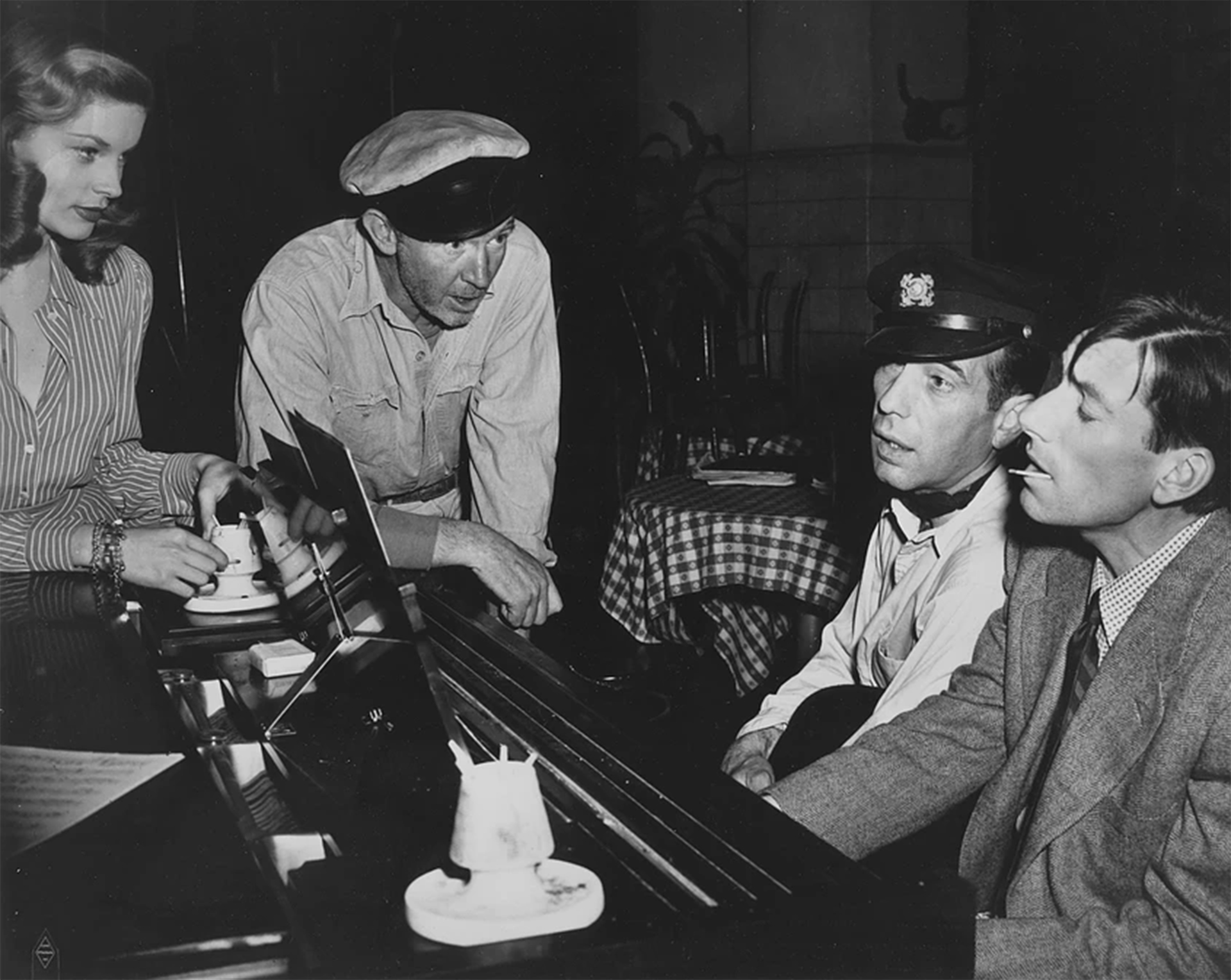 A Renaissance Composer Who Captured the Heartland
In conjunction with American Songbook, music journalist James Gavin discusses the lasting legacy of Hoagy Carmichael.
Read More