Feb 13
Brian Charette: Music for Organ Sextette
Show Full Description
The Brian Charette Organ Sextette is a funky take on the jazz organ band. Charette's emphasis on creating music "more compositional, less soloistic, even though there are lots of solos" makes for a fast-paced performance, with a healthy balance of compositional intricacies and short, energetic solos. The Grammy Award–nominated Charette has worked with artists from Chaka Khan to Joni Mitchell, and he says this instrumental, woodwind-heavy sextet is "more informed by rock and hip hop than jazz." Combined with Charette's distinct and textural use of the organ, the Sextette has a tight, accessible, and highly danceable sound, while maintaining the subtlety and sophistication expected of jazz musicians.
See Full Description >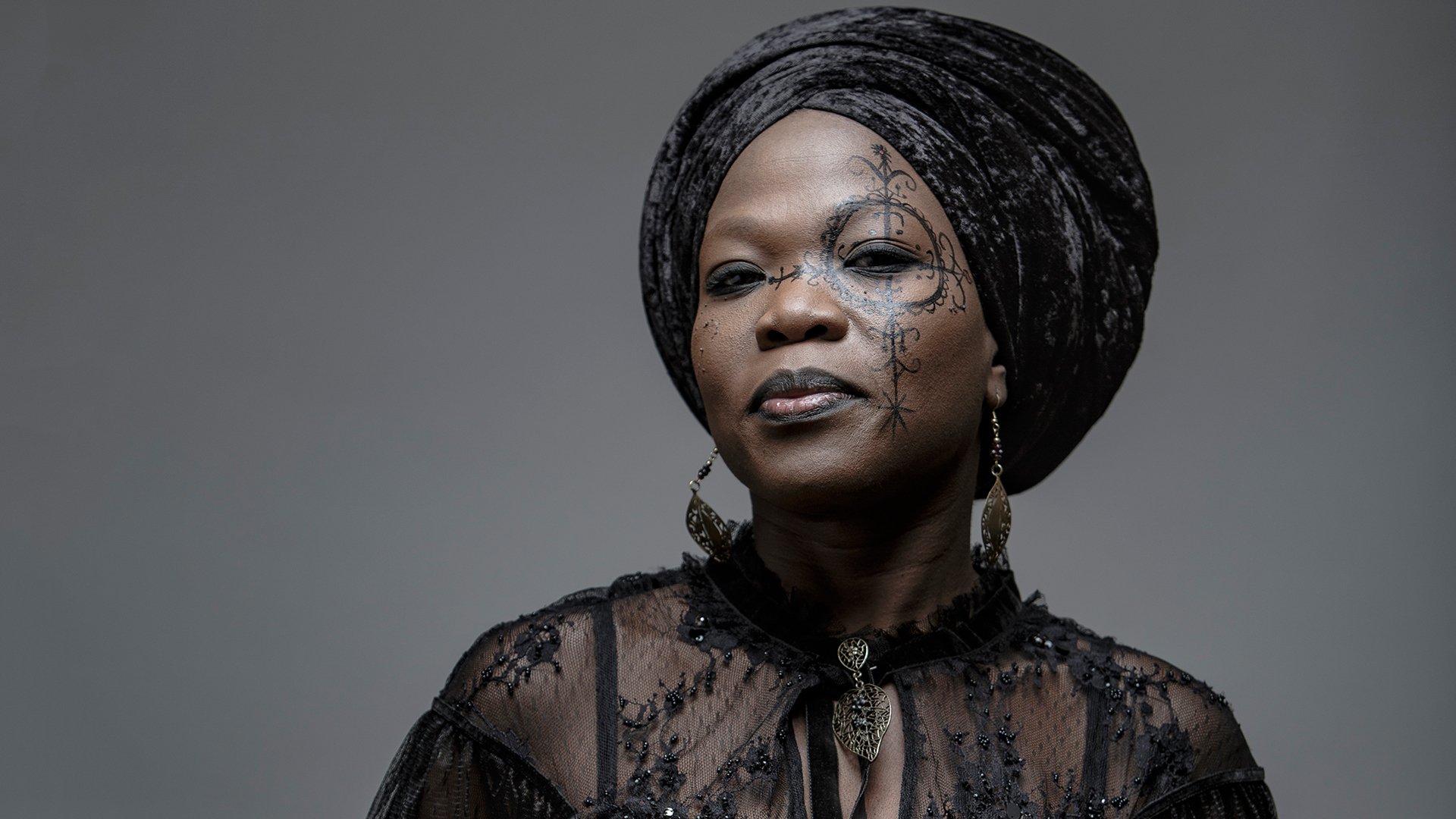 Moonlight Benjamin Sings a Song of Haiti
The Haitian singer-songwriter embraces her recent success as the "Queen of Voodoo Rock"
Read More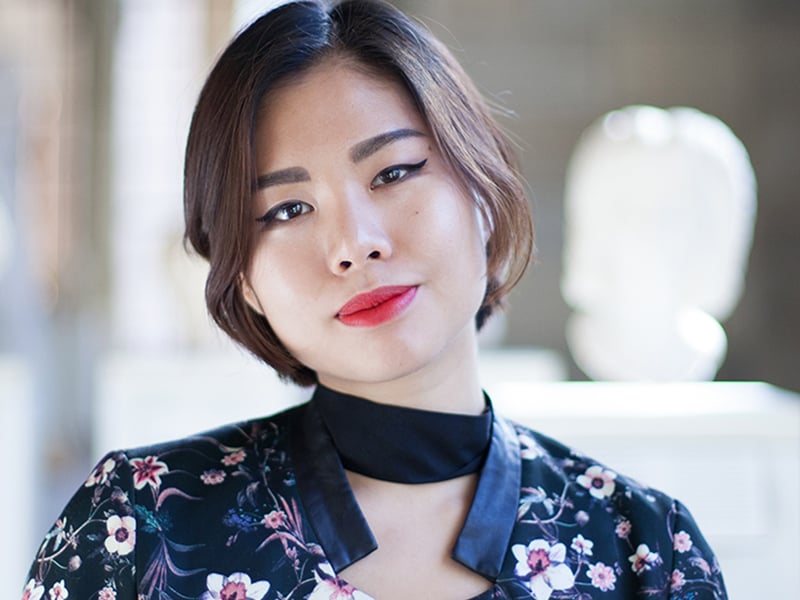 JIJI on Playing Classical Guitar—and Going Electric
Classical guitarist JIJI talks about her upcoming April 28 Sunday Morning Coffee Concert and the eclectic program she has planned.
Read More