February 18–April 15
Ongoing
Boro-Linc Staten Island: The New York Public Library for the Performing Arts presents SWING
Boro-Linc
Show Full Description
Discover how swing developed from the black and Afro-Caribbean dance orchestras of the 1920s into the iconic big band sound in this fascinating exhibit from The New York Public Library for the Performing Arts.
Major support for Boro-Linc is provided by The Andrew W. Mellon Foundation
Generous support facilitated by The Honorable City Council Members Jimmy Van Bramer, and I. Daneek Miller
Lead Corporate Support is provided by Time Warner
Additional Corporate Support is provided by DISNEY
See Full Description >
Location
Snug Harbor Cultural Center & Botanical Garden, Staten Island
Directions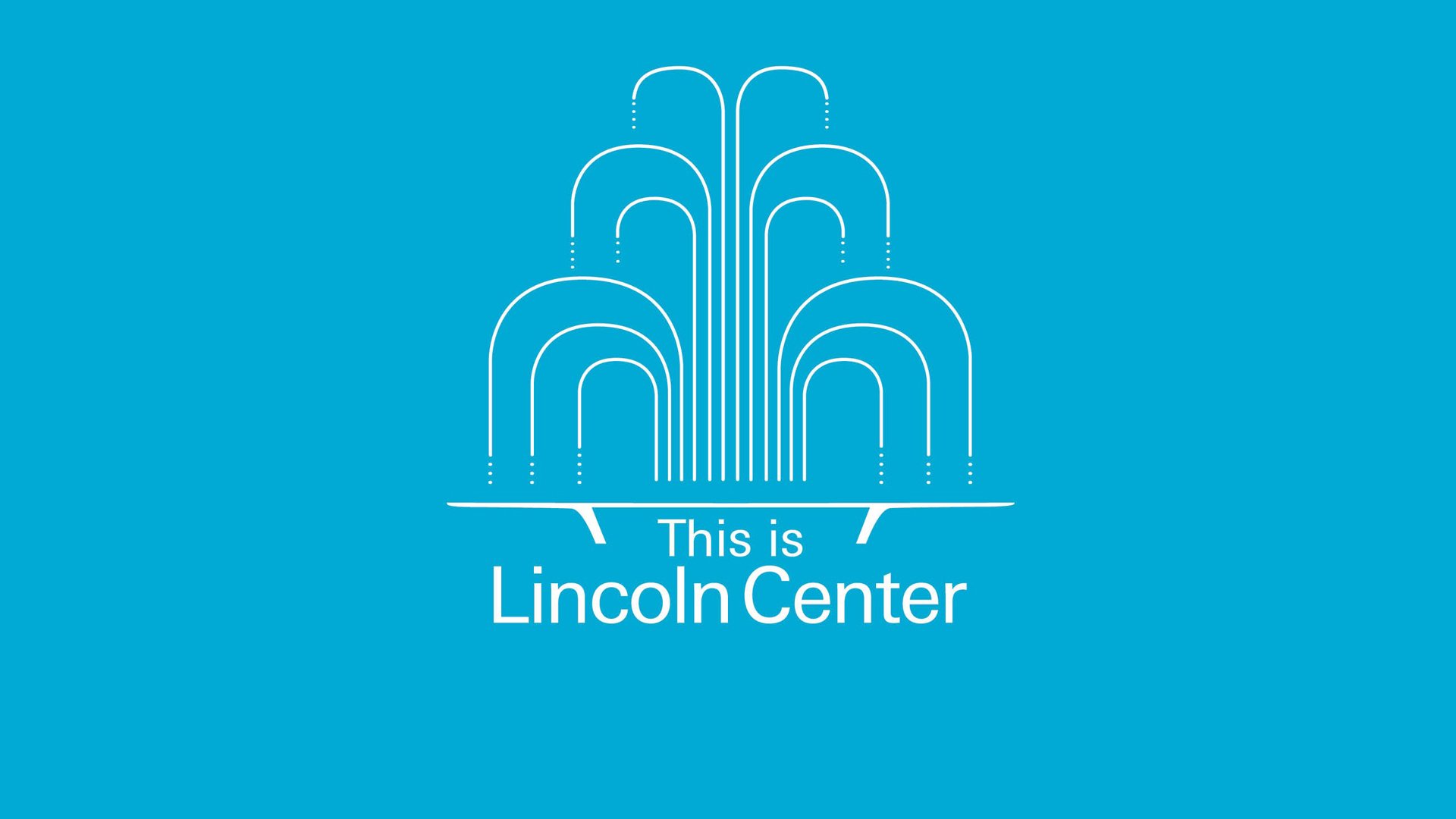 This is Lincoln Center: Callaway, Maltby, and Shire
A conversation about auditions, collaborations, and what makes a song stand the test of time.
Read More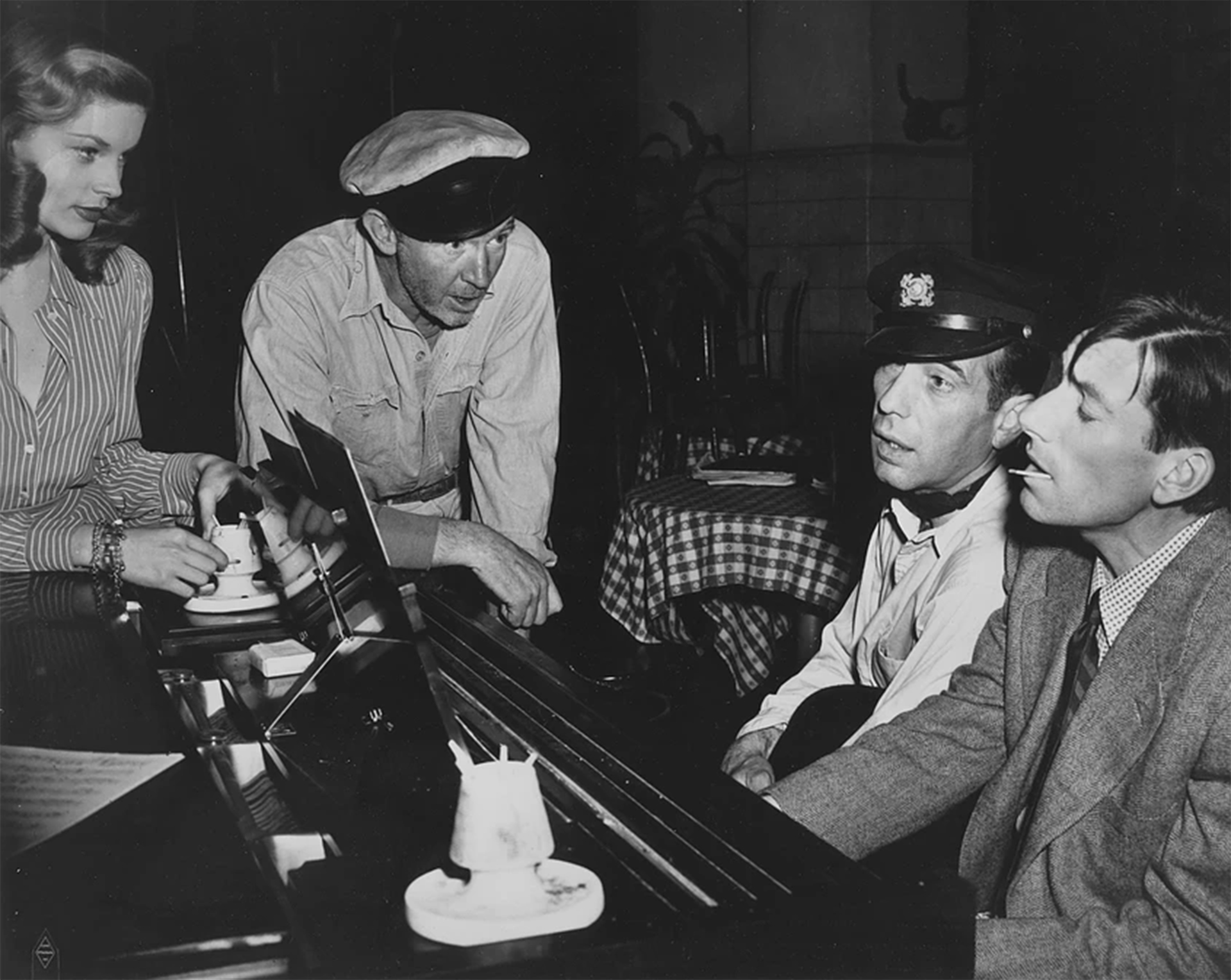 A Renaissance Composer Who Captured the Heartland
In conjunction with American Songbook, music journalist James Gavin discusses the lasting legacy of Hoagy Carmichael.
Read More