Jun 2
Boro-Linc Brooklyn: New York Philharmonic presents Very Young People's Concert: Philharmonic Families
Michael DiVito
Show Full Description
Meet one of the families of the orchestra, playing music ideal for the youngest listeners. Together we'll explore basic musical ideas through movement, singing, and humor, with the irrepressible Rebecca Young as your host.
6:30–7:30 pm Community Artist Workshop
7:30–8:30 pm Performance
All Boro-Linc events are free and open to the public. These events are recommended for all ages and their family members, unless otherwise noted. All children must be accompanied by an adult.
CLICK HERE TO RSVP! Seating is available on a first-come, first-served basis. Please arrive early to secure your seats. All reserved seats will become available to the waitlist ten minutes before each performance.
Major support for Boro-Linc is provided by The Andrew W. Mellon Foundation
Generous support facilitated by The Honorable City Council Members Jimmy Van Bramer, and I. Daneek Miller
Lead Corporate Support is provided by Time Warner
Additional Corporate Support is provided by DISNEY
See Full Description >
Location
Center for Family Life at PS 503/506
Directions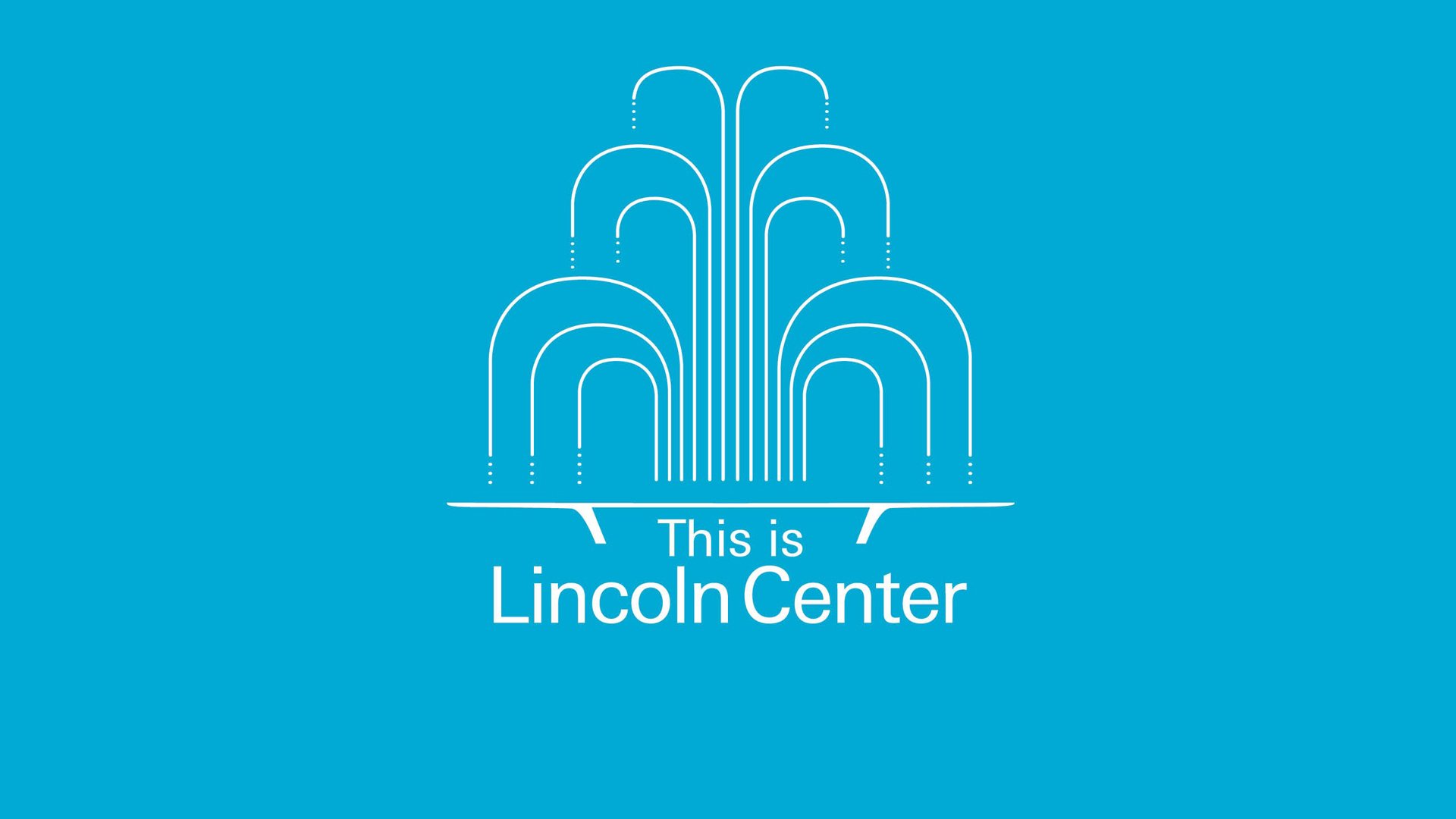 This is Lincoln Center: Callaway, Maltby, and Shire
A conversation about auditions, collaborations, and what makes a song stand the test of time.
Read More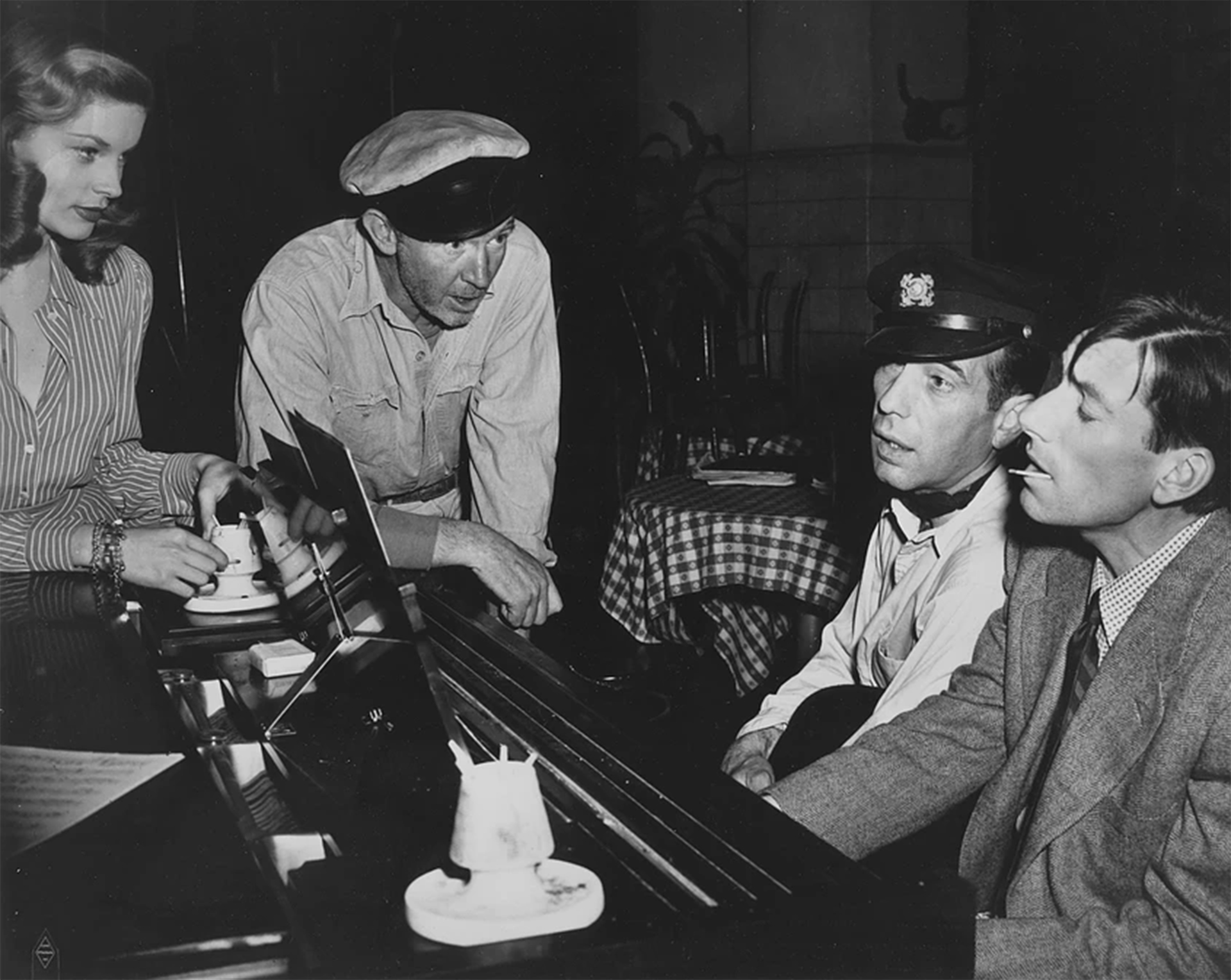 A Renaissance Composer Who Captured the Heartland
In conjunction with American Songbook, music journalist James Gavin discusses the lasting legacy of Hoagy Carmichael.
Read More