Show Full Description
The piano, cello, and saxophone of this New York-based trio bring the diverse sounds and rhythms of Cuba and the Americas to life in an original brand of new music. With roots in Cuba, France, Trinidad, and the U.S., the trio shifts intuitively between classical, jazz, and world music. At the heart of their collaboration are Yosvany Terry's original works, which are driven by Afro-Cuban rhythms, sweeping classical melodies, and a touch of improvisation. Join these "talented and innovative musicians with an ear open to the world" (
Post and Courier
) for an intimate performance in the gorgeous Stanley H. Kaplan Penthouse.
Additional Details: Nomadic Nights: Bohemian Trio Program Notes
See Full Description >
"
Together, these musicians honor heritages that blur more than reinforce borders… grounded more in creativity than genre.
Bohemian Trio
Bohemian Trio
Photo by Laura Razzano
1/1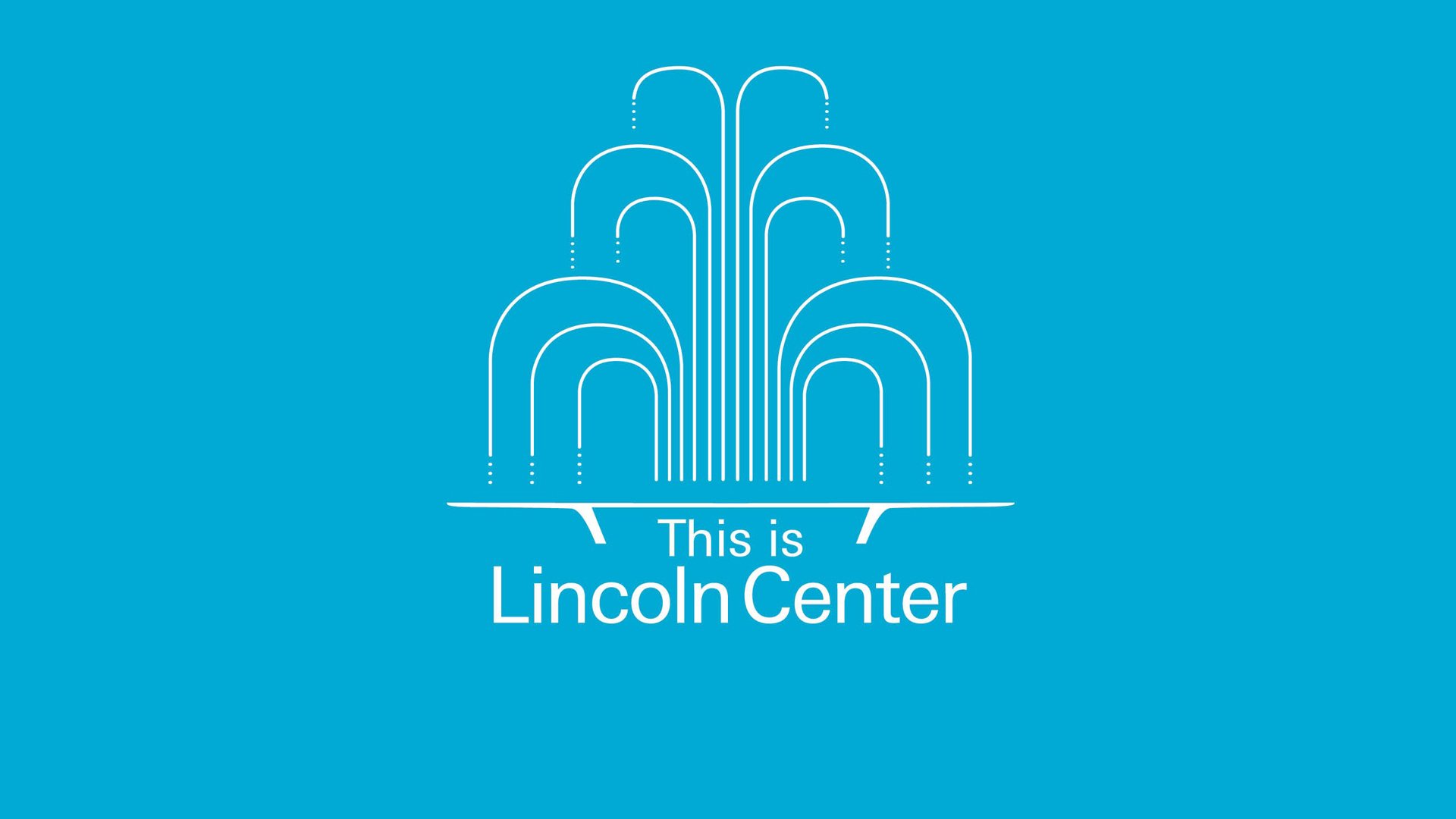 This is Lincoln Center: Callaway, Maltby, and Shire
A conversation about auditions, collaborations, and what makes a song stand the test of time.
Read More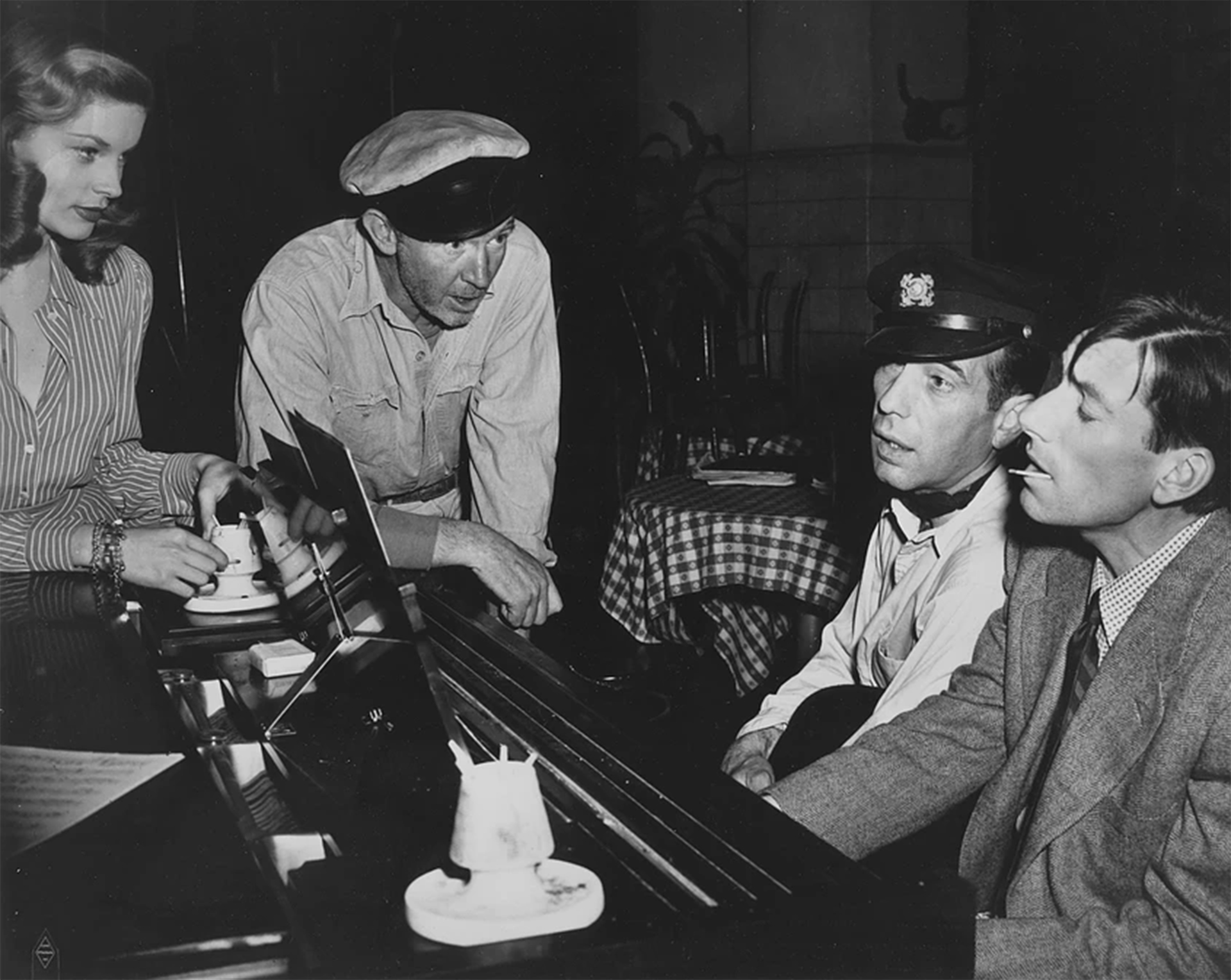 A Renaissance Composer Who Captured the Heartland
In conjunction with American Songbook, music journalist James Gavin discusses the lasting legacy of Hoagy Carmichael.
Read More