Nov 9 – 14
Bernstein and Don Quixote
Show Full Description
Part of Bernstein's Philharmonic: A Centennial Festival
Leonard Slatkin leads the Philharmonic in the finale of our Bernstein festival. Evoking the chanted Jewish prayer of mourning, the powerful Third Symphony, Kaddish, encompasses paeans to the Creator, a confrontation between man and God, and a plea for peace. Strauss's witty vignettes plunge us into the delightful flights of fancy of the bumbling knight-errant Don Quixote.
See Full Description >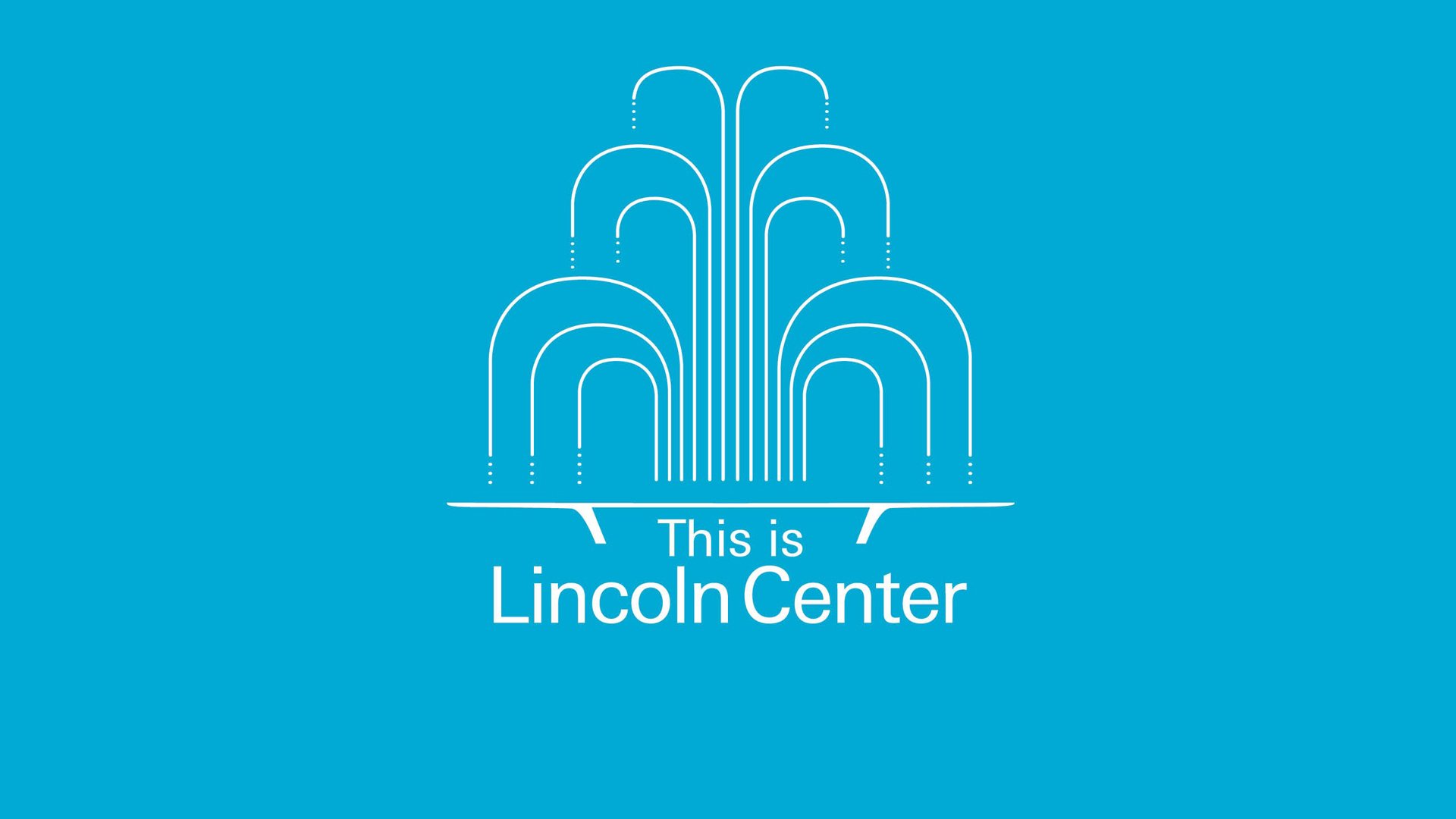 This is Lincoln Center: Callaway, Maltby, and Shire
A conversation about auditions, collaborations, and what makes a song stand the test of time.
Read More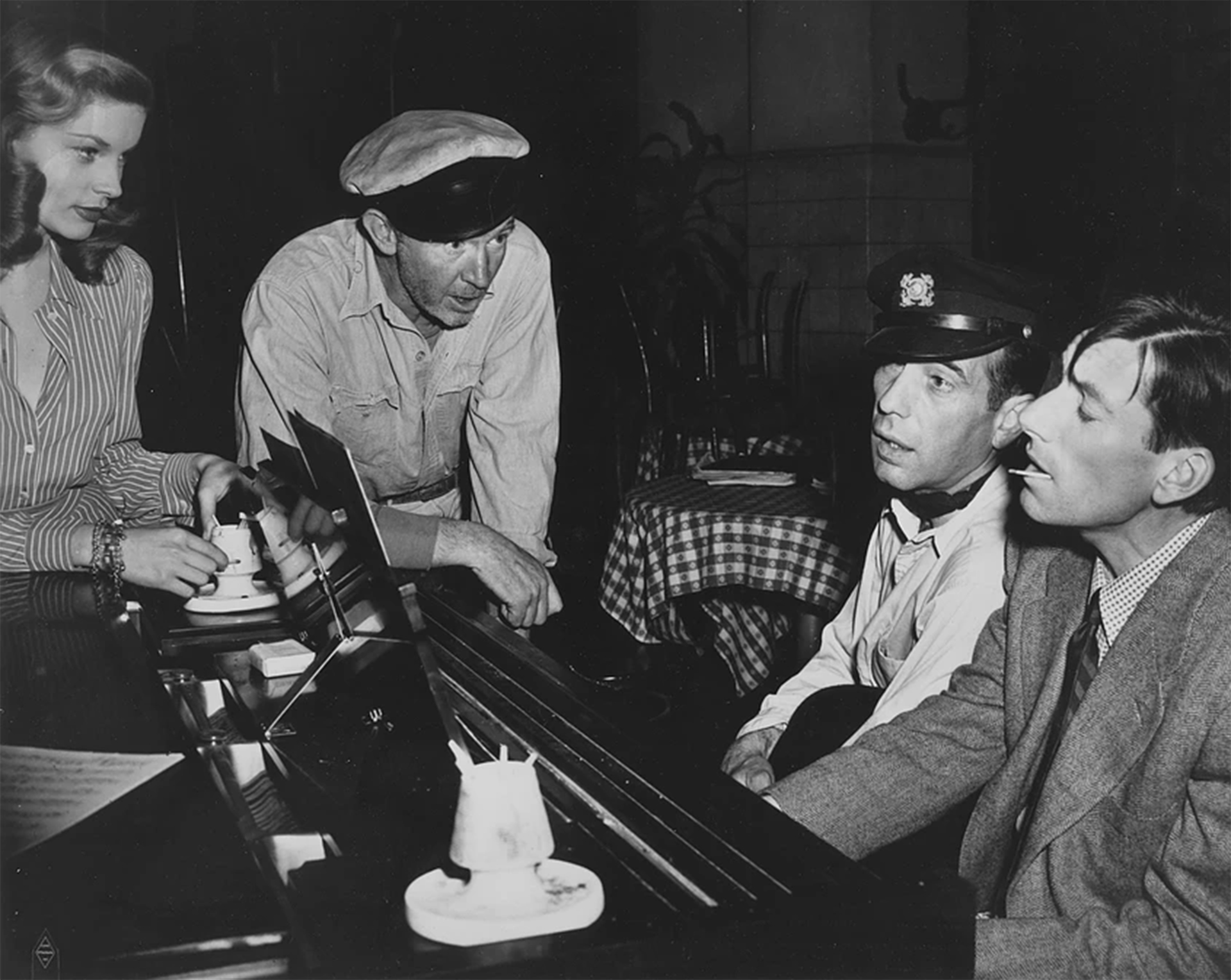 A Renaissance Composer Who Captured the Heartland
In conjunction with American Songbook, music journalist James Gavin discusses the lasting legacy of Hoagy Carmichael.
Read More