Feb 17 – 19
Benny Green Trio
Show Full Description
With pianist Benny Green, bassist David Wong, and drummer Rodney Green.
Benny Green is a hard bop pianist carrying on the swinging jazz tradition. A former member of Art Blakey's Jazz Messengers, Green also learned under the tutelage of Betty Carter, Freddie Hubbard, and Ray Brown. This experience is evident in his playing and leadership. His internationally touring trio, featuring bassist David Wong and drummer Rodney Green, is a shining example of first-rate, no-frills hard bop that captures the driving energy of the canon's best practitioners. This weekend of music will be a great introduction for jazz newcomers as well as an impressive showcase sure to please longtime fans of the music.
See Full Description >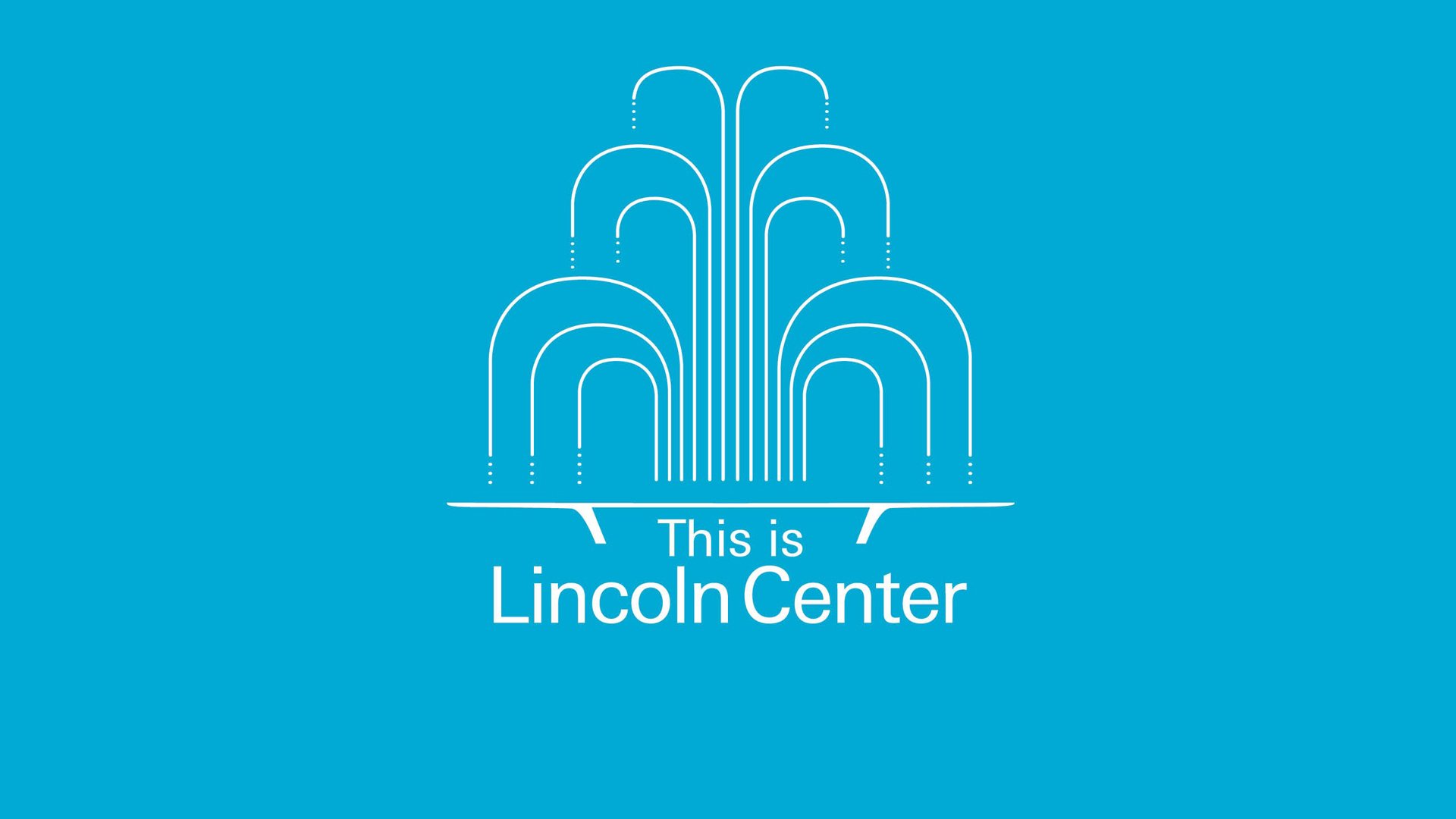 This is Lincoln Center: Callaway, Maltby, and Shire
A conversation about auditions, collaborations, and what makes a song stand the test of time.
Read More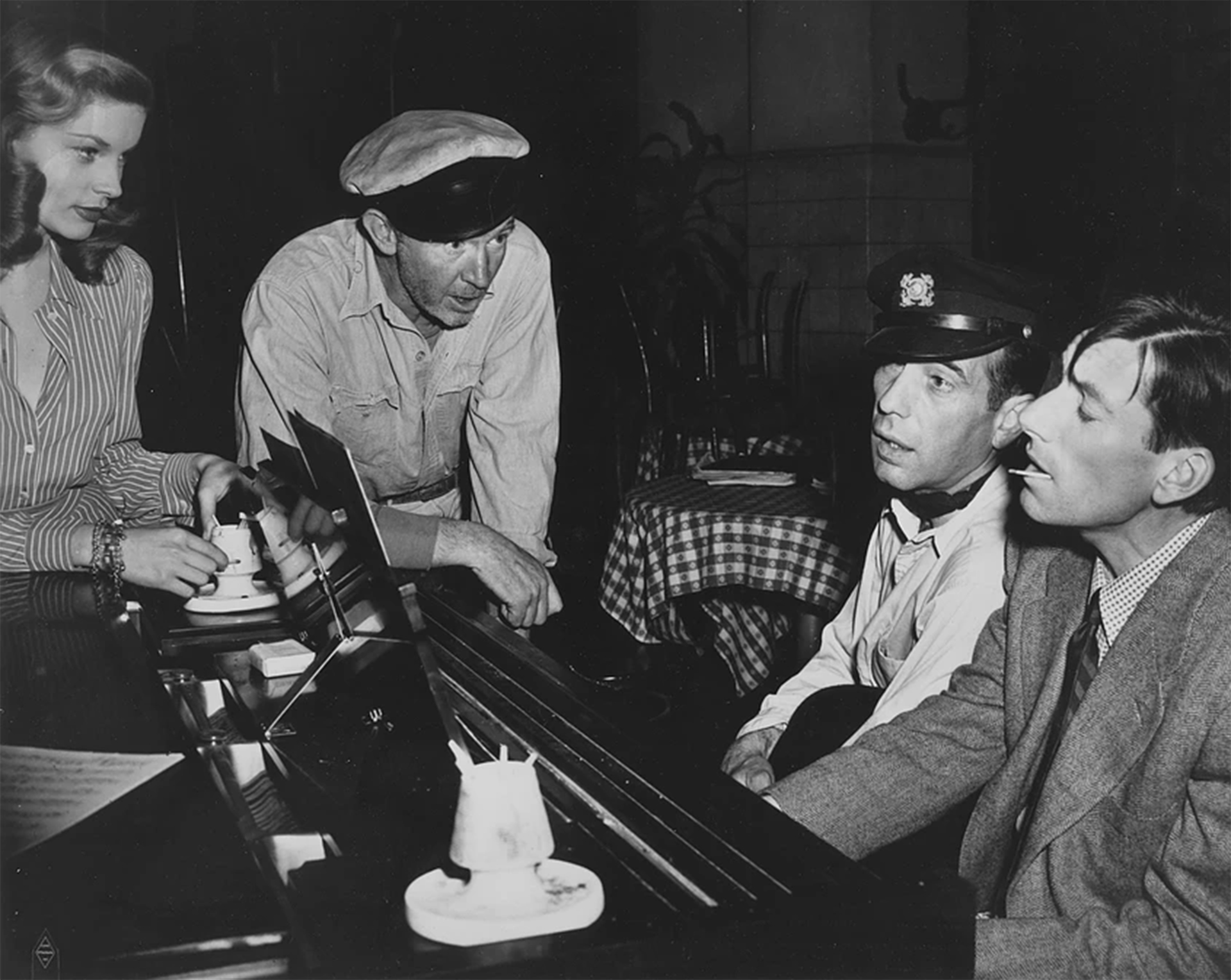 A Renaissance Composer Who Captured the Heartland
In conjunction with American Songbook, music journalist James Gavin discusses the lasting legacy of Hoagy Carmichael.
Read More