Feb 22 – 25
Beethoven's Symphonies Nos. 7 & 8
Show Full Description
Beethoven's sparkling Eighth Symphony is a compact, energetic charmer that zips right along; the Seventh's infectious rhythmic drive and unrelenting momentum sweep you along and makes every part of you feel like dancing! Herbert Blomstedt conducts ("What he does is love music, and he communicates that love … with conducting that exudes delight." — The Washington Post).
See Full Description >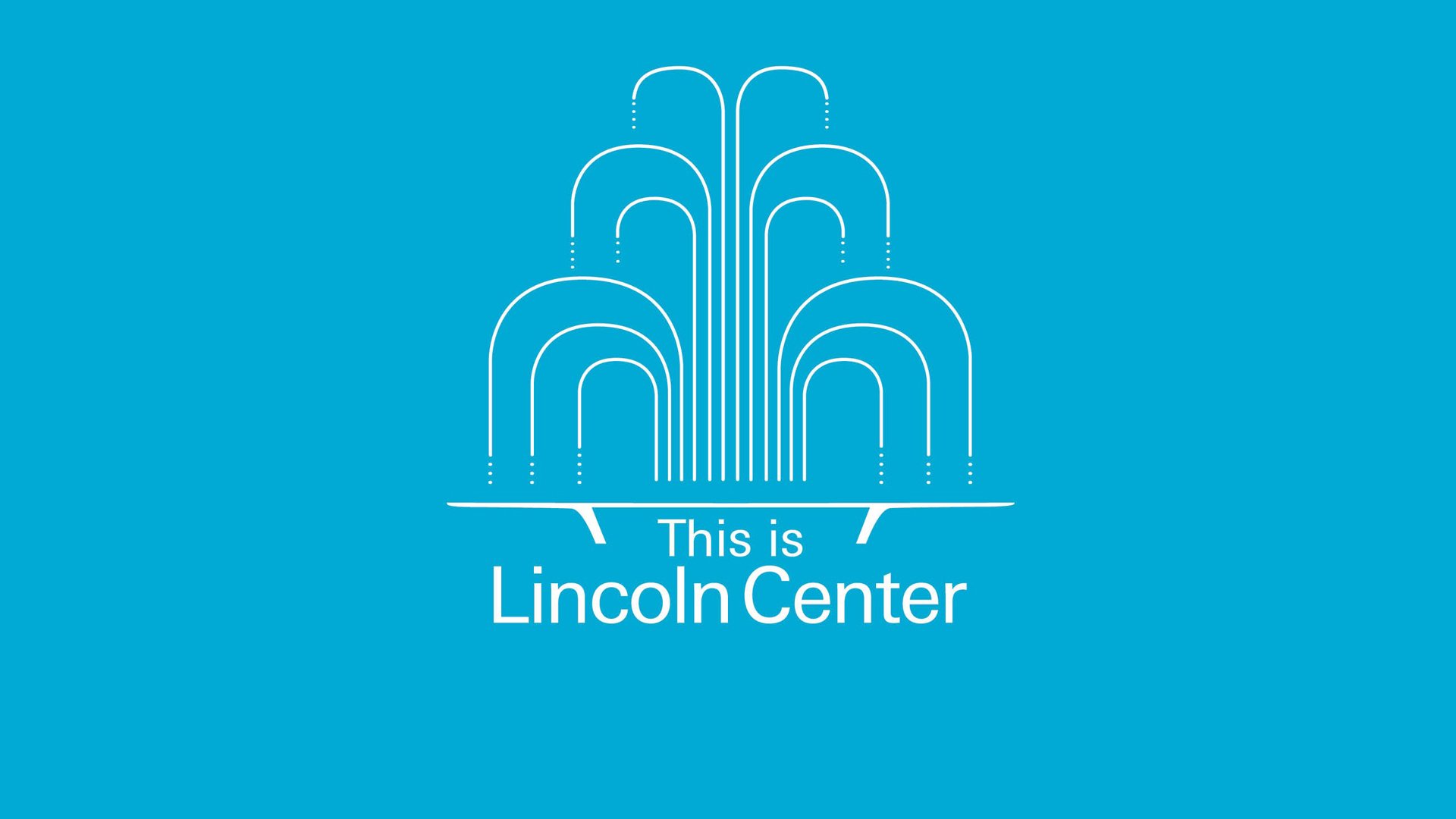 This is Lincoln Center: Callaway, Maltby, and Shire
A conversation about auditions, collaborations, and what makes a song stand the test of time.
Read More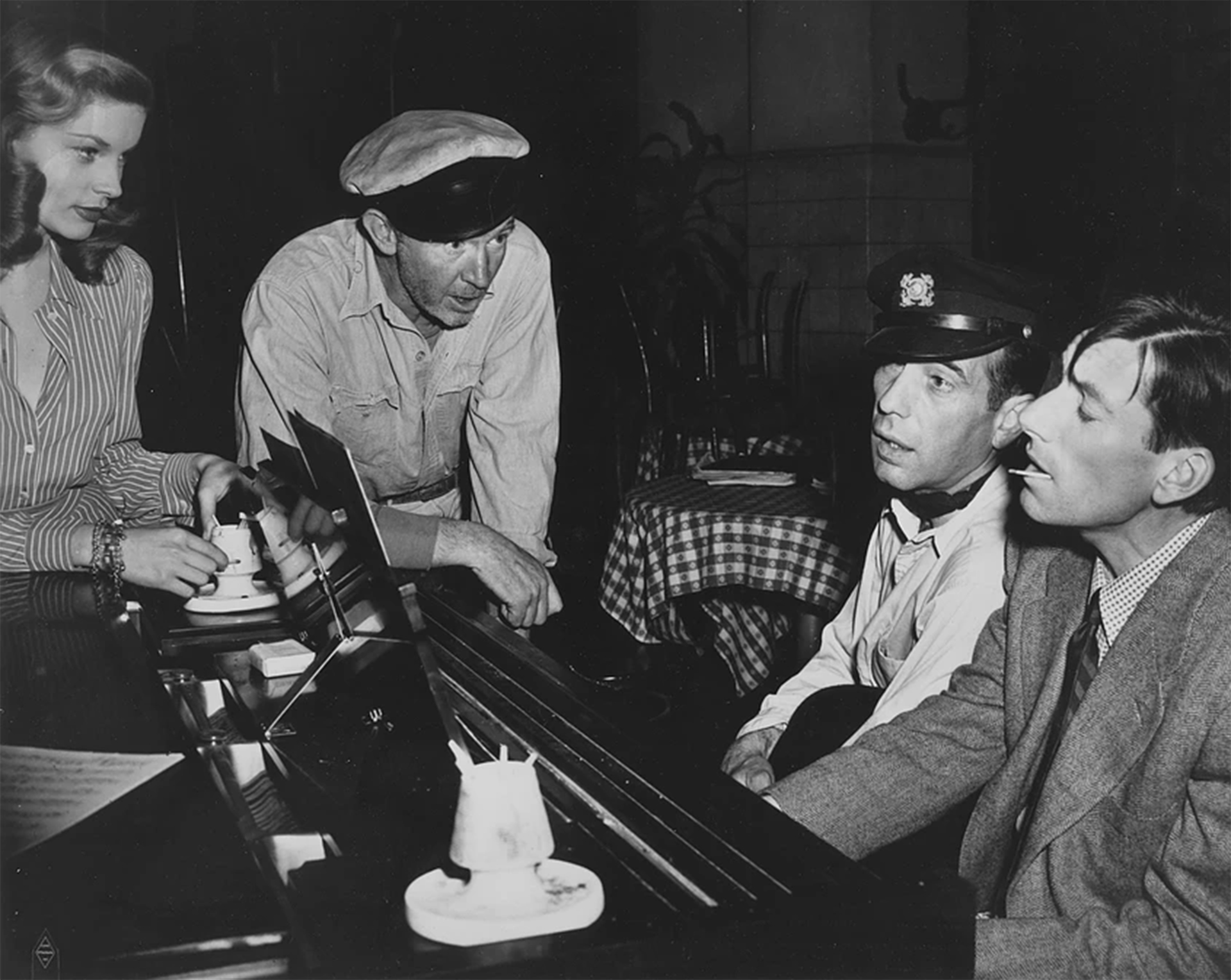 A Renaissance Composer Who Captured the Heartland
In conjunction with American Songbook, music journalist James Gavin discusses the lasting legacy of Hoagy Carmichael.
Read More