Apr 20 – 25
Beethoven's Piano Concerto No. 2
Show Full Description
The Philharmonic and Jonathan Biss perform Beethoven's dramatic Second Piano Concerto and Timo Andres's new piano concerto that is part of a project creating new concertos with each of Beethoven's five. The Blind Banister is "a captivating work … that goes from haunting and hopeful to an eventual explosion of energy" (St. Paul Pioneer Press). Plus Elgar's evocative In the South (Alassio).
See Full Description >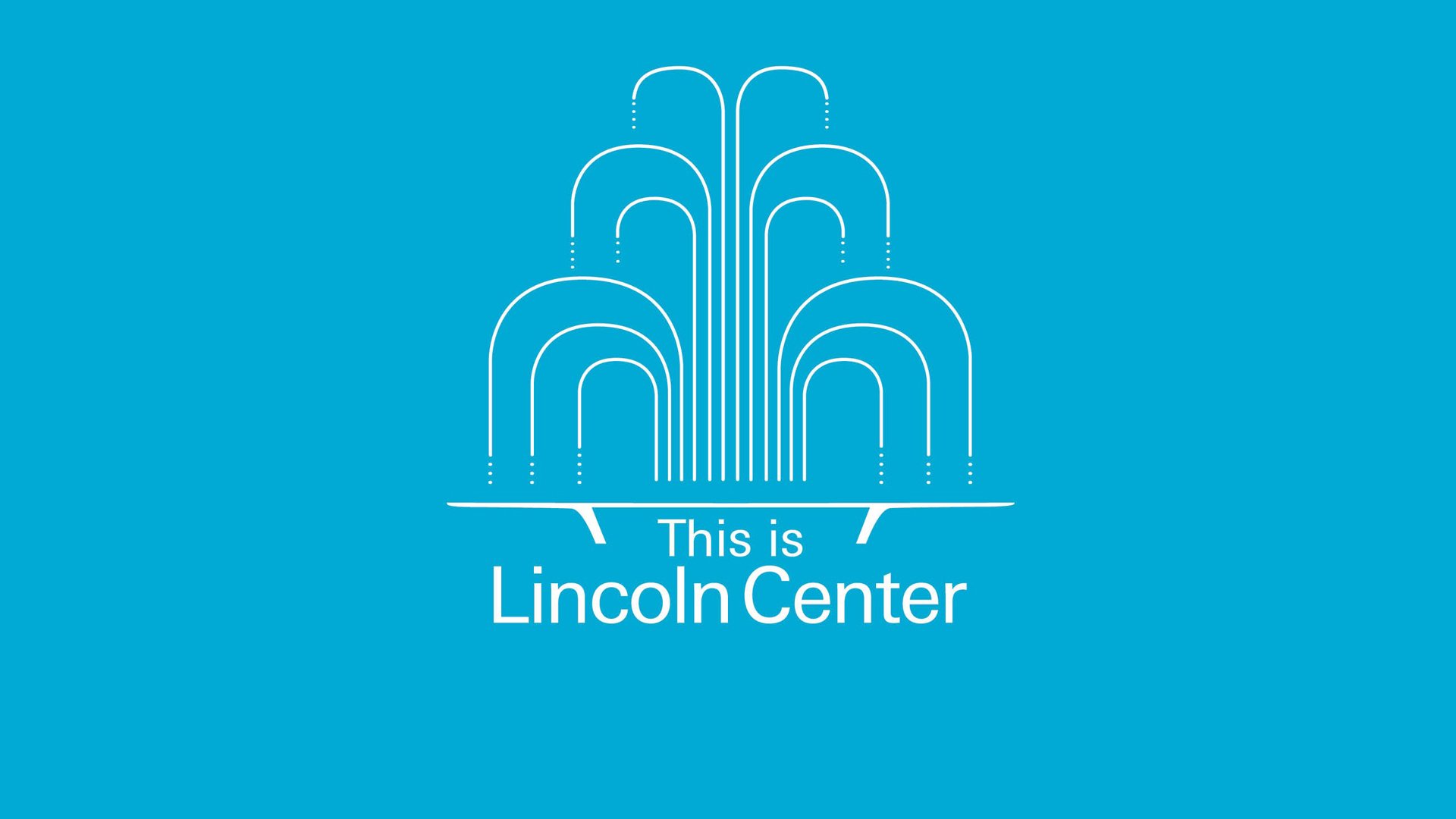 This is Lincoln Center: Callaway, Maltby, and Shire
A conversation about auditions, collaborations, and what makes a song stand the test of time.
Read More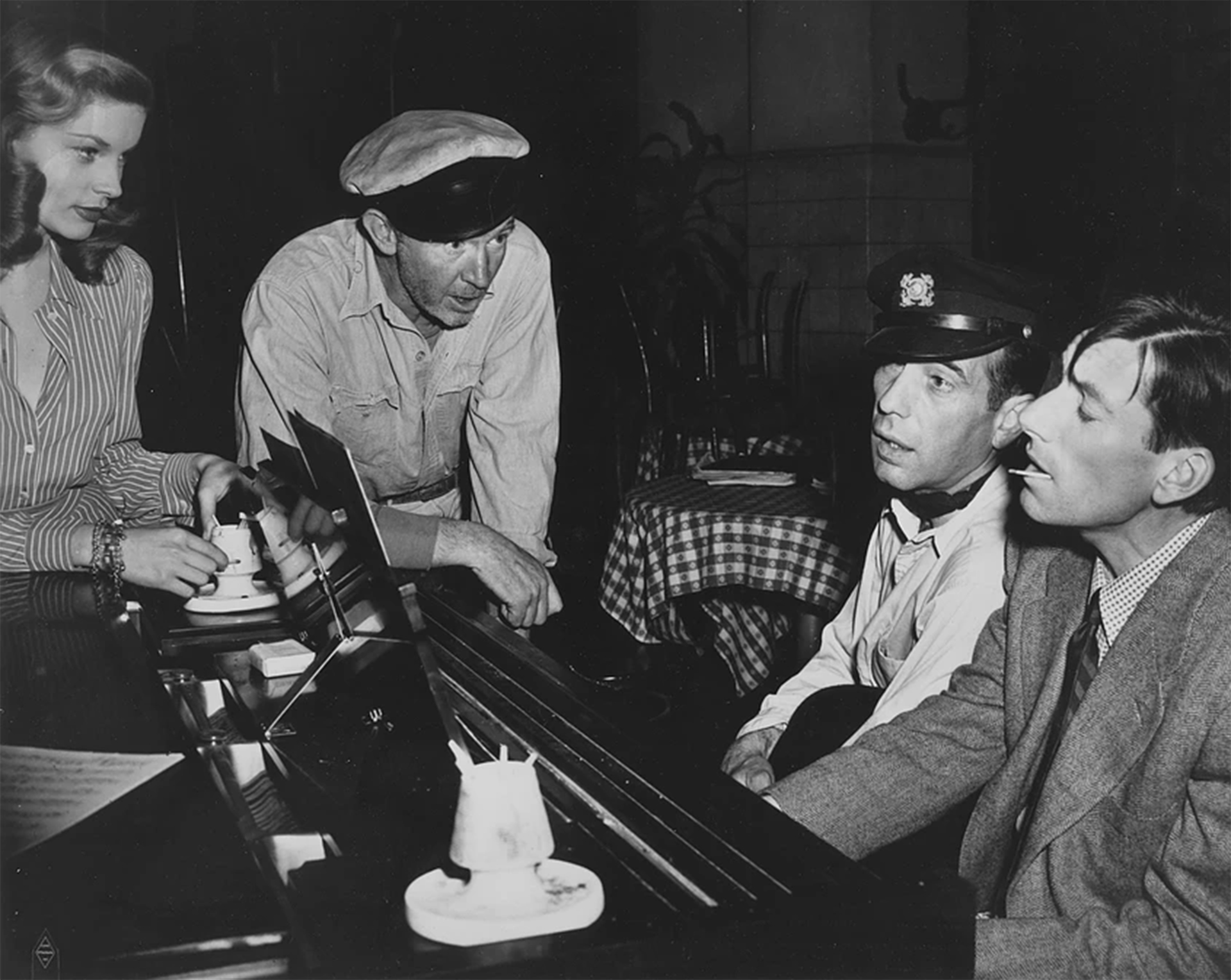 A Renaissance Composer Who Captured the Heartland
In conjunction with American Songbook, music journalist James Gavin discusses the lasting legacy of Hoagy Carmichael.
Read More