Nov 7 – 10
Beethoven and Schubert
Unavailable Online
Show Full Description
The Philharmonic plays Beethoven's sun-infused Fourth Symphony, which Berlioz described as "an angel singing at the gates of Paradise." Plus two works by Schubert: his youthful Fifth Symphony and a joyous, charming mini-cantata, featuring Principal Clarinet Anthony McGill and soprano Miah Persson, inhabiting the role of a young alpine shepherd yearning for spring and for his sweetheart across the mountains.
See Full Description >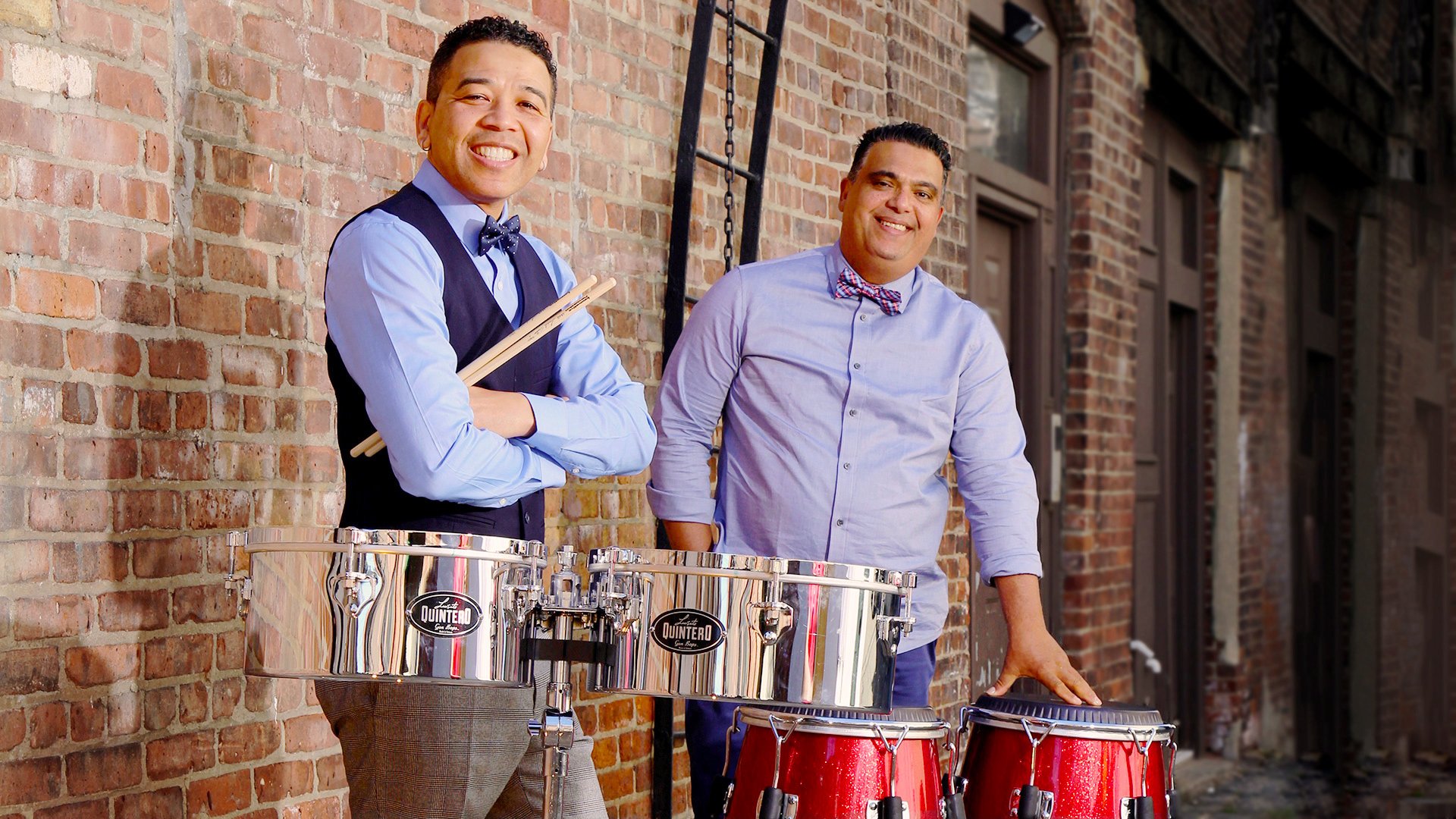 ¡VAYA! 63: Venezuela Playlist
In advance of our March 15 ¡VAYA! 63 show at the David Rubenstein Atrium featuring Quintero's Salsa Project, our partner Carlos Chirinos selects music that represents the Venezuelan Afro-Latin sound, from salsa to Afro-Venezuelan inspired popular music.
Read More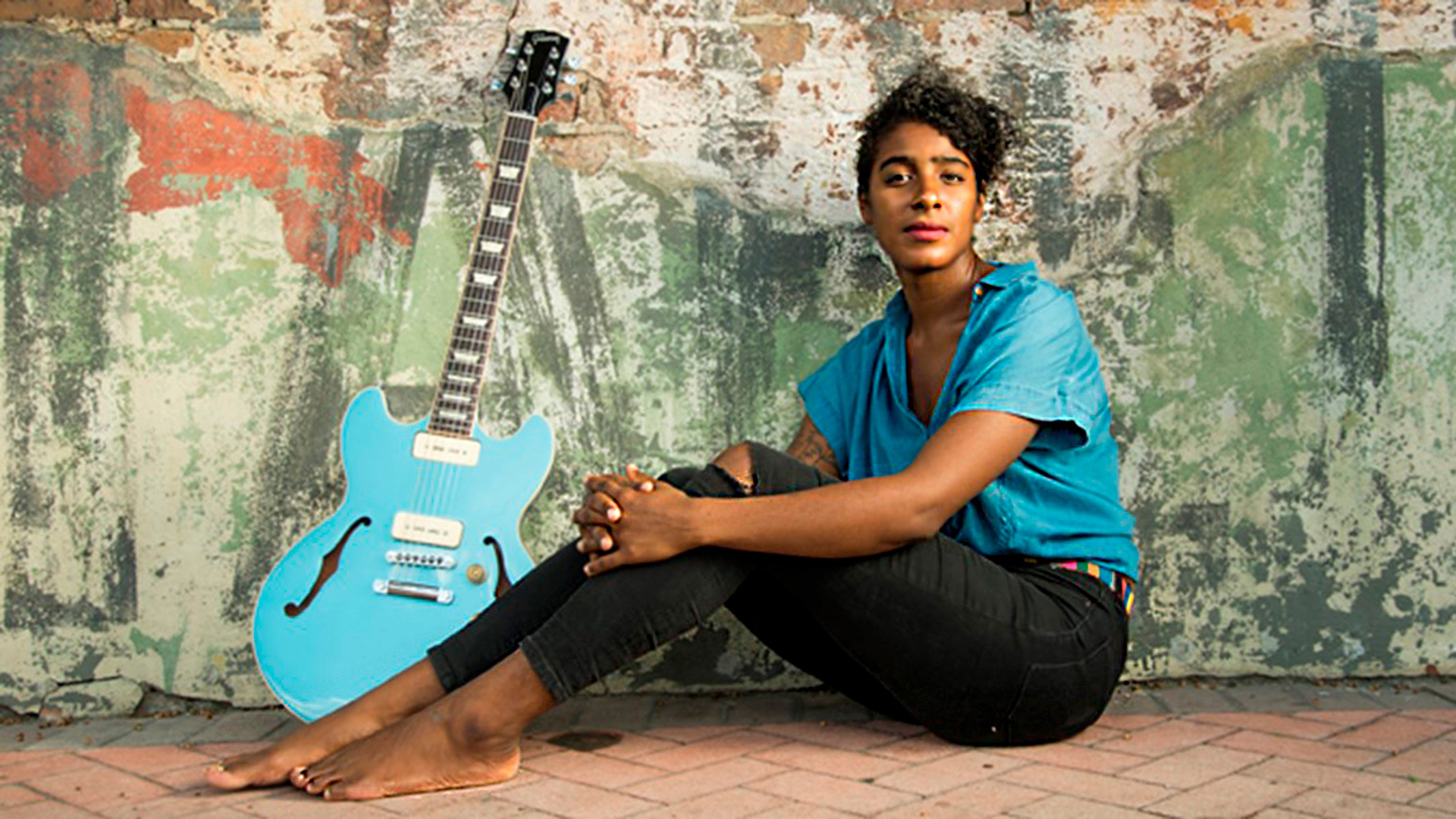 Must-See Free Events at Lincoln Center in April
A useful roundup of free music, theater, jazz, classical, and other events to catch at Lincoln Center in April.
Read More