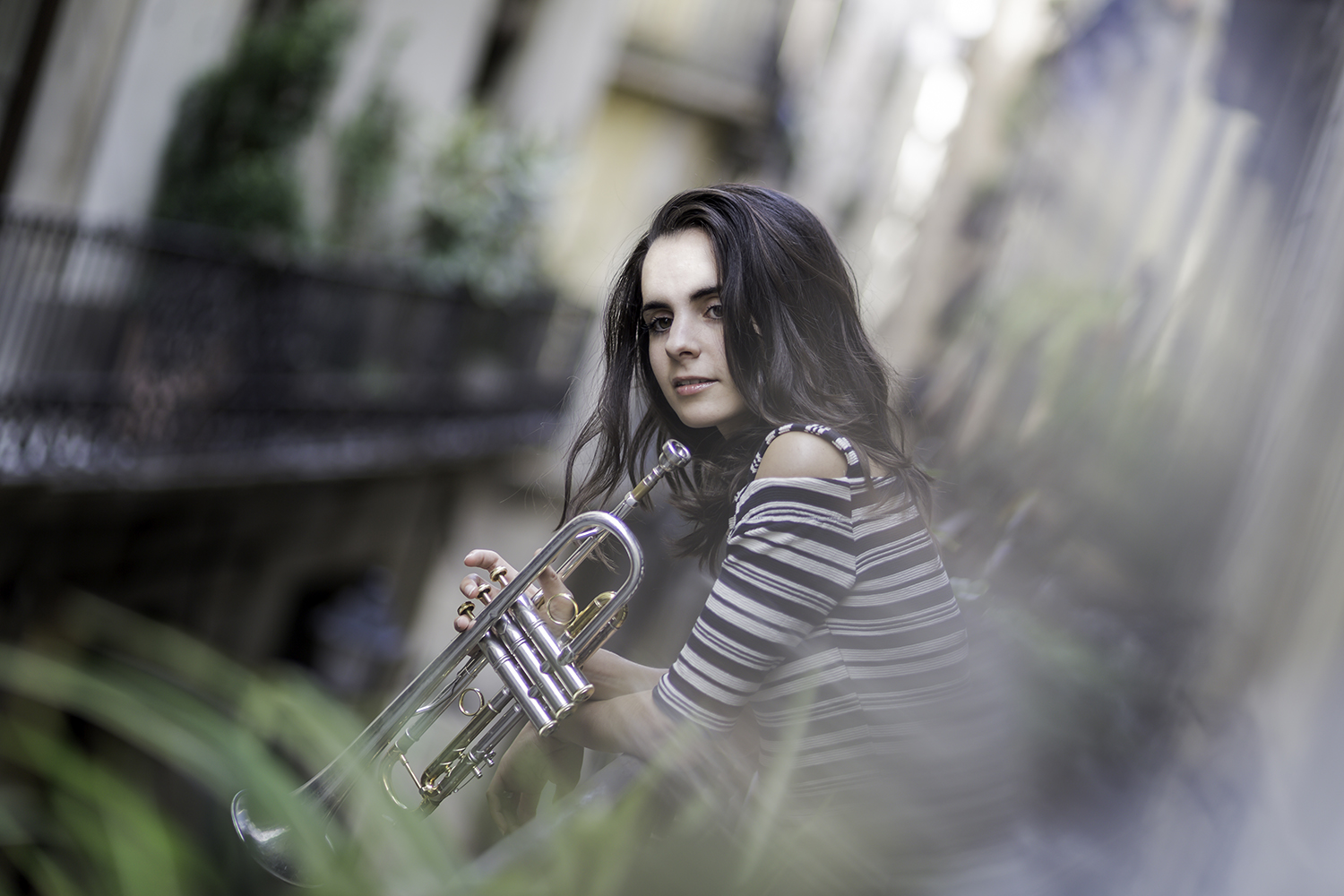 This event has passed
There are no physical tickets for Dizzy's Club events, reservations are recommended. Doors open at 6:00pm for the 7:30pm set and 9:00pm for the 9:30pm set. The venue offers a full dinning experience inclusive of craft cocktails. The music cover charge will be added to the final food and beverage bill at the end of the evening.
Singer and trumpeter Andrea Motis makes her anticipated New York City debut at Jazz at Lincoln Center alongside the same remarkably consistent lineup that has brought incredible life to her albums. On Motis' latest record, Do Outro Lado do Azul, she brings together jazz, Mediterranean influences, and above all, the sounds of Brazil and its legendary composers. Her overall repertoire is even more extensive, however, featuring smart originals, American songbook standards, and more. Motis plays trumpet with a bright, relaxed feel and sings with rare dexterity in Spanish, Portuguese, Catalan, and English. Her extremely tight band really rounds out the performance, holding it down with as a precise, yet soulful rhythm section and contributing plenty of memorable solos of their own. This performance is equally recommended for fans of jazz, Brazilian music, and beyond.