Jan 15
André Mehmari Trio with special guest Rogerio Boccato
Unavailable Online
Show Full Description
"Mehmari isn't simply prolific. His work has floored writers and fellow musicians around the globe. Each piece seems to channel volumes of musical history and understanding. He deftly integrates whatever interests him at the moment, but nothing about his work sounds calculated." – Charleston City Paper
Making his first-ever appearance at Jazz at Lincoln Center is pianist and composer André Mehmari, one of Brazil's most exciting and prolific musicians. Through his mastery of Popular Brazilian Music ("MBP"), jazz, and European classical music, Mehmari possesses a uniquely captivating musical voice that fans of any of these genres will love. Though he has dazzled U.S. audiences on occasion, primarily in a major festival appearance, this is an extremely rare opportunity to see him in the U.S. Mehmari's guest tonight will be Brazilian percussionist Rogerio Boccato, well known for his work not only with top Brazilian artists, but with such jazz musicians as Maria Schneider, John Patitucci, Fred Hersch, Brian Blade, Danilo Pérez, Jimmy Greene, Billy Childs, and more. Don't miss out on this one!
See Full Description >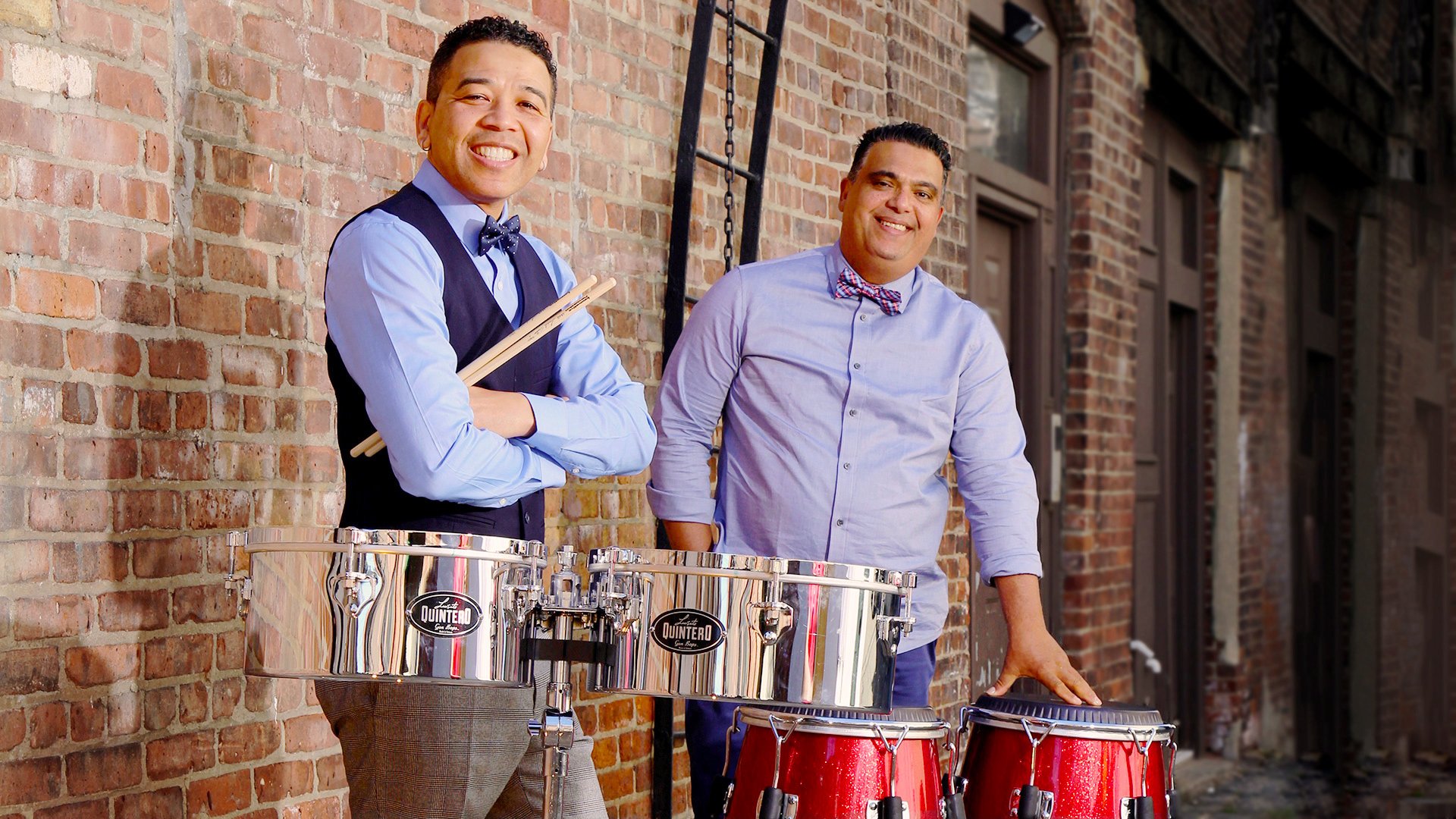 ¡VAYA! 63: Venezuela Playlist
In advance of our March 15 ¡VAYA! 63 show at the David Rubenstein Atrium featuring Quintero's Salsa Project, our partner Carlos Chirinos selects music that represents the Venezuelan Afro-Latin sound, from salsa to Afro-Venezuelan inspired popular music.
Read More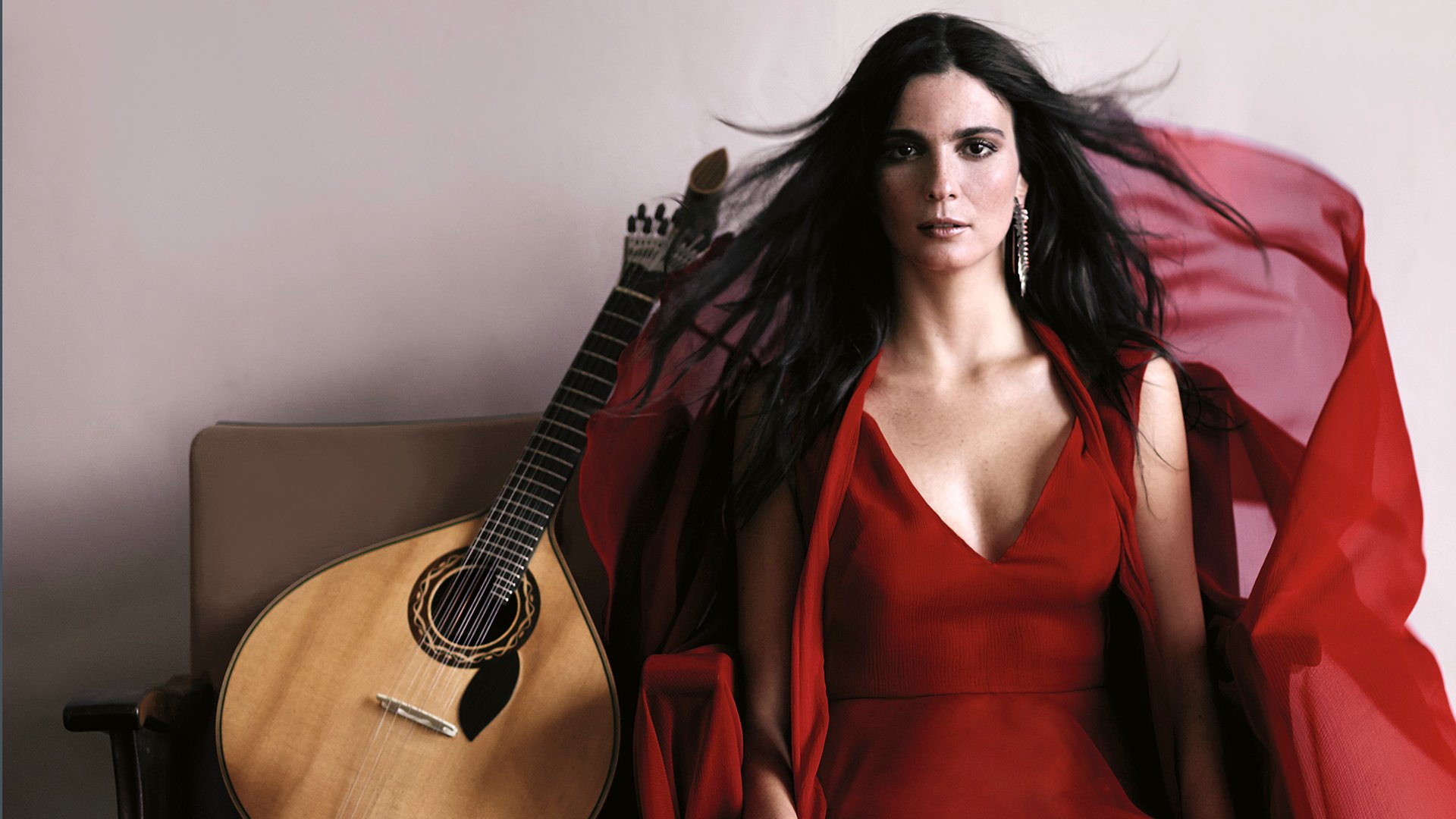 Marta Pereira da Costa: A Fado Story
Fado guitarist Marta Pereira da Costa performs at the Atrium Thursday, March 14.
Read More