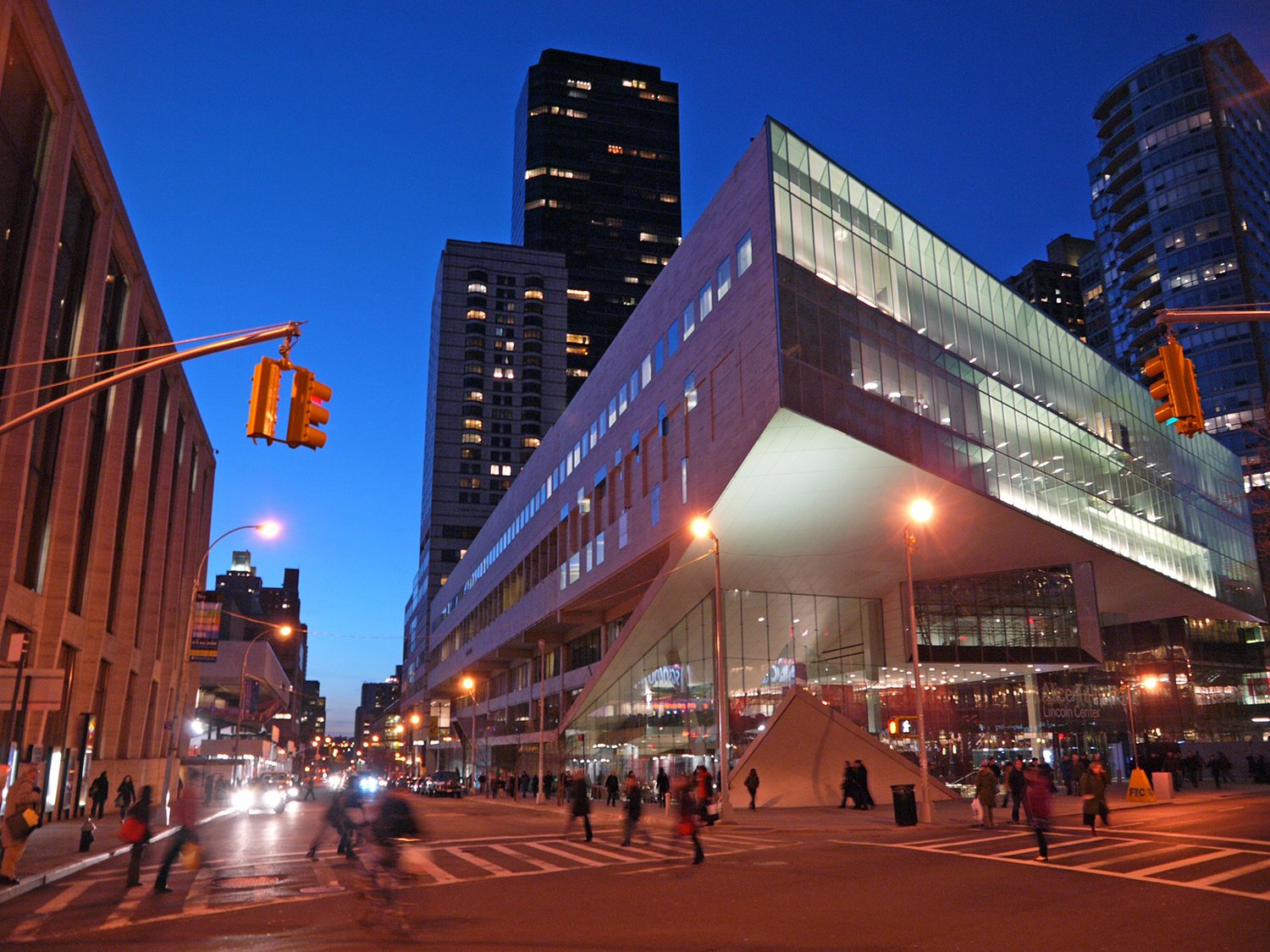 This event has passed
All-Bach Program
Orchestral Suite No. 2, BWV 1067
Herz und Mund und Tat und Leben, BWV 147
Gottes Zeit ist die allerbeste Zeit, BWV 106
Sandra Miller, Flauto Traverso
The ACO Chorus
Johann Sebastian Bach had immense capacity to represent and reach in his listeners the deepest of human emotions. This concert program includes the range of Bach at his finest.
Cantata 147 –The chorus "Jesu Joy" is today Bach's most popular work. The gliding triplet figure in the orchestra alongside the slower-paced hymn of the choir creates simple and timeless music beloved by millions. 
Flute Suite in B Minor – With its elegant melodies and rich variety of dance movements, the well-known Flute Suite has remained in the repertoire for three centuries. ACO's own Sandra Miller, Juilliard Historic Performance Professor of Flute, offers her consummate musicianship in service to Bach's genius.
Cantata 106 – The contrast between light and darkness has been featured in artists' works since ancient times -- from the psalms to Goya paintings to contemporary photography. Among Bach's vast catalogue of sounds, Cantata 106 contrasts a veiled world of Renaissance gambas with the ethereal tones of high-register recorders. Often radiant, the chorus and soloists evoke days of paradise, acceptance of death, and powerful confidence in the 'Glory to the Father' finale.
Concert Preview
Before each Alice Tully Hall performance, Maestro Thomas Crawford will deliver a lively Concert Preview with the full orchestra onstage. Crawford's engaging narratives, along with excerpts performed by the musicians, give audiences greater insight into the music they are about to hear. Concert previews are free to all ticket holders and begin at 8pm.
American Classical Orchestra Presents Timeless Bach