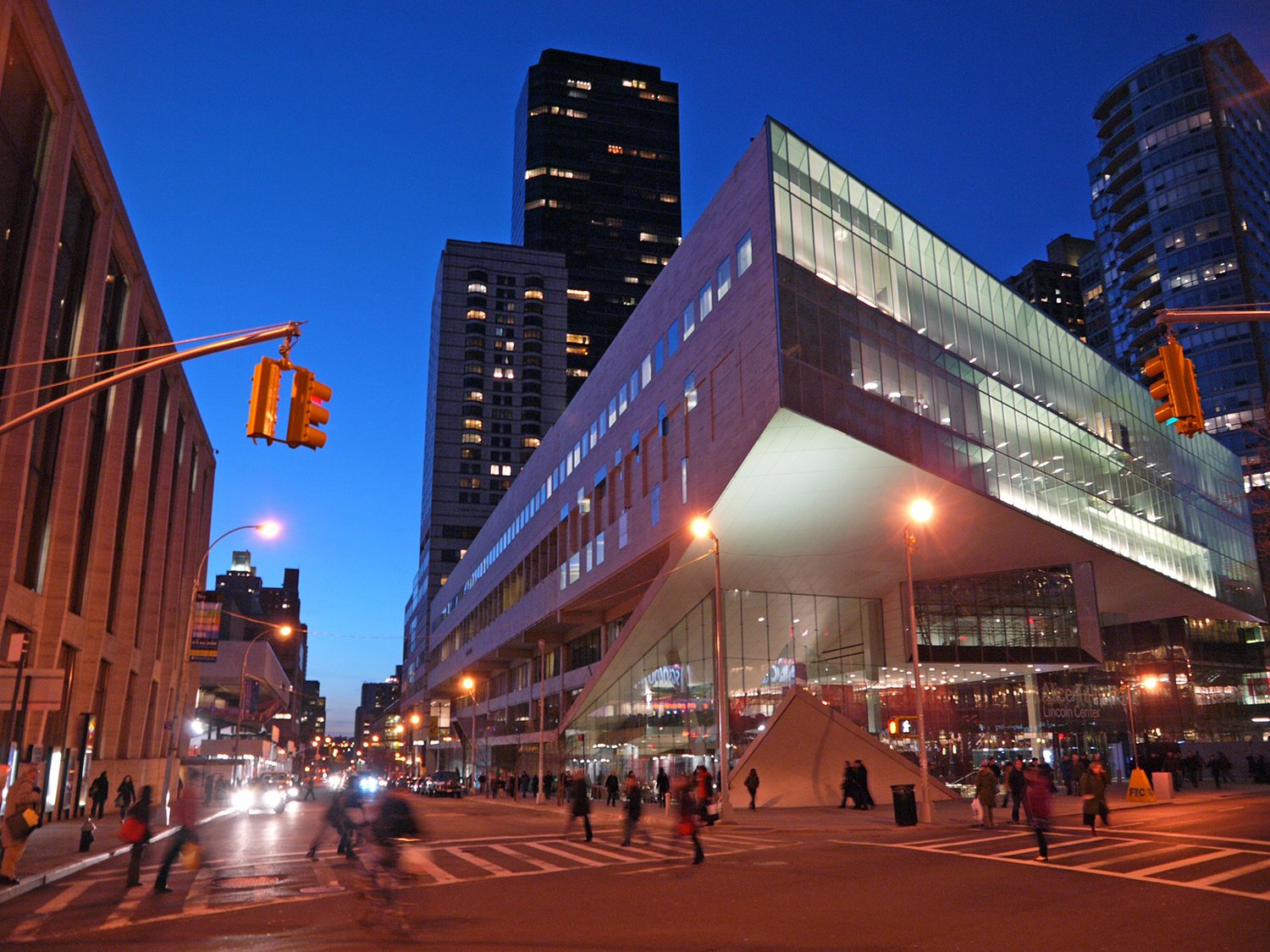 This event has passed
There is a 7:30 pm Concert Preview. The concert begins at 8 pm.
(The Concert Preview starts promptly at 7:30 pm. No late seating will be permitted. At 7:50 pm, audience members wishing to attend only the concert may be seated for the traditional 8 pm start time.)
Beethoven Symphony No. 8
Mozart Mass in C minor, Hélène Brunet, soprano, and ACO Chorus
Cherubini Demophoon Overture
Canadian soprano Hélène Brunet is hailed by the critics as "a singer of tremendous quality" with "a voice of perfect beauty" and "sincere expression". Recognized for her interpretations of the works of Bach, Handel and Mozart, her repertoire extends from Baroque to the music of the 20th and 21st centuries.
In recent seasons, Hélène has performed under the direction of Yannick Nézet-Séguin, Jean-Marie Zeitouni, Jeffrey Thomas, Eric Milnes, Kevin Mallon, Raffi Armenian, David Fallis, Ivars Taurins, and Alexander Weimann, and has sung with reputed orchestras, including the Orchestre Métropolitain de Montréal, American Bach Soloists in San Francisco, the Seattle Baroque Orchestra, the Columbus Symphony Orchestra, Tafelmusik Baroque Orchestra, I Musici de Montréal, Arion Baroque Orchestra, as well as Ensemble Caprice, Ensemble Les Boréades, and l'Harmonie des Saisons.
Prestigious distinctions include a Juno Award for the Classical Vocal Album of the Year (2016) with the album Las Ciudades de Oro where she is featured with ensemble l'Harmonie des Saisons (ATMA Classique), and an Opus Prize awarded by the Conseil Québécois de la Musique for the Concert of The Year in the baroque repertoire with ensemble Caprice, where she sang the role of Abra in Vivaldi's Juditha Triumphans (2014). Last season, Hélène was a prize winner at the Lyndon Woodside Oratorio-Solo Competition at Carnegie Hall as well as a finalist at the Stella Maris International Vocal Competition on board the MS Europa on the Mediterranean Sea.
In opera, Hélène recently sang the role of Hymen in Lully's Persée in Toronto and on tour at the Royal Opera House of the Château de Versailles with the famed Opera Atelier. In Tel Aviv, Israel, she sang the role of Laurette in Bizet's Le Docteur Miracle, and in Montreal, she sang the role of Galatea in Handel's Acis And Galatea.
This season, Hélène has been invited to sing works by J.S. Bach across North America. She will be returning to San Francisco for concerts of the St. John Passion with American Bach Soloists, with whom she is a regular guest. In Montreal, she will sing the BWV 234 Mass with Arion Baroque Orchestra, as well as a selection of Bach and Handel arias with the Calgary Philharmonic Orchestra. Another highlight this season includes the upcoming release of a Bach cantatas album, Hélène's latest project with recording label ATMA Classique.
Hélène is currently studying with New-York voice teacher Neil Semer.
Described as "simply splendid" by The New York Times, the American Classical Orchestra​ (ACO) is a leader in the field of historically accurate performance. A period instrument ensemble devoted to preserving and performing the repertoire of 17th, 18th, and 19th century composers, ACO recreates the sound world of the masters using priceless historic instruments, as well as era-specific performance techniques. Comprised of the world's top period instrumentalists, the ACO provides audiences with the opportunity to experience classical music in the specific way it was intended to be heard.
Founded by Artistic Director Thomas Crawford in 1984 as The Orchestra of the Old Fairfield Academy in Fairfield, Connecticut, the American Classical Orchestra moved to New York City in 2005, emerging as the City's premier period instrument ensemble.
The ACO is dedicated to the appreciation and understanding of classical music through educational programs, and spreading historically-informed performance practices to new generations. In order to provide audiences with first-hand insight into the music, Music Director Thomas Crawford gives informative concert previews with live musical examples from the orchestra prior to each concert. Through its immersive in-school program, Classical Music for Kids, the orchestra has inspired hundreds of thousands of young students and musicians. For this work, the ACO was awarded a National Endowment for the Arts grant and Early Music America prize. For more information, visit www.aconyc.org.
American Classical Orchestra Presents Mozart, Beethoven, Cherubini, featuring Hélène Brunet, soprano