Show & Tell
The Performers
Dive In
Show Full Description
Had Mendelssohn made it to America on his Grand Tour, he surely would have relished the openness and optimism that energizes this country like no other. This season's concluding program pays tribute to that spirit through the music of five of America's master composers, who bring diversity, invention, and immediate appeal to this ebullient homeland celebration. 
Barber Souvenirs for Piano, Four Hands, Op. 28 (1951-52)
Corigliano Red Violin Caprices for Violin (1999)
Harbison Songs America Loves to Sing for Flute, Clarinet, Violin, Cello, and Piano (2004)
Bolcom Three Rags for String Quartet (1989)
Copland Appalachian Spring Suite for Ensemble (1944)
See Full Description >
Runtime
1 hour, 40 minutes
The
Performers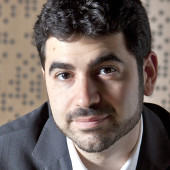 Michael Brown
Piano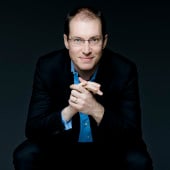 Gilles Vonsattel
Piano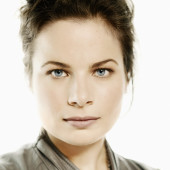 Bella Hristova
Violin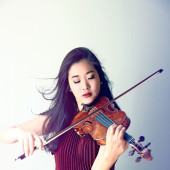 Kristin Lee
Violin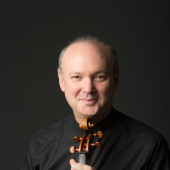 Paul Neubauer
Viola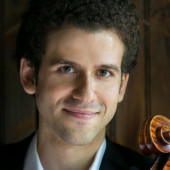 Nicholas Canellakis
Cello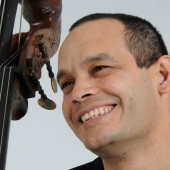 Anthony Manzo
Double Bass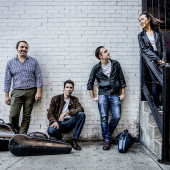 Escher String Quartet
Ensemble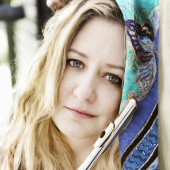 Tara Helen O'Connor
Flute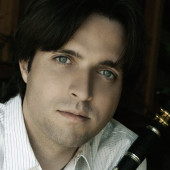 Jose Franch-Ballester
Clarinet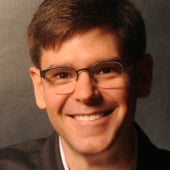 Peter Kolkay
Bassoon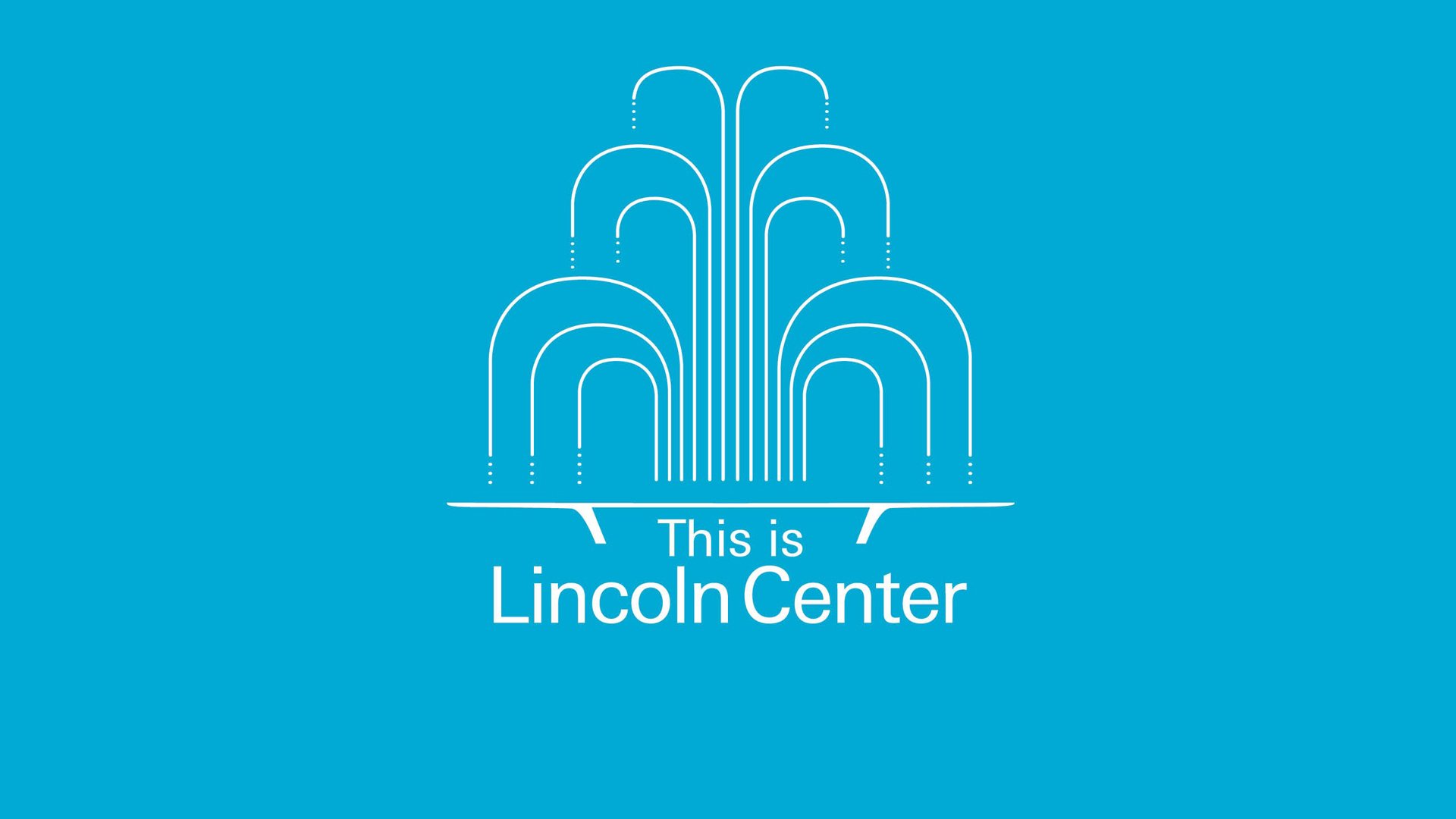 This is Lincoln Center: Callaway, Maltby, and Shire
A conversation about auditions, collaborations, and what makes a song stand the test of time.
Read More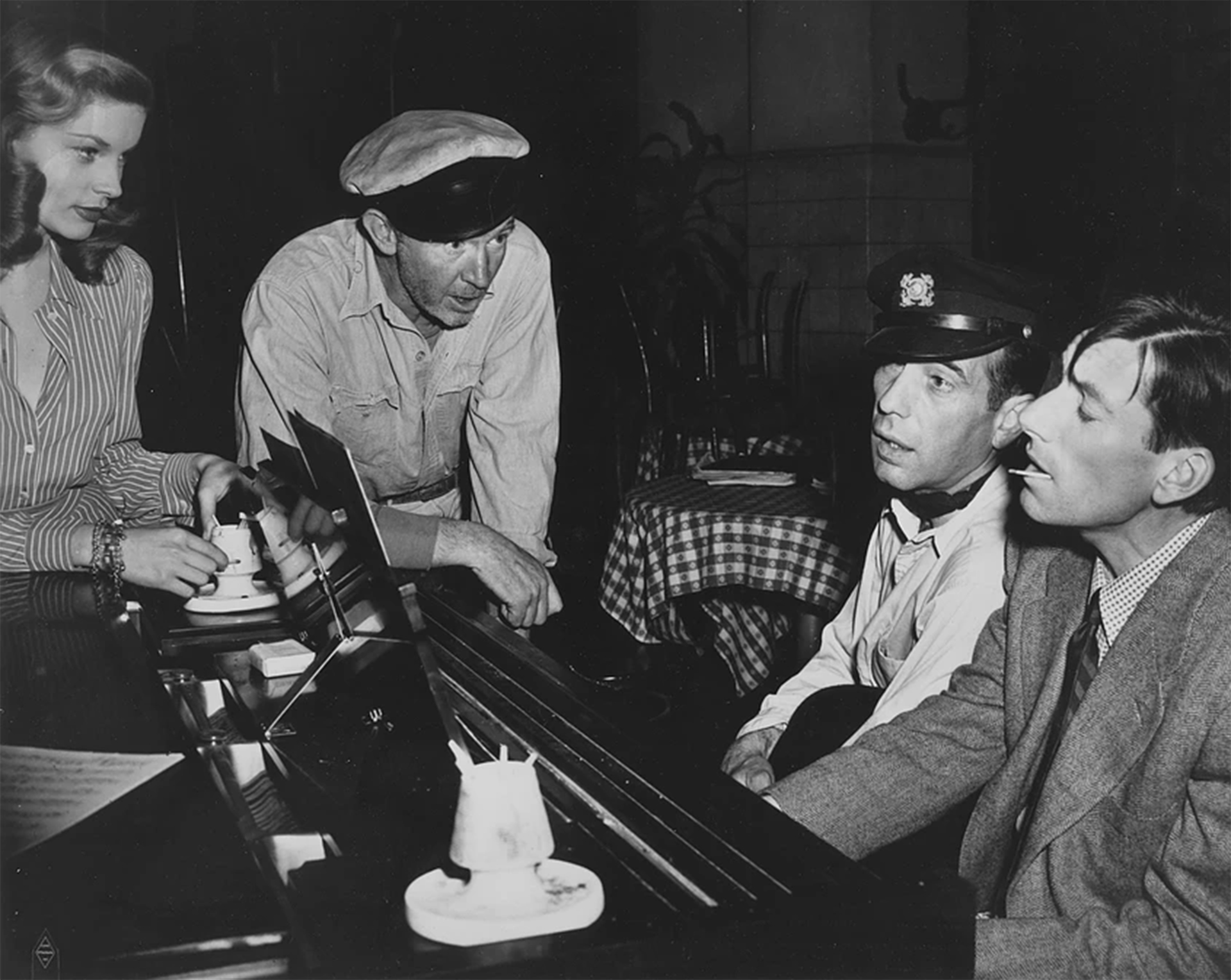 A Renaissance Composer Who Captured the Heartland
In conjunction with American Songbook, music journalist James Gavin discusses the lasting legacy of Hoagy Carmichael.
Read More