Apr 11 – 17
Amadeus: Live
Unavailable Online
Show Full Description
THE ART OF THE SCORE Alec Baldwin, Artistic Advisor  Amadeus is rated R. Experience the Oscar winner like never before — projected on a giant screen while the Philharmonic performs its glorious sound track, from the Gran partita to the haunting Requiem, live. This riveting film classic pits the mediocre, frustrated Salieri (chillingly played by F. Murray Abraham, who won the Academy Award for this role) against Mozart, the genius who "seemed to be taking dictation from God." A not-to-be-missed New York Premiere!
See Full Description >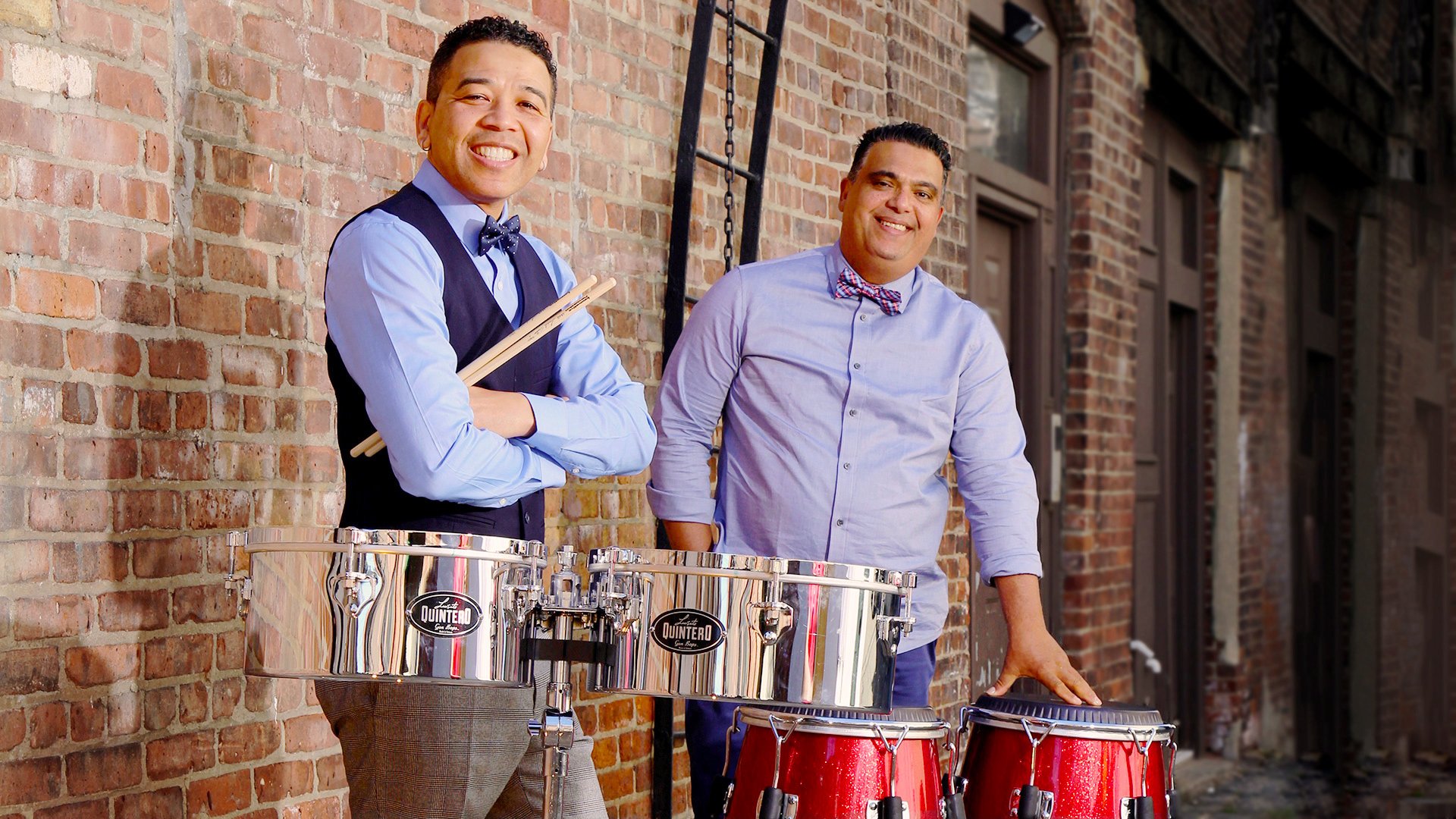 ¡VAYA! 63: Venezuela Playlist
In advance of our March 15 ¡VAYA! 63 show at the David Rubenstein Atrium featuring Quintero's Salsa Project, our partner Carlos Chirinos selects music that represents the Venezuelan Afro-Latin sound, from salsa to Afro-Venezuelan inspired popular music.
Read More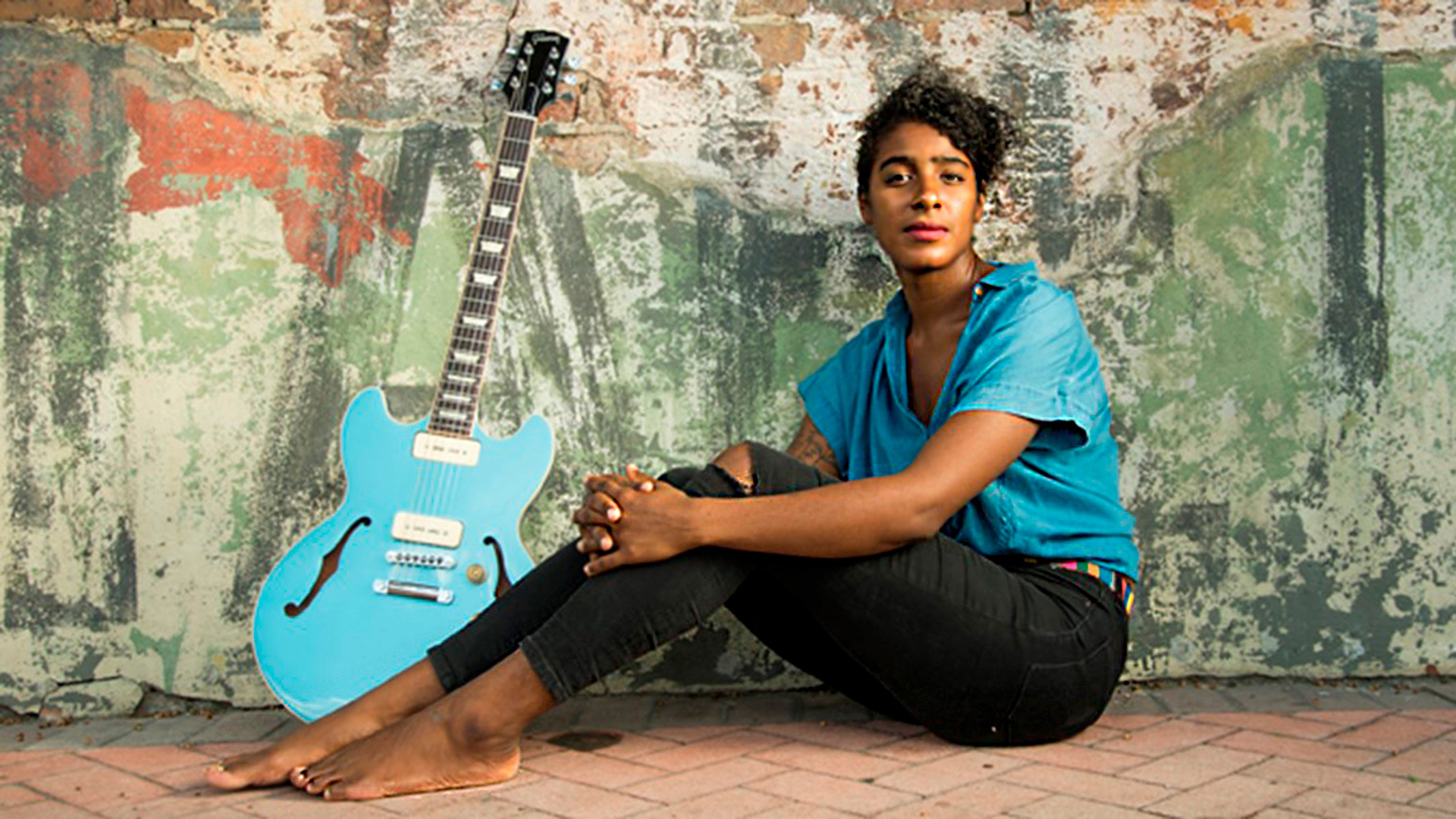 Must-See Free Events at Lincoln Center in April
A useful roundup of free music, theater, jazz, classical, and other events to catch at Lincoln Center in April.
Read More