May 15 – 19
ALL ROBBINS NO. 4
Show Full Description
This eclectic program showcases Robbins' versatility, allowing a range of emotions to pervade. Playful jazz accents suggest a chic Riviera setting, a chance encounter in a ballet studio captures two young dancers in a subtle and sensual pas de deux, and the sculptural forms of Greek antiquity inspire earthy fervor. A one-of-a-kind comedic ballet concludes the program, portraying a cast of quirky characters at a piano recital and their laugh-out-loud antics.
See Full Description >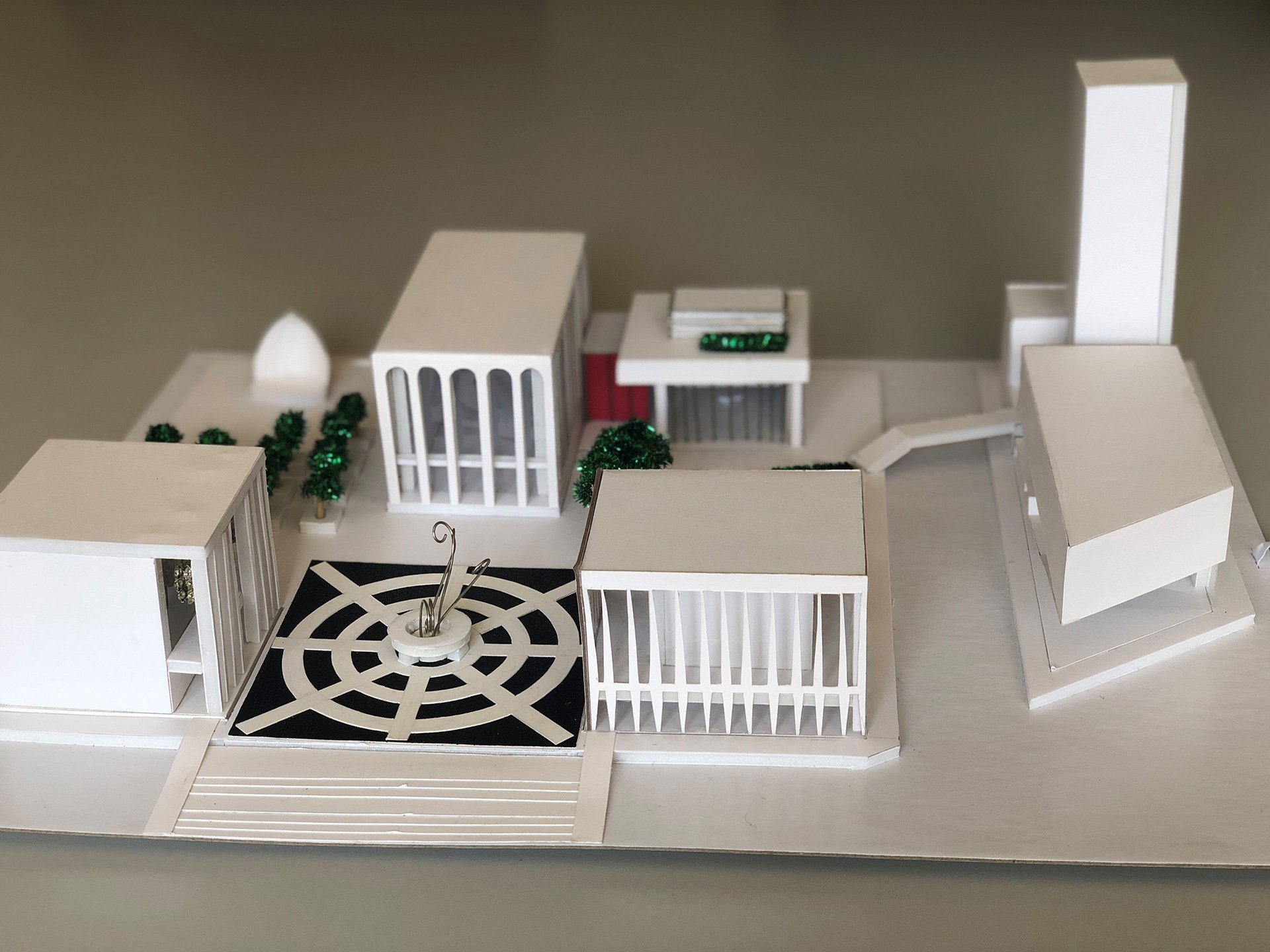 Adapted Tours: Another Way to Experience Lincoln Center
Lincoln Center is offering two free Verbal Description and Touch Tours to guests who are blind or have low vision.
Read More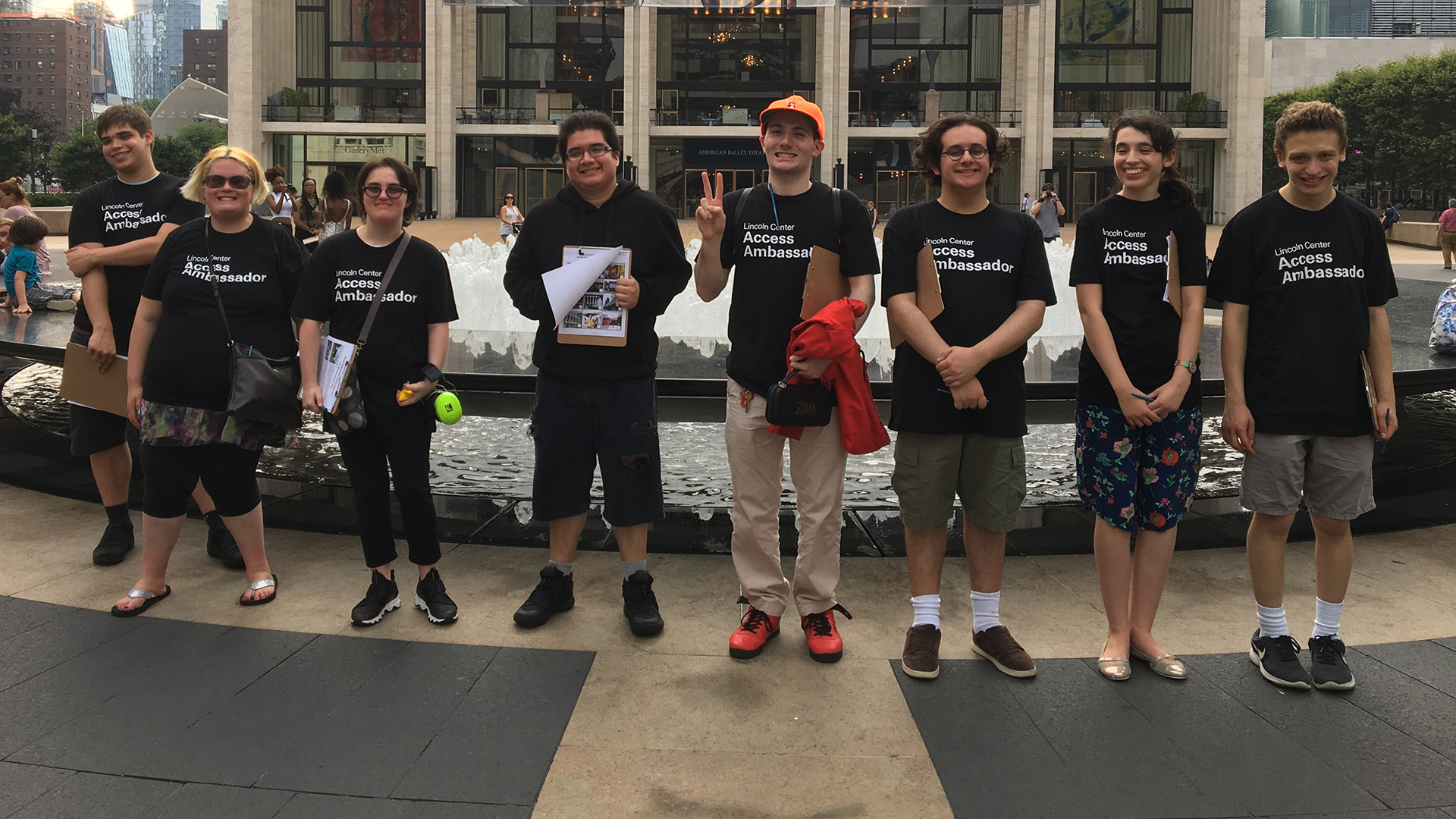 The Summer 2018 Access Ambassadors
This summer, Accessibility at Lincoln Center partnered with the Marlene Meyerson JCC Manhattan to work with eight young adults on the autism spectrum as part of our Access Ambassador program.
Read More