Jan 23 – Feb 10
ALL BALANCHINE NO. 1
Show Full Description
Drawing from a canon of over 400 works, this remarkable assemblage spans the breadth of Balanchine's career. One of his earliest international successes, Apollo presents the young god as he is ushered into adulthood by the muses of poetry, mime, and dance, and Mozartiana, one of his last masterpieces, begins quietly before building to pure exhilaration. A magnificent pageant, Cortège Hongrois blossoms from a folk-stylized processional to a classical grand pas de deux.
See Full Description >
The Fine (and Hard to Define) Art of Teaching Artists
What exactly is a teaching artist? David Cote finds out.
Read More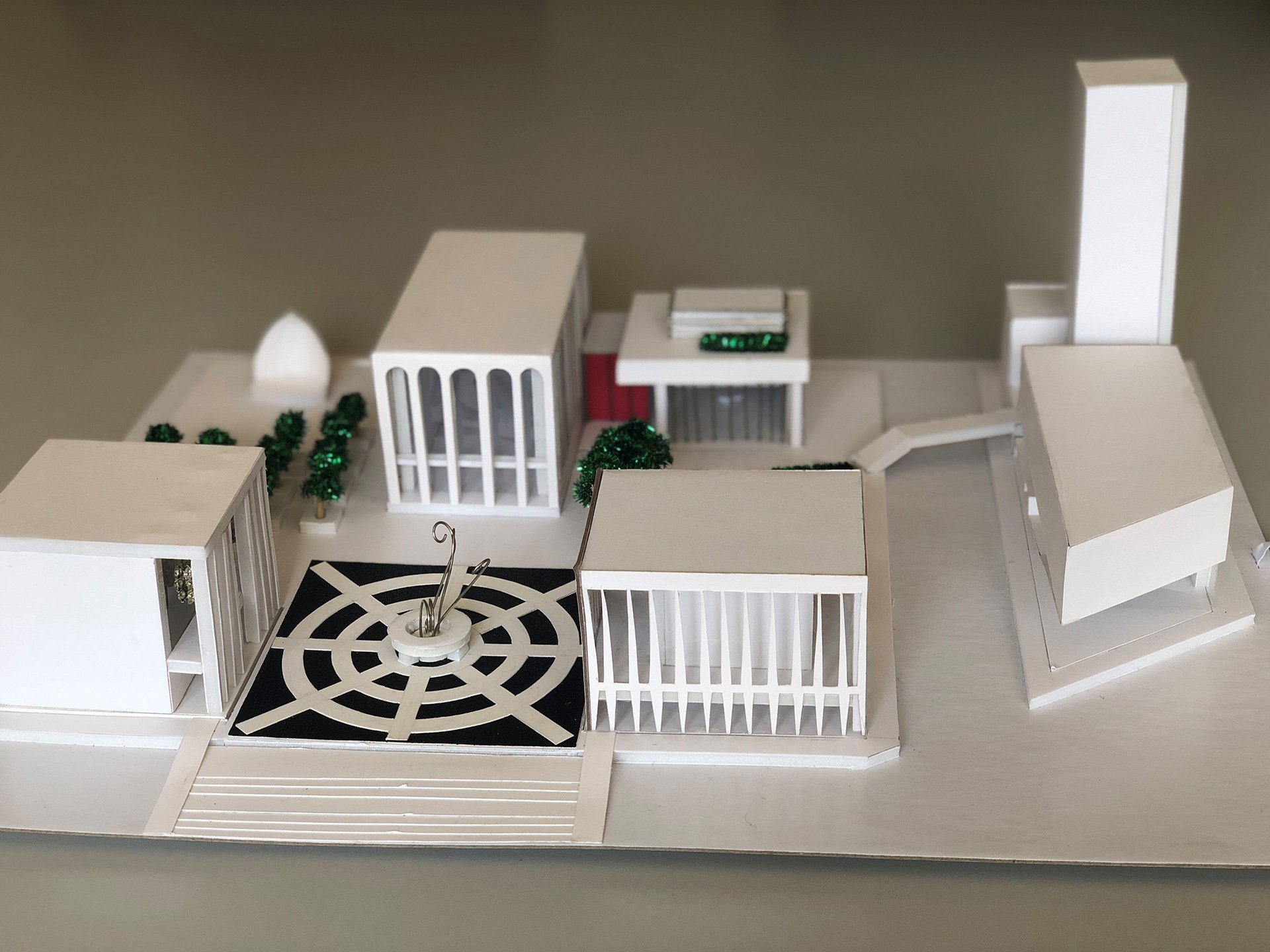 Adapted Tours: Another Way to Experience Lincoln Center
Lincoln Center is offering two free Verbal Description and Touch Tours to guests who are blind or have low vision.
Read More