Oct 5 – Apr 29
ALL BALANCHINE
Show Full Description
Three works, each stylized and rousing, exhibit Balanchine's masterful yet subtle penchant for channeling cultural sensibilities, including a distillation of square dancing into fascinating patterns and effervescent spirit, a cavernous ballroom where a young woman both horrified and fascinated by her own vanity is seduced by the figure of Death, and a grand procession of classical dance.
See Full Description >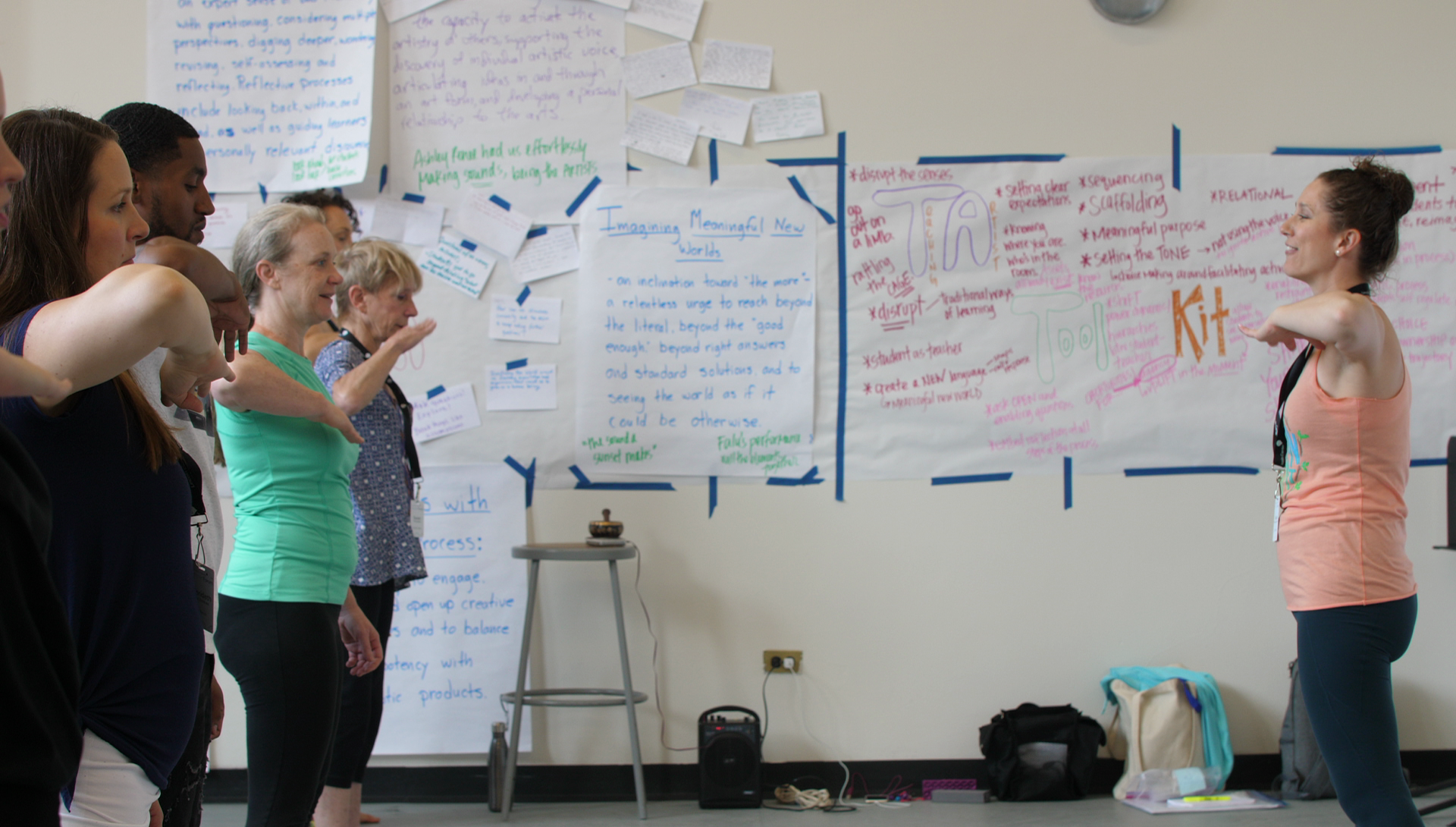 Summer Forum: Learning Takes the Stage
With Summer Forum in full swing, hundreds of educators, artists, and administrators meet in the cultural heart of NYC.
Read More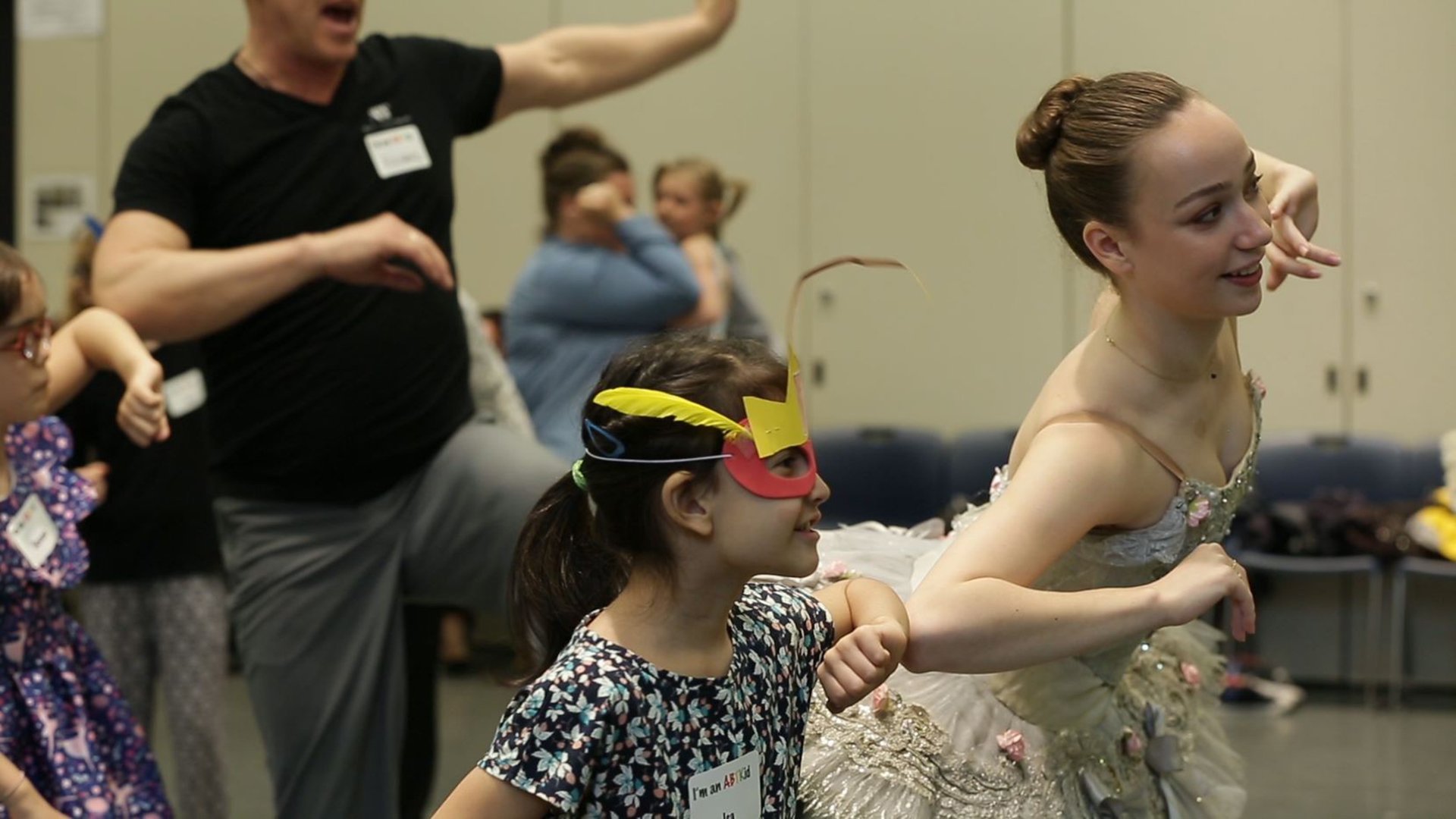 The ADA and the Performing Arts
On the anniversary of the Americans with Disabilities Act, Katie Fanning reflects on its impact on the performing arts.
Read More