Show & Tell
Tickets
Dive In
Show Full Description
Atrium 360°
With music that blends roots, reggae, hip-hop, and socially engaged lyrics, the pioneering Argentinian artist Alika is a pillar of the Latin American dancehall scene and a champion of the fight against injustice and violence in the barrios of her country. She began her career as one half of the duo Actitud María Marta, one of the first female rap groups in Latin America, and has gone on to lead a solo career as one of the most influential Spanish-speaking dancehall artists. On stage she is a force to behold, delivering her messages with breathtaking energy and endless charisma.
Seating is available on a first-come, first-served basis.
See Full Description >
Tickets
July 2018
Thu, Jul 26
7:30 pm Free
No Tickets Required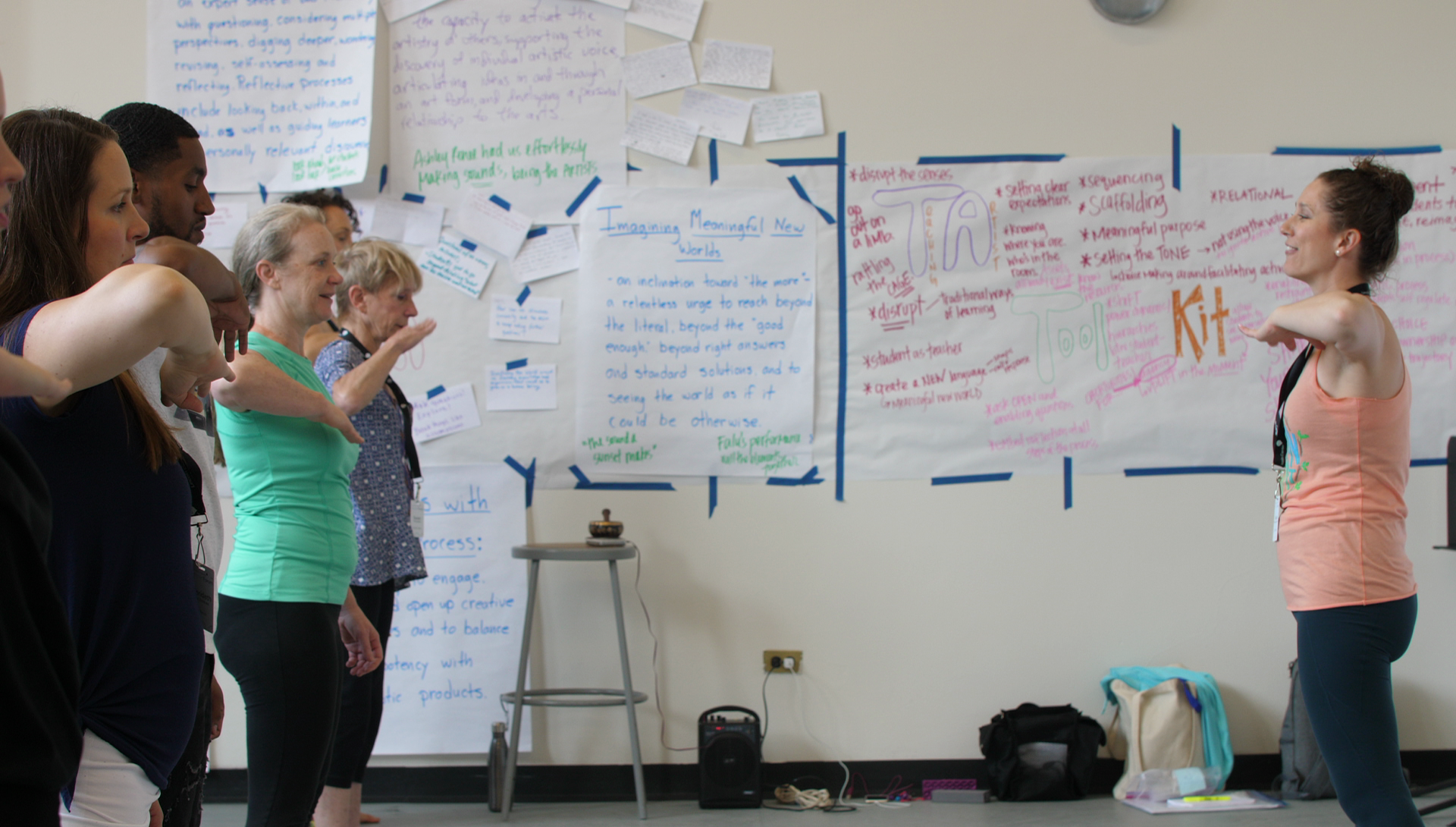 Summer Forum: Learning Takes the Stage
With Summer Forum in full swing, hundreds of educators, artists, and administrators meet in the cultural heart of NYC.
Read More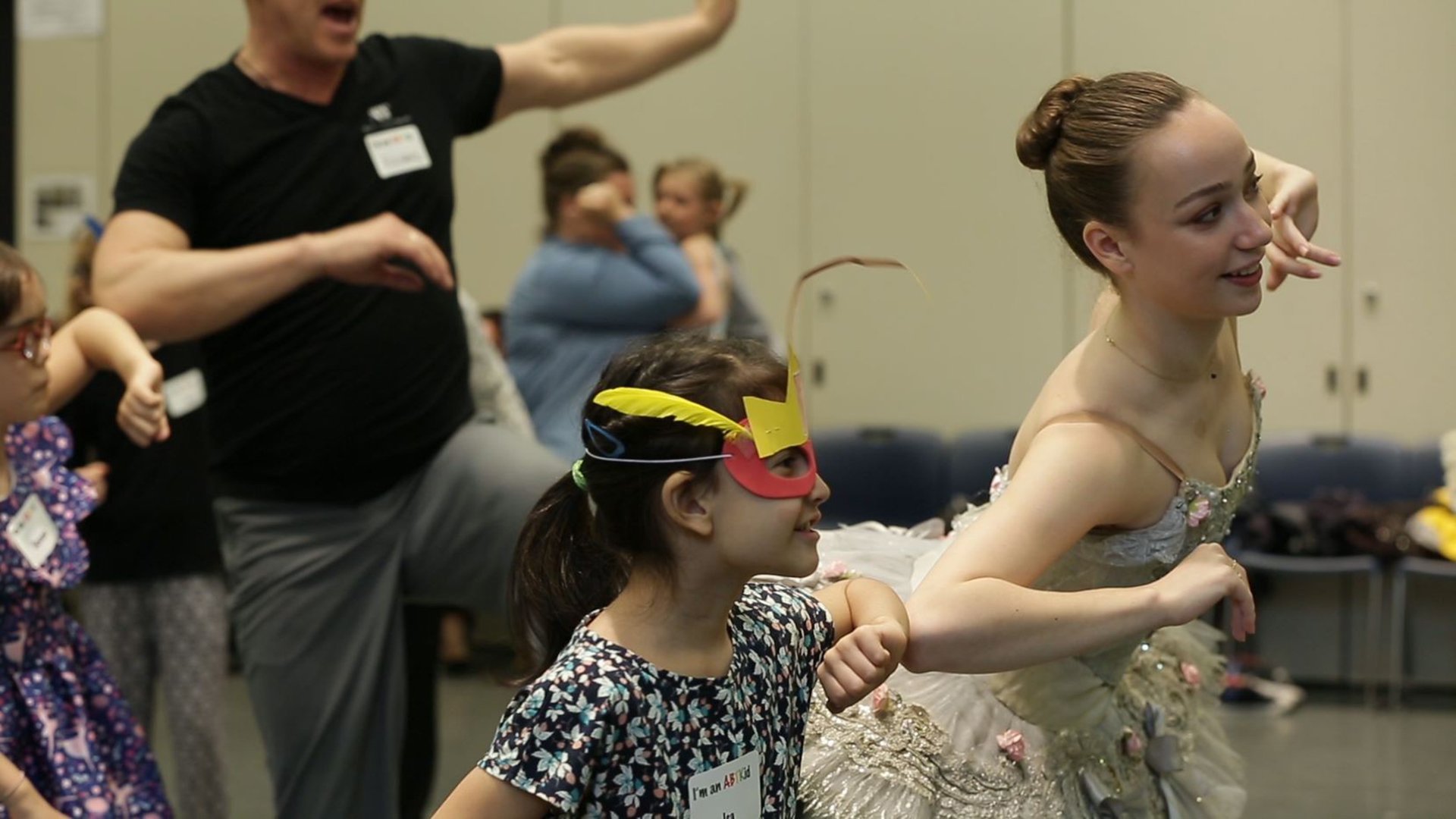 The ADA and the Performing Arts
On the anniversary of the Americans with Disabilities Act, Katie Fanning reflects on its impact on the performing arts.
Read More