Jul 25
Akua Allrich's Nina Simone and Miriam Makeba tribute with The Tribe
Show Full Description
With vocalist Akua Allrich, pianist Mark Meadows, bassist Kris Funn, drummer Corey Fonville, saxophonist/flautist Brent Birckhead, guitarist Mongezi Ntaka, and conga player Agyei Osei Hargrove.
"Allrich is a powerful composer, but something very personal also happens when she pays tribute to her two biggest idols: Nina Simone and Miriam Makeba. Together with a funky large ensemble designed specifically for this repertoire she brings their message of truth into the present day." – CapitalBop
An easy recommendation for a wide range of music fans, Allrich offers an eclectic artistry that is aptly (and perhaps playfully) summarized on her facebook page as "Jazz + Neo Afro-Soul-blues-reggae-funk-rock-folk music." Allrich can carry a tune across these many genres with stunning authority, and she also excels at enriching such diverse styles with inventive improvisation and scat solos. This will be her ninth annual tribute to Nina Simone and Miriam Makeba—and her first time bringing this acclaimed program to Dizzy's Club Coca-Cola.  
See Full Description >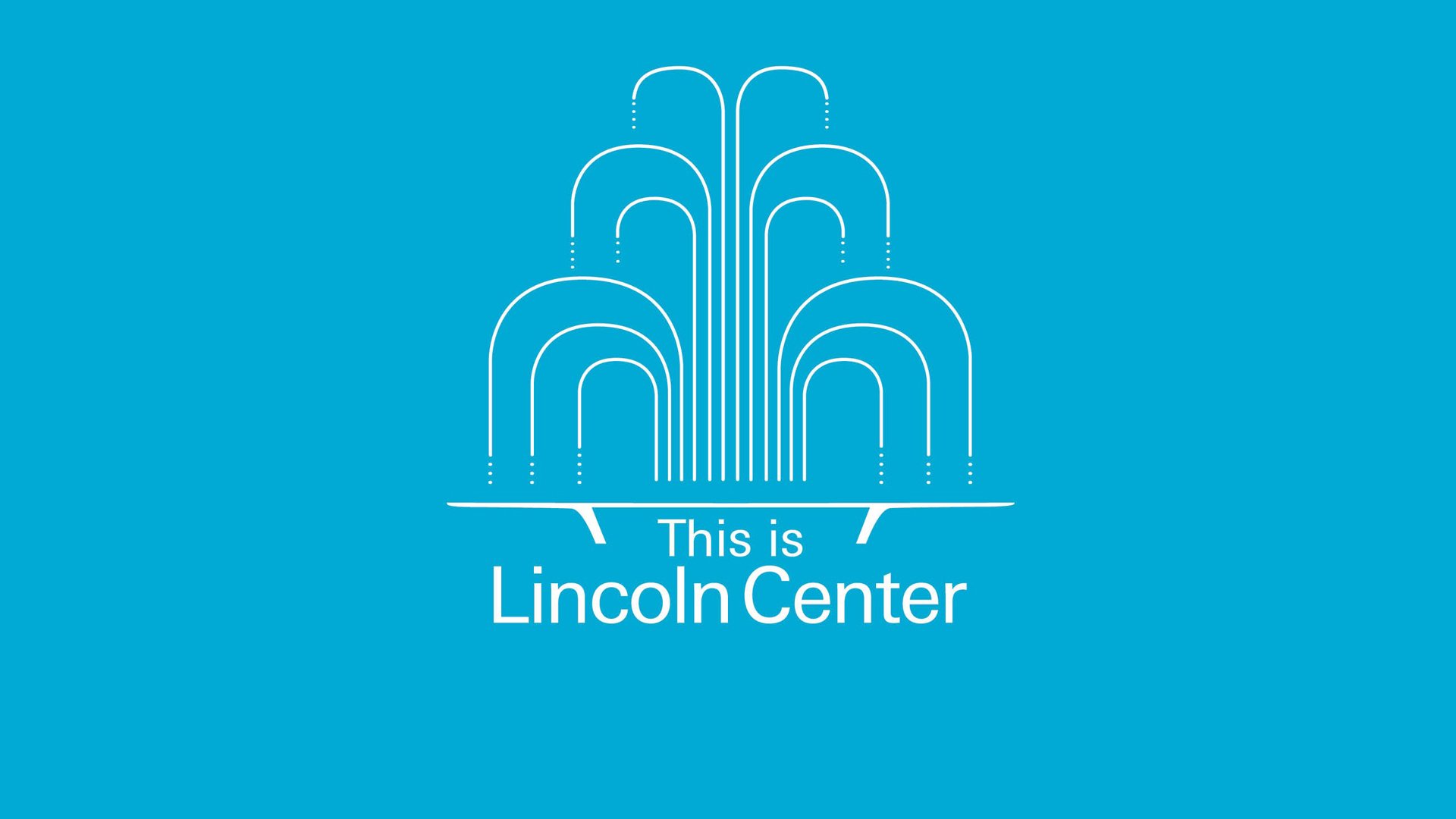 This is Lincoln Center: Callaway, Maltby, and Shire
A conversation about auditions, collaborations, and what makes a song stand the test of time.
Read More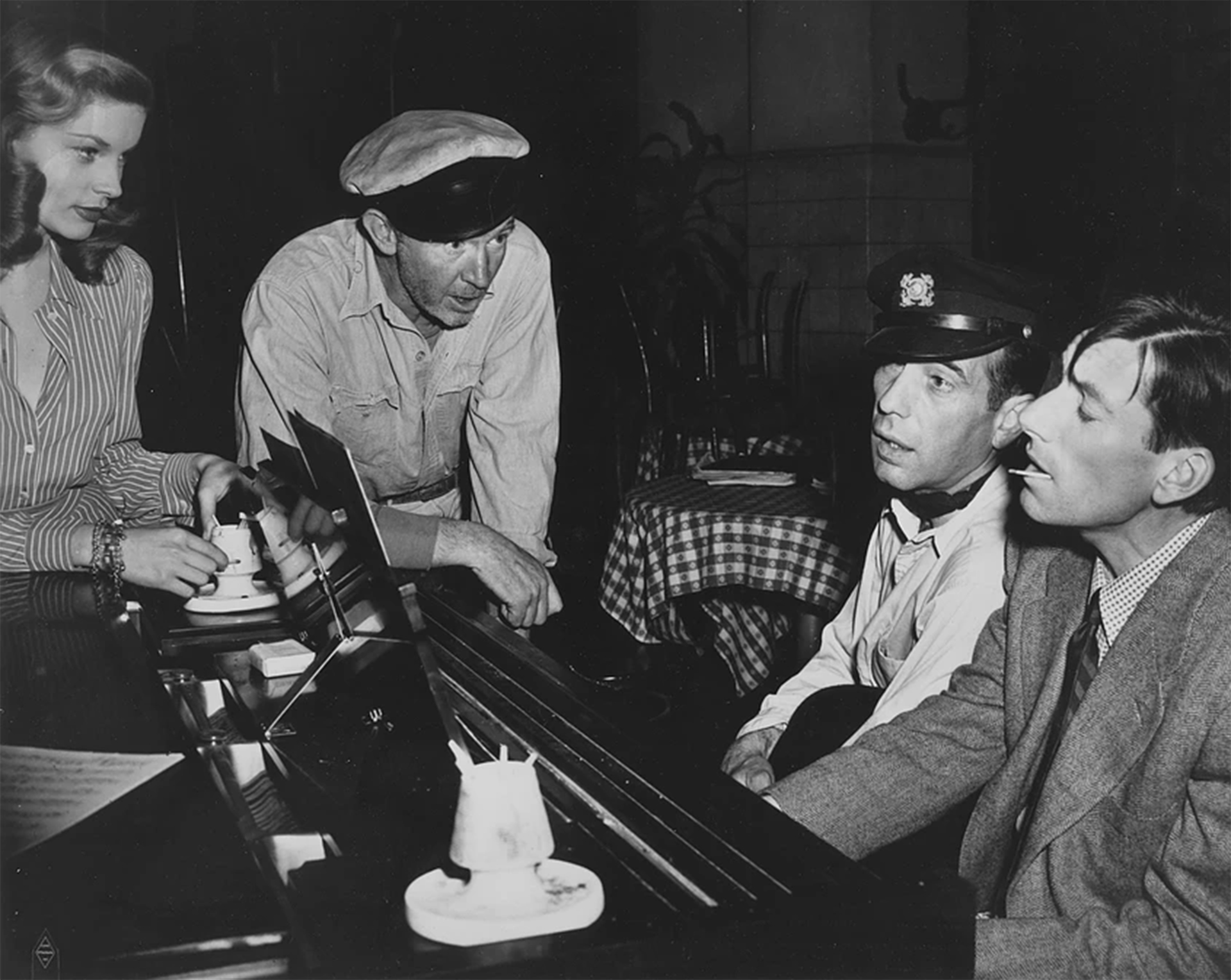 A Renaissance Composer Who Captured the Heartland
In conjunction with American Songbook, music journalist James Gavin discusses the lasting legacy of Hoagy Carmichael.
Read More