Mar 13
Akira Tana and Otonowa
featuring Art Hirahara, Masaru Koga, and Noriyuki Ken Okada
Show Full Description
With drummer Akira Tana, pianist Art Hirahara, woodwind player Masaru Koga, and bassist Noriyuki Ken Okada
"Ranging from sophisticated, expressive post-bop to heartfelt adaptions of songs of Japanese folk, pop, and religious origins, the cohesive band evokes an array of responses… [and] may also be enjoyed without any reference to its inspiration." – DownBeat, 4-star review
Drummer Akira Tana brings his Otonowa project to Dizzy's Club Coca-Cola, honoring the seventh anniversary of the Tohoku, Japan earthquake and tsunami from which the region continues to recover. The music is soulful and swinging, a combination of originals and traditional Japanese music and pop melodies performed in a jazz context. It has resonated with both American and Japanese audiences, and Dizzy's Club audiences will agree that it's something special. The band tours northern Japan every year, playing free concerts in temporary housing and communities center and offering youth workshops, an ongoing testament to jazz as a healing, global language. We're thrilled to support their mission and bring these great musicians back to old fans and new audiences alike.
See Full Description >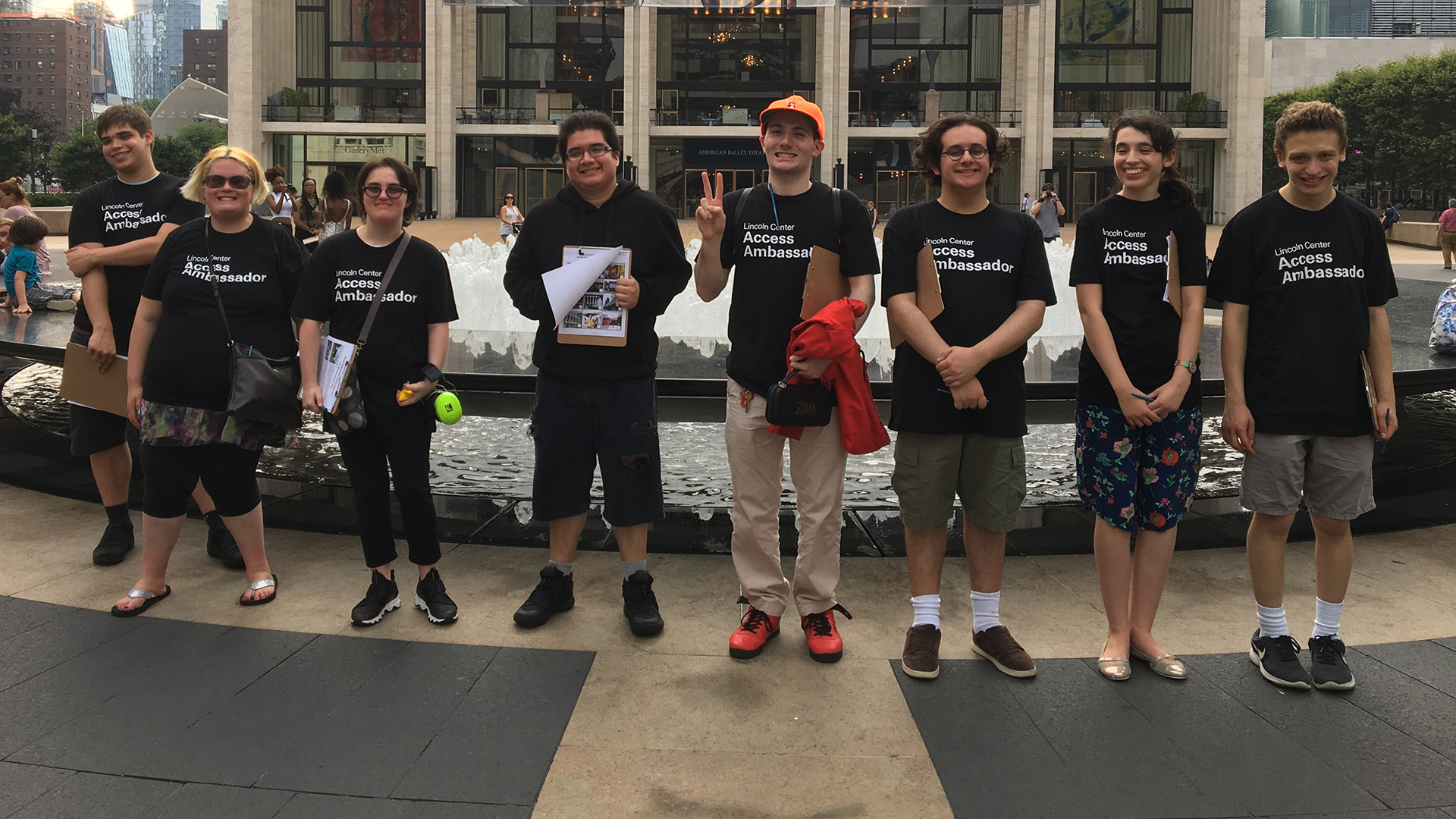 The Summer 2018 Access Ambassadors
This summer, Accessibility at Lincoln Center partnered with the Marlene Meyerson JCC Manhattan to work with eight young adults on the autism spectrum as part of our Access Ambassador program.
Read More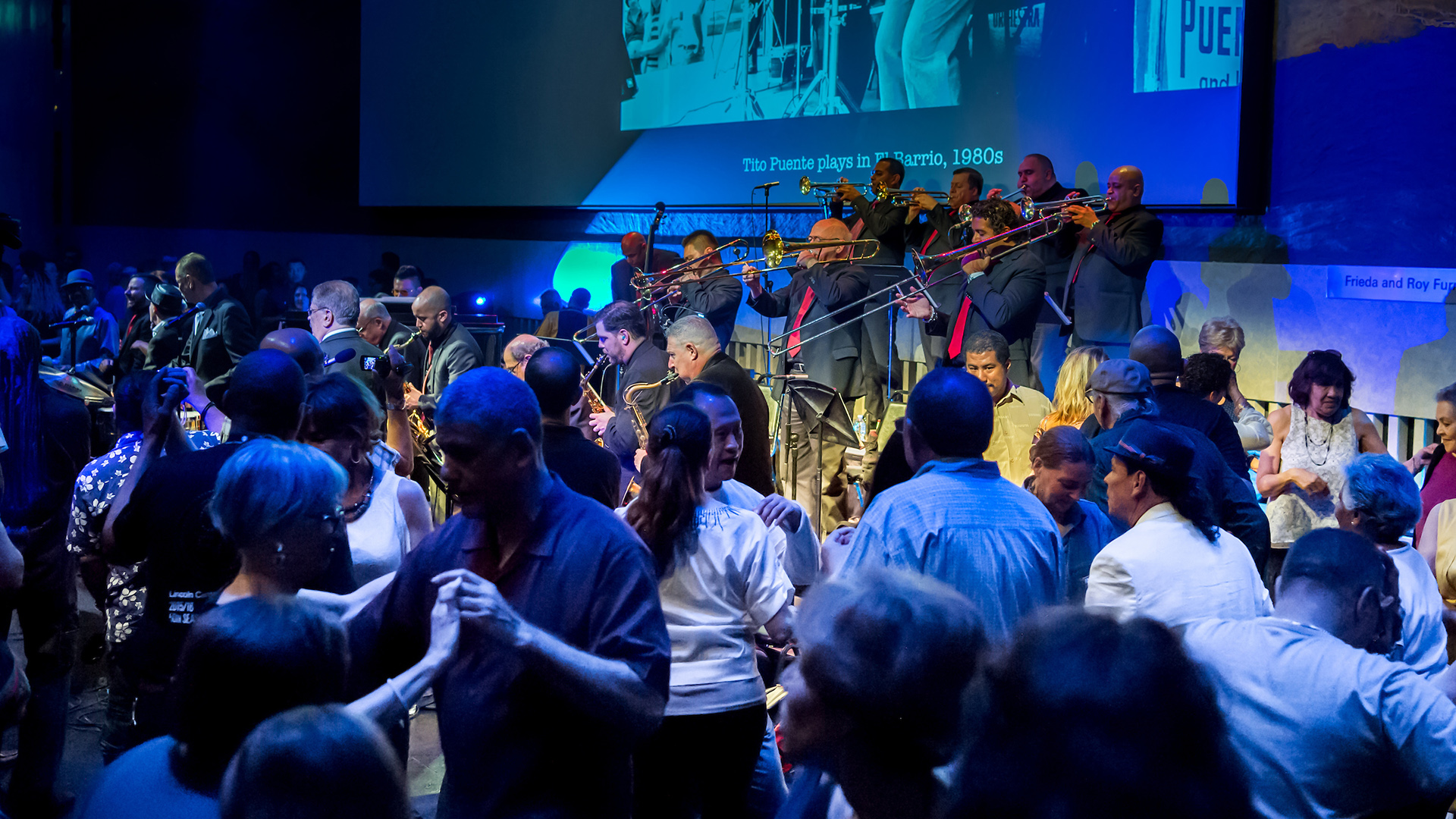 ¡VAYA! 63: Celebrating the Latin Community
Jordana Leigh and Carlos Chirinos talk about the Atrium's popular ¡VAYA! 63 series.
Read More