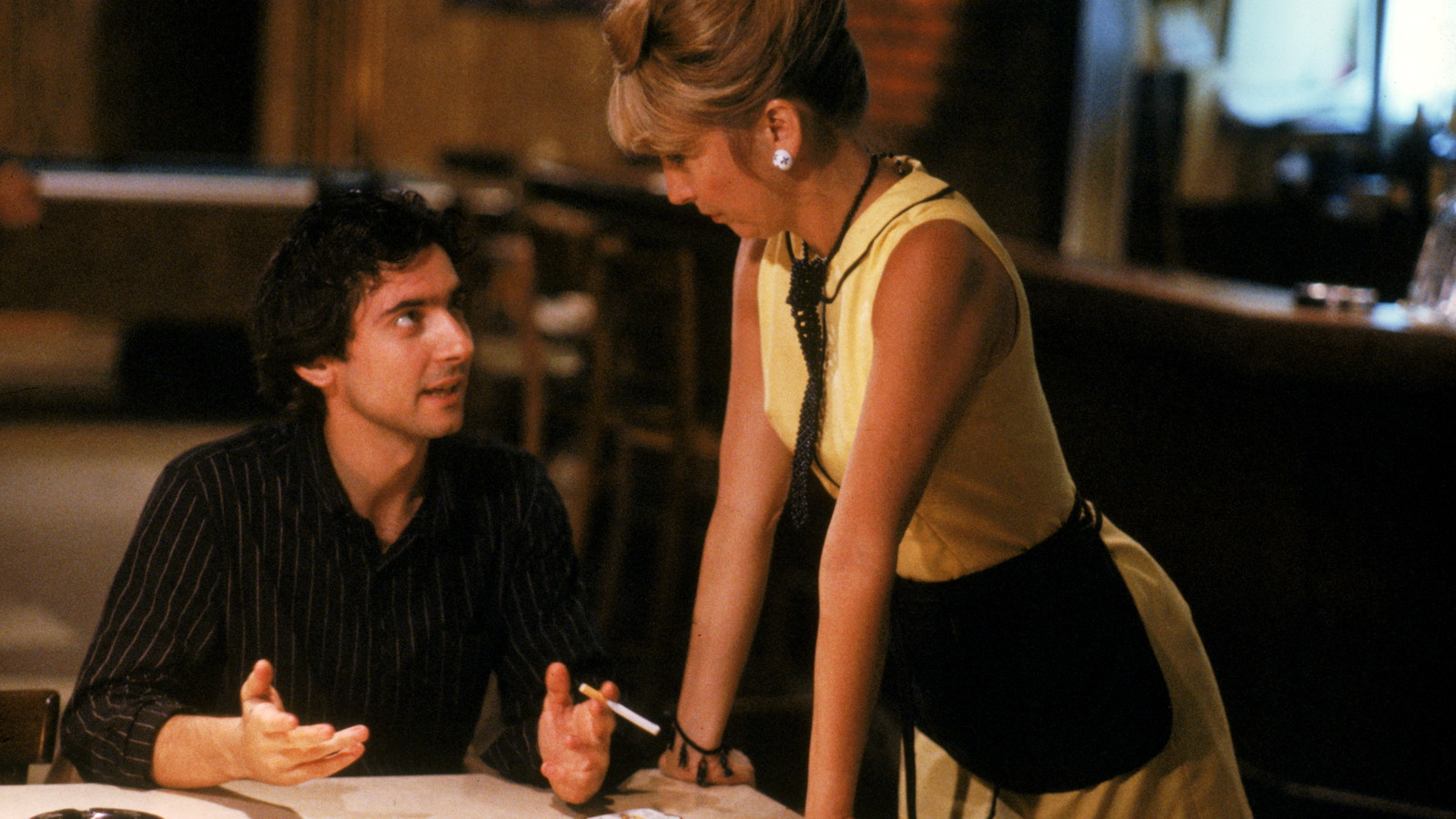 This event has passed
Free and open to the public!
Scorsese followed up his early 1980s classics The King of Comedy and Raging Bull with this equally enduring journey to the end of the New York night. Slightly uptight (and uptown-dwelling) typist Griffin Dunne improbably picks up Rosanna Arquette in a coffee shop when he spies her reading Henry Miller's Tropic of Cancer, and an invitation to come visit her bohemian loft in hip and dangerous downtown SoHo results in our hero embarking on a hilarious and nightmarish odyssey, in which he tries to get back home. But, channeling The Exterminating Angel, SoHo and its residents simply refuse to let him leave… Marauding Steadicam movements stalk Dunne through the dark, rain-drenched streets as time and again he fails to find sanctuary, a means of escape, or even one sane person. This screening will be preceded by Ada (Eleanore Pienta, 2018, 11m).
Friday, July 19, 2019 at 7:00 pm