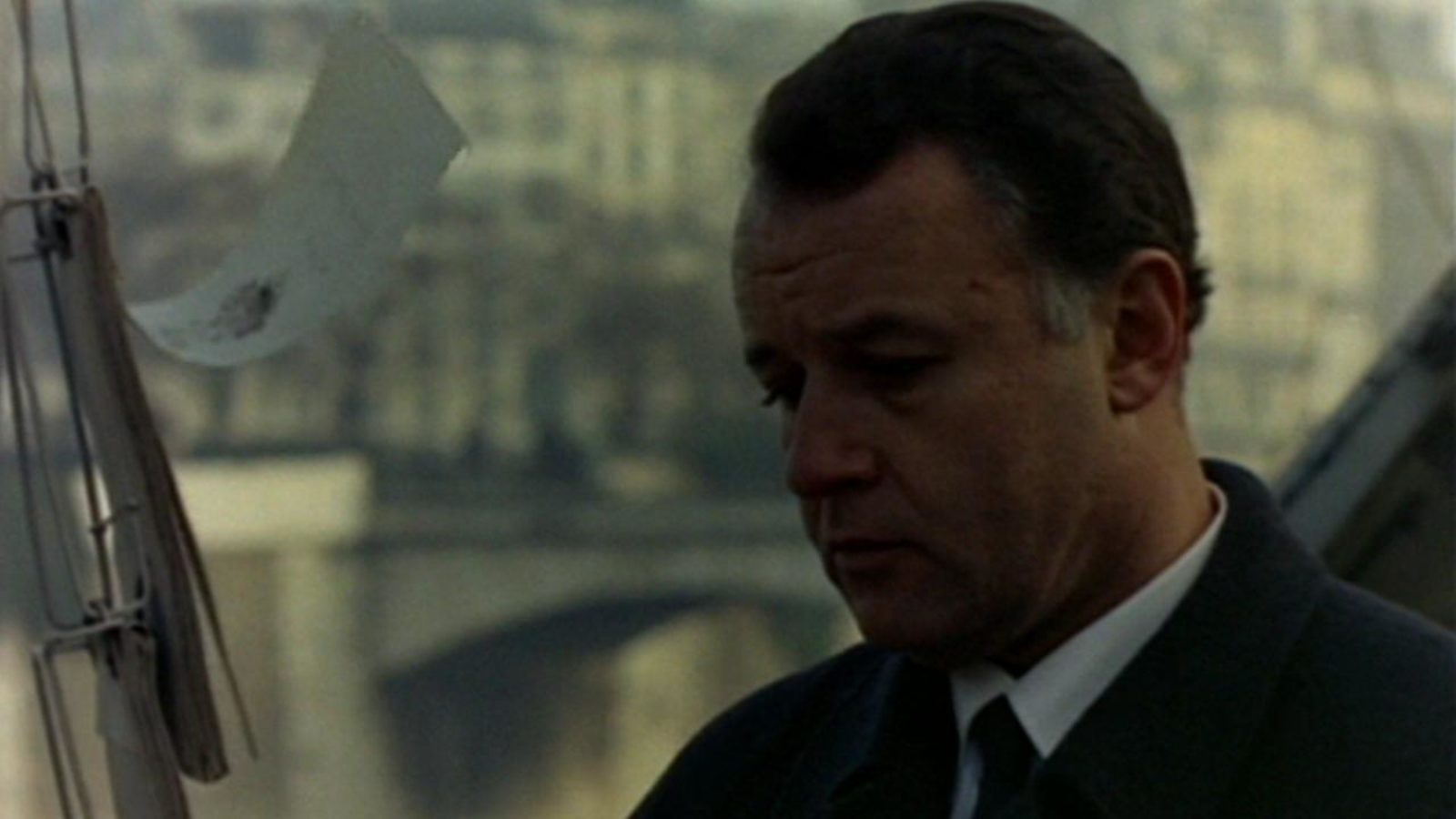 This event has passed
This unique biography of Angelo Giuseppe Roncalli—the son of humble Bergamo sharecroppers who would go on to become the much-loved and subsequently sainted Pope John XXIII—casts Rod Steiger as an "intermediary" between the man and the audience, narrating and sometimes reenacting the formative events of his life. Based on the diaries Roncalli kept during his teenage years, A Man Named John is less a conventional biopic than an awe-inspiring, deeply felt spiritual portrait that glows with the Catholic piety and belief in the extraordinary goodness of ordinary people so central to Olmi's worldview. 35mm print from Istituto Luce Cinecittà.
Venue and Accessibility
165 West 65th Street
For questions about accessibility or to request an accommodation, please contact [email protected] or 212.875.5375.
For ticketing information and general questions, please call 212.721.6500.