Show Full Description
In Federico Fellini's monumental landmark of Italian cinema, Mastroianni anchors an irresistible mélange of behind-the-scenes farce, marital tragicomedy, surrealist theological vignettes, poeticized flashbacks, and elaborate projections of private fantasies. Mastroianni plays hotshot filmmaker Guido Anselmi, struggling to get his latest passion project off the ground, while juggling relationships with various women. Notable for its bracing formal modernism and wry self-awareness, 8½ is at its heart a compassionate tribute to the wrenching aches and pains, and ephemeral ecstasies, of the creative process. The film features archetypal yet emotionally precise performances by Anouk Aimée, Sandra Milo, and Claudia Cardinale, as his wife, his mistress, and his idealized muse, alongside the colorful supporting roster of producers, journalists, movie stars, and clergy who swarm around Guido as he struggles to actualize his ambitious magnum opus.
See Full Description >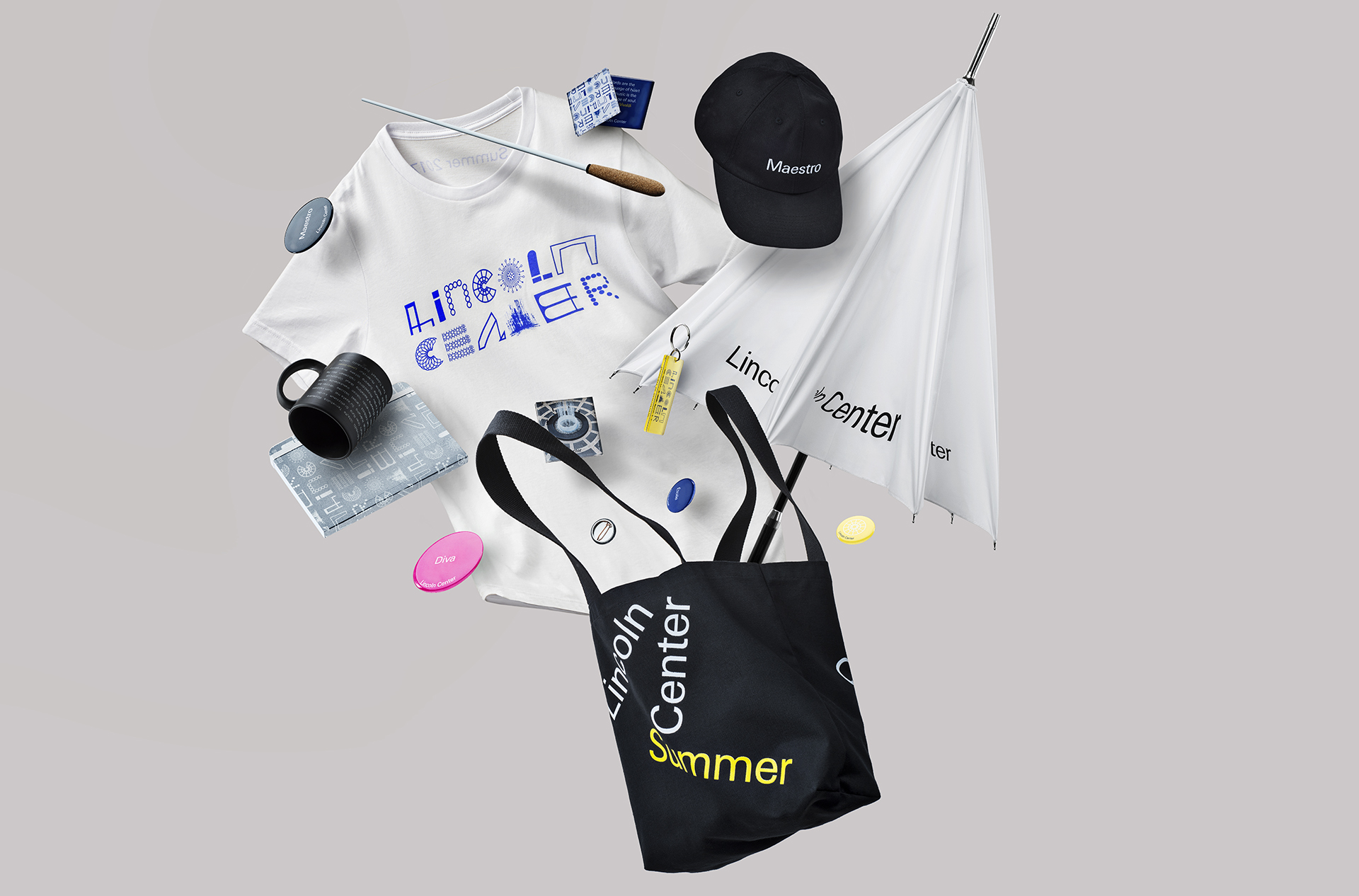 Summer Gift Guide: Shop Lincoln Center
This summer, Lincoln Center's plazas will debut a pop-up shop which channels the bright and celebratory energy of summer at Lincoln Center.
Read More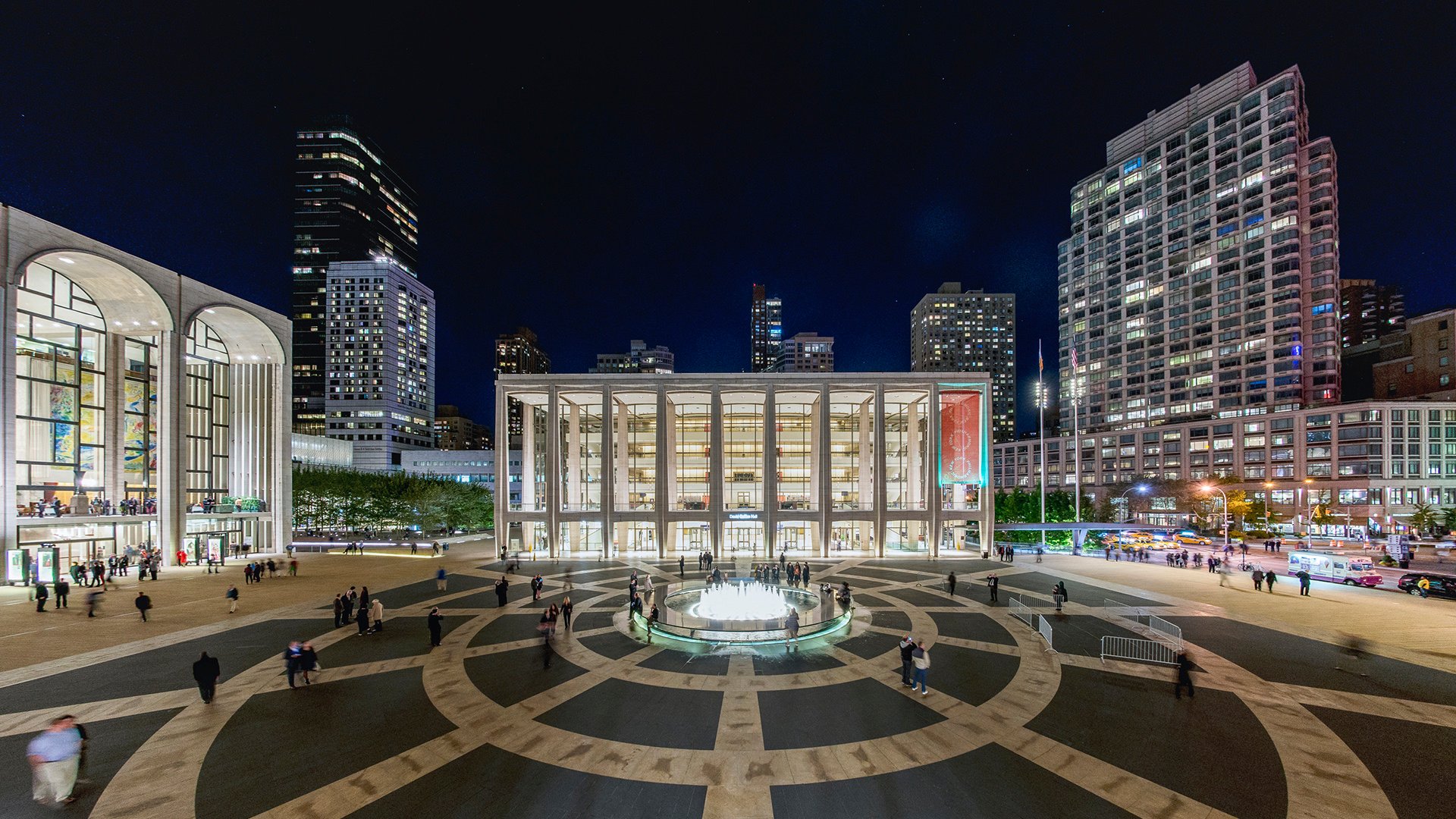 Advancing Inclusion in the Arts: Digital Accessibility
Matt Conlin, one of Lincoln Center's 2016–17 Accessibility Fellows, reflects on the past year.
Read More