Show Full Description
On April 4, 2017 , over ninety art house movie theaters across the country will be collectively participating in a screening of 1984. The Film Society is proud to join our friends in the film community to consider the issues raised by this important movie.
George Orwell's novel begins with the sentence "It was a bright cold day in April, and the clocks were striking thirteen." His portrait of a government that manufactures its own facts, demands total obedience, and demonizes foreign enemies has never felt timelier. On the fourth of the month, the day Orwell's protagonist Winston Smith begins rebelling against the oppressive State by keeping a forbidden diary, the Film Society will present Michael Radford's powerful adaptation, starring the late John Hurt as Winston. We hope you will join us at this crossroads of cinema and community for a much needed conversation at a time when facts and basic human rights are endangered.
See Full Description >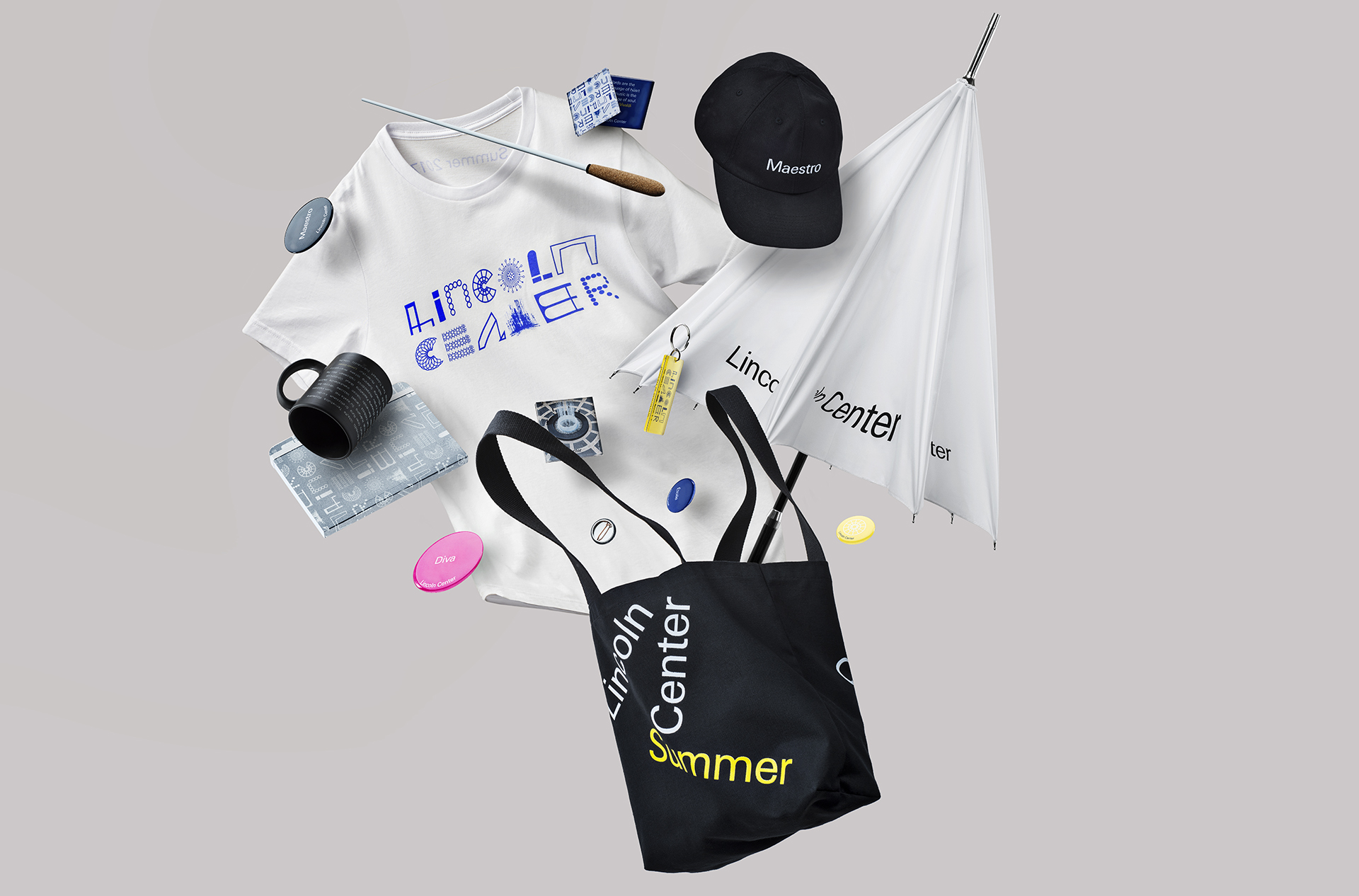 Summer Gift Guide: Shop Lincoln Center
This summer, Lincoln Center's plazas will debut a pop-up shop which channels the bright and celebratory energy of summer at Lincoln Center.
Read More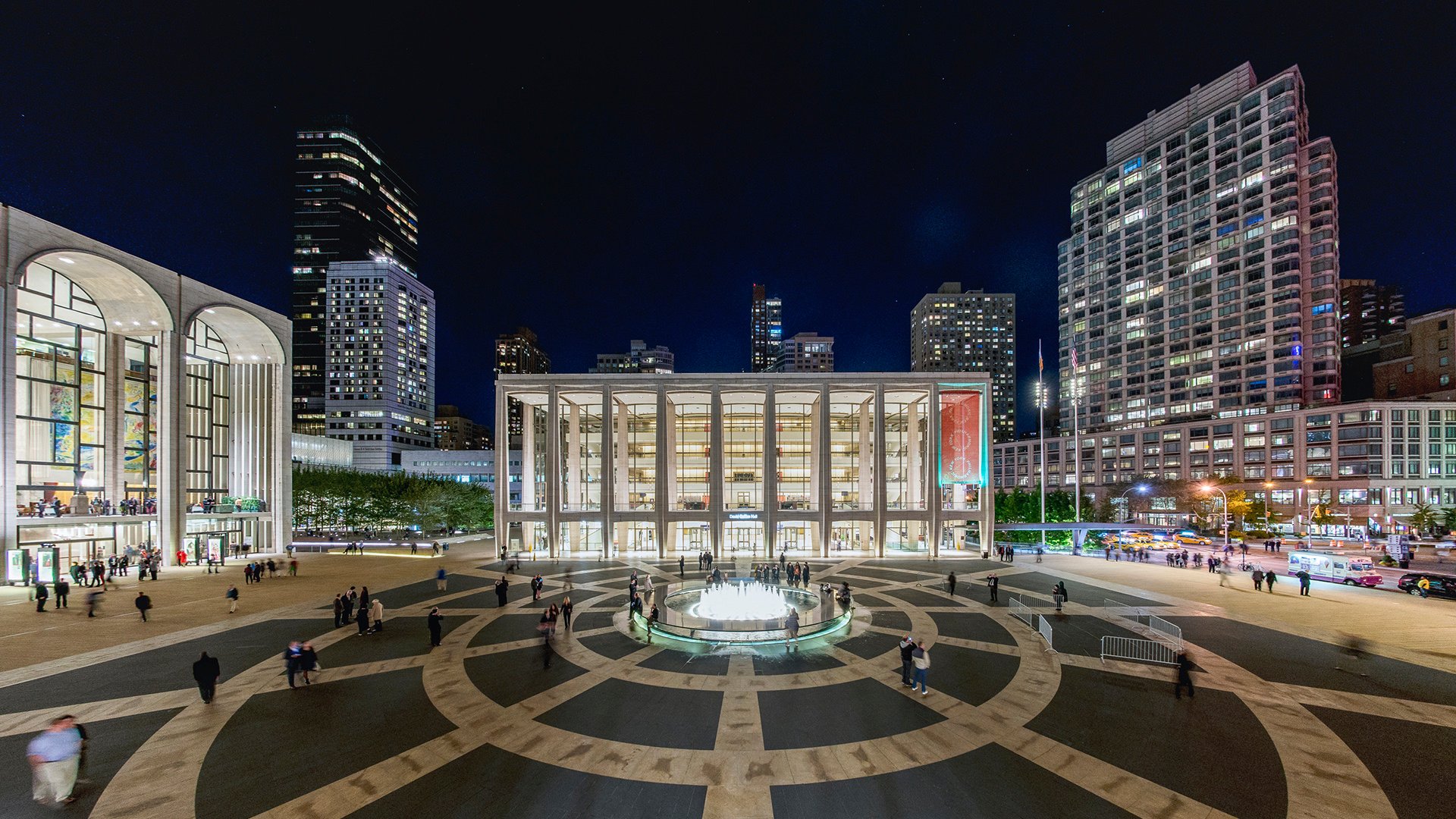 Advancing Inclusion in the Arts: Digital Accessibility
Matt Conlin, one of Lincoln Center's 2016–17 Accessibility Fellows, reflects on the past year.
Read More