David Rubenstein Atrium at Lincoln Center
Broadway between 62nd and 63rd Streets
Opened in 2009, the David Rubenstein Atrium at Lincoln Center is a public visitors' center, discount ticket facility (at the Zucker Box Office), and performance space where every event is free to the public. The robust, year-long programming includes a diverse array of world-class performances...
David Rubenstein Atrium Zucker Box Office
Broadway between 62nd and 63rd Streets
The David Rubenstein Atrium is your one-stop destination for discount tickets to performances at Lincoln Center. Come to the Atrium's Zucker Box Office for same-week discount tickets (25–50% off) to performances happening on the Lincoln Center campus. The David Rubenstein Atrium is...
'wichcraft
Broadway at West 62nd Street
The David Rubenstein Atrium houses the first Upper West Side outpost of 'wichcraft, overseen by the chef/owner of the Craft family of restaurants, Tom Colicchio. Open daily, 'wichcraft offers breakfast items, sandwiches, soups, salads, and pastries made from scratch every day. The restau...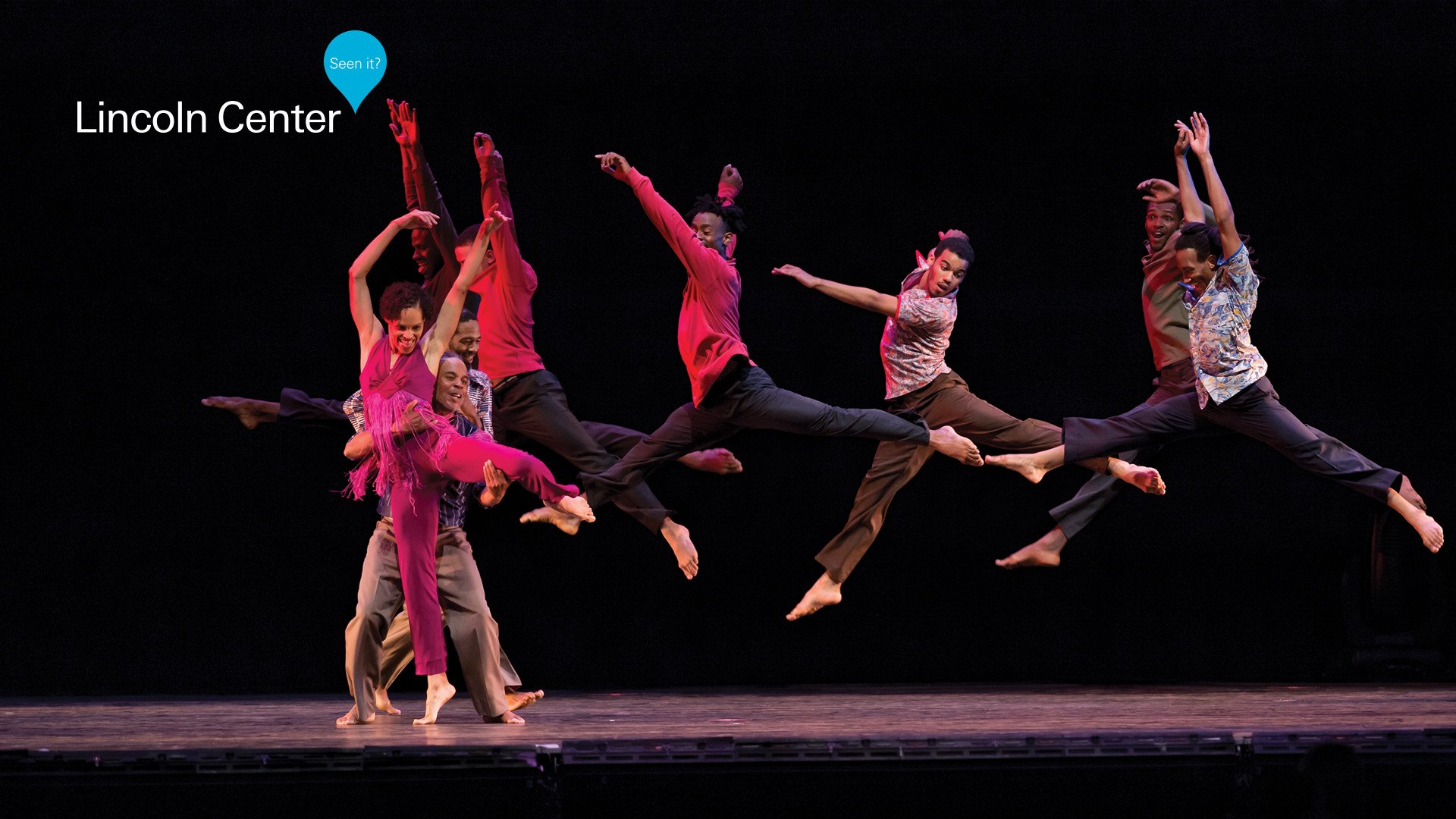 Organization
Lincoln Center
Lincoln Center for the Performing Arts (LCPA) serves three primary roles: presenter of artistic programming, national leader in arts and education and community relations, and manager of the Lincoln Center campus. A presenter of more than 3,000 free and ticketed events, performances, tours, and educ...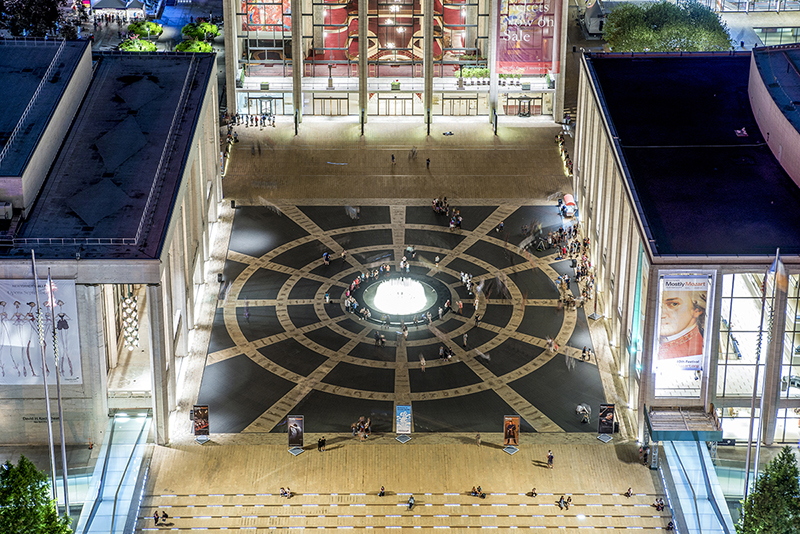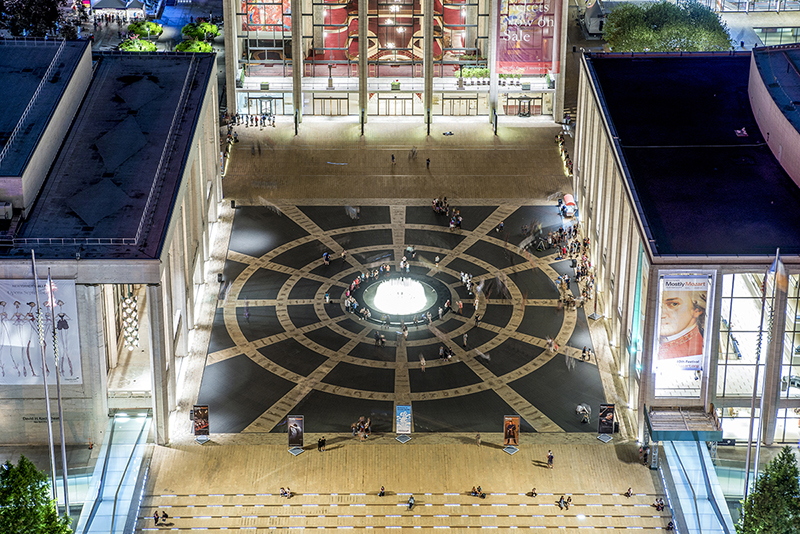 Visit
Visit
Paving the way to world class performance since 1962, Lincoln Center invites art savants and newcomers alike to see what it feels like to let art in. Renowned for an eclectic mix of thousands of events held annually and a groundswell of creative energy all throughout the masterfully designed campus, you could come every day of the year and still only scratch the surface.