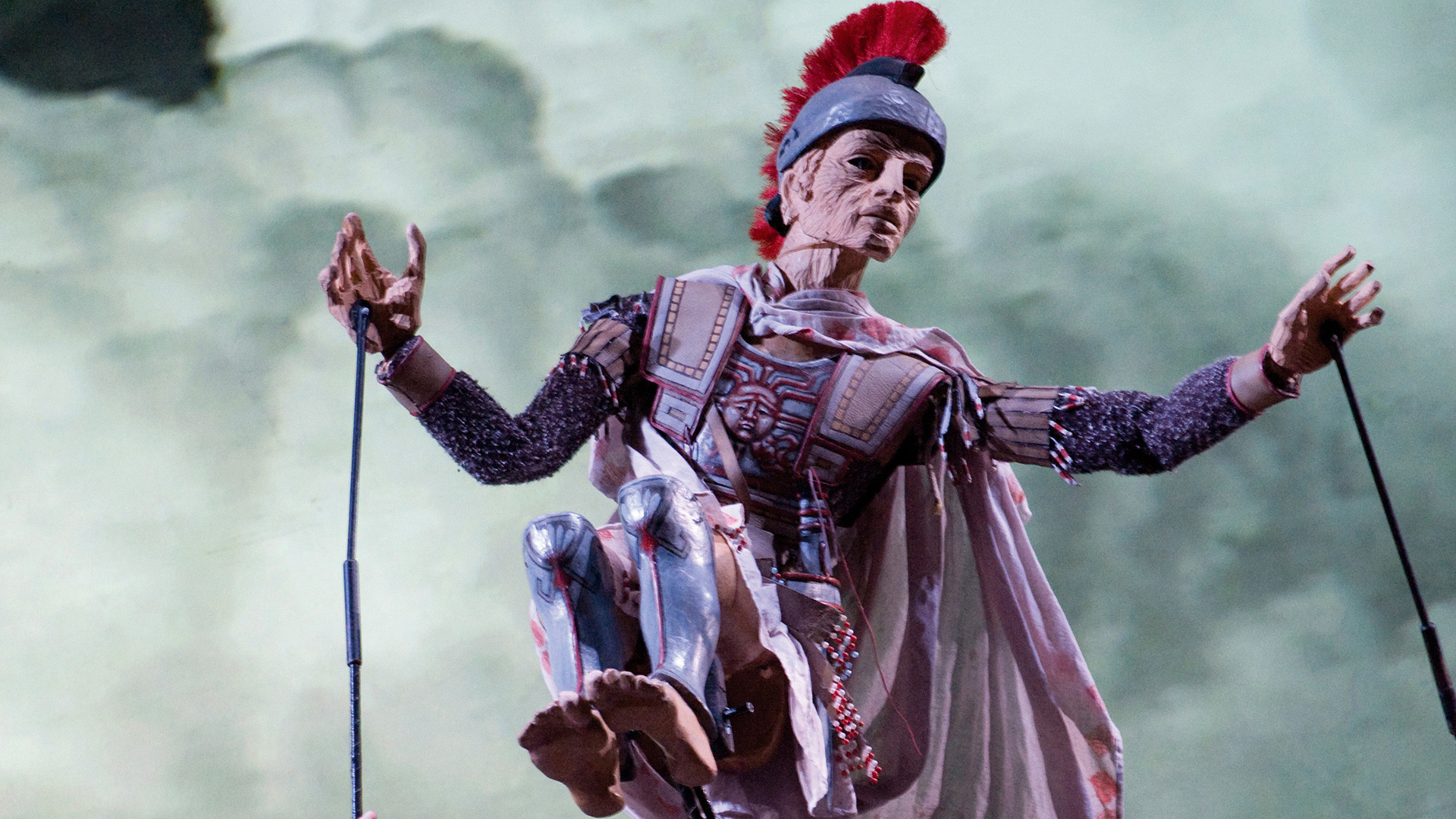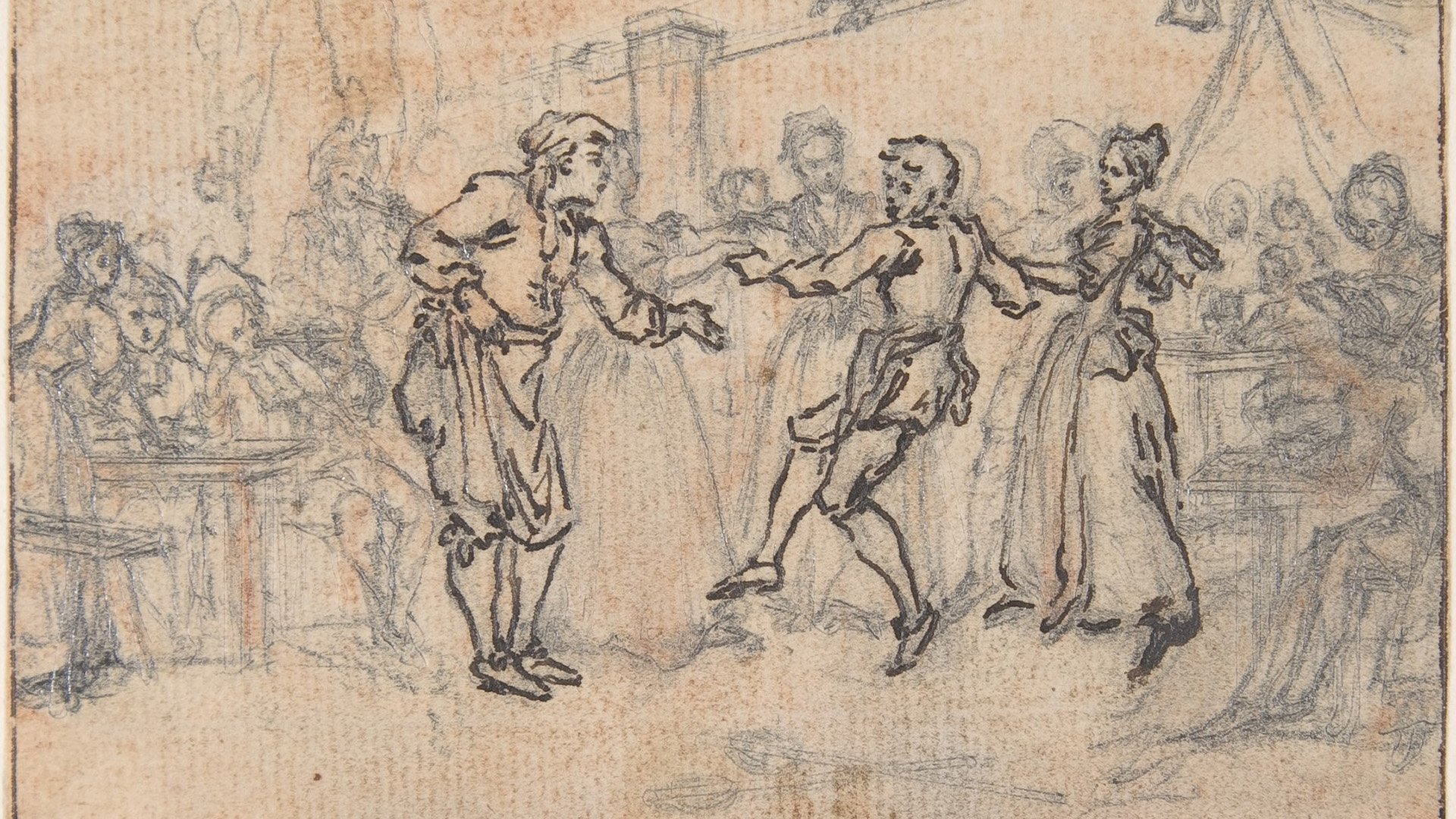 Classical Music
Playlist: The Birth of Opera
Discover the origins of an art form in this playlist curated by the head Juilliard Historical Performance program, Benjamin Sosland.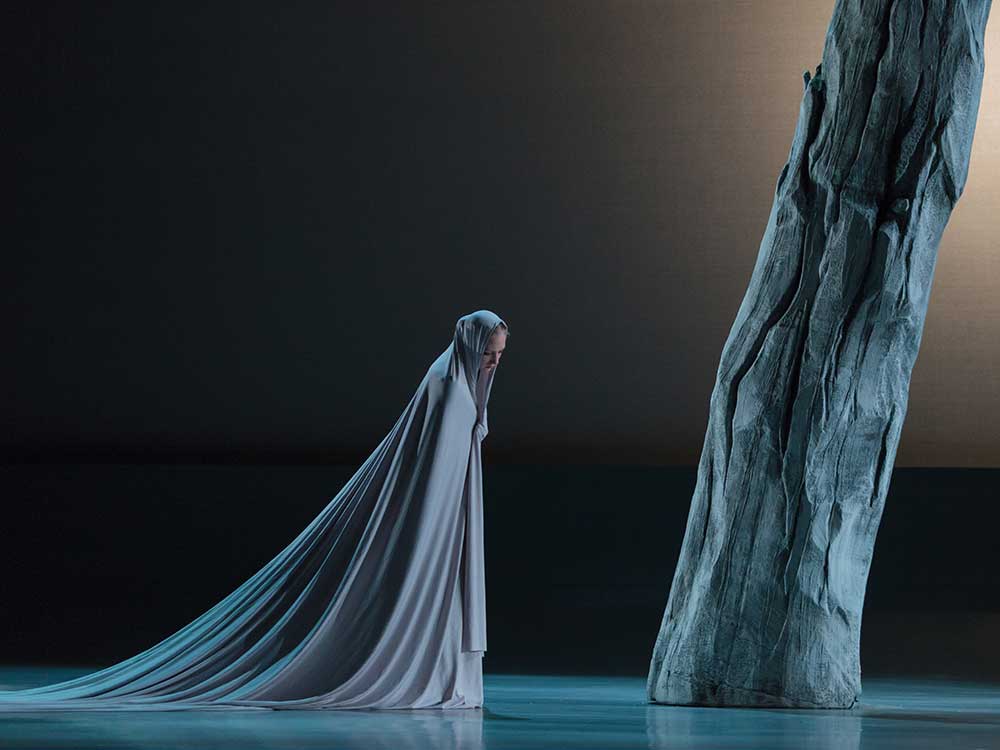 Classical Music
Reflecting the Times
Ehrenkranz Artistic Director Jane Moss discusses highlights of White Light 2017.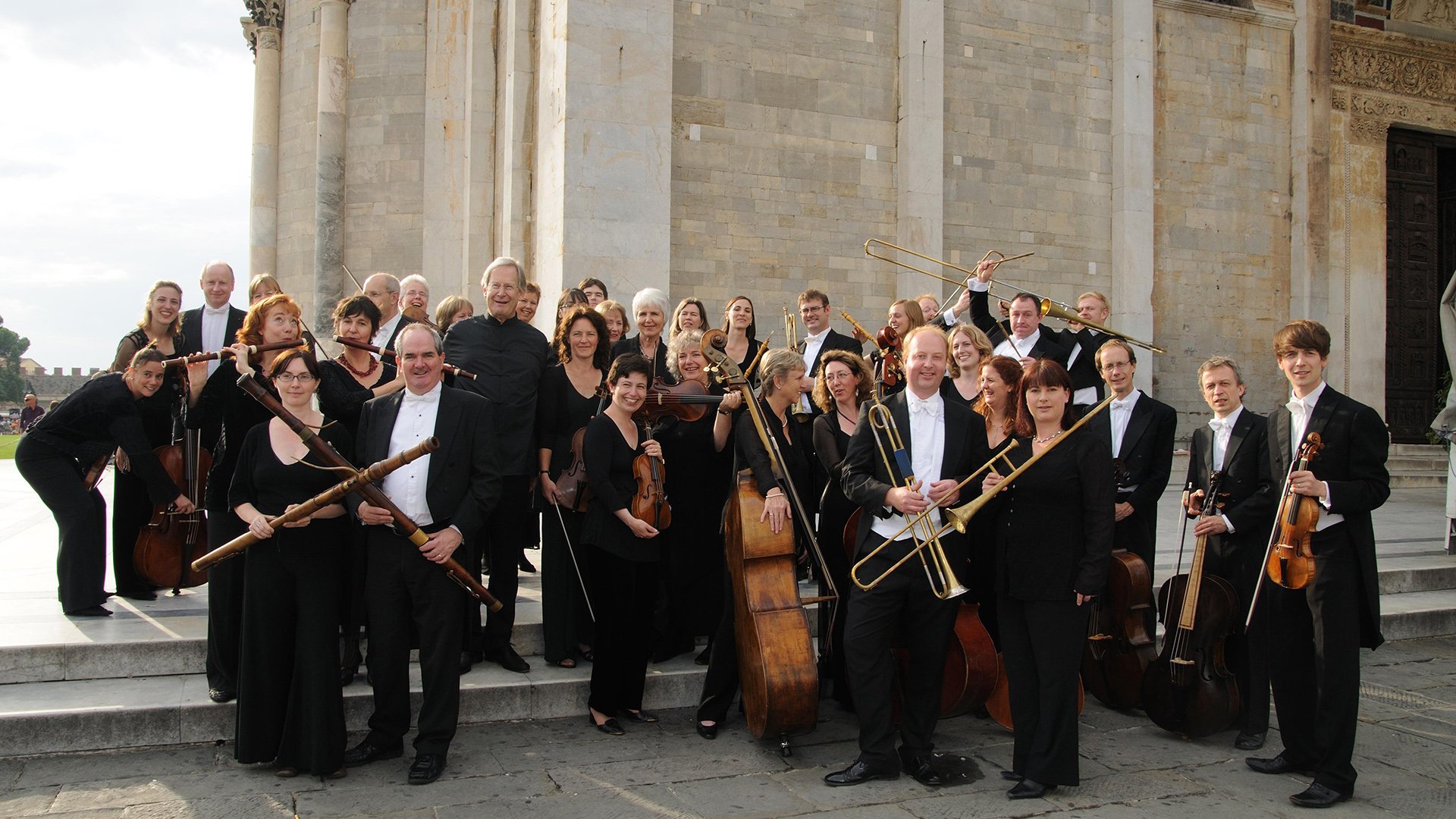 Classical Music
A New, Human Art Form
Monteverdi: The Birth of Opera opens Lincoln Center's White Light Festival.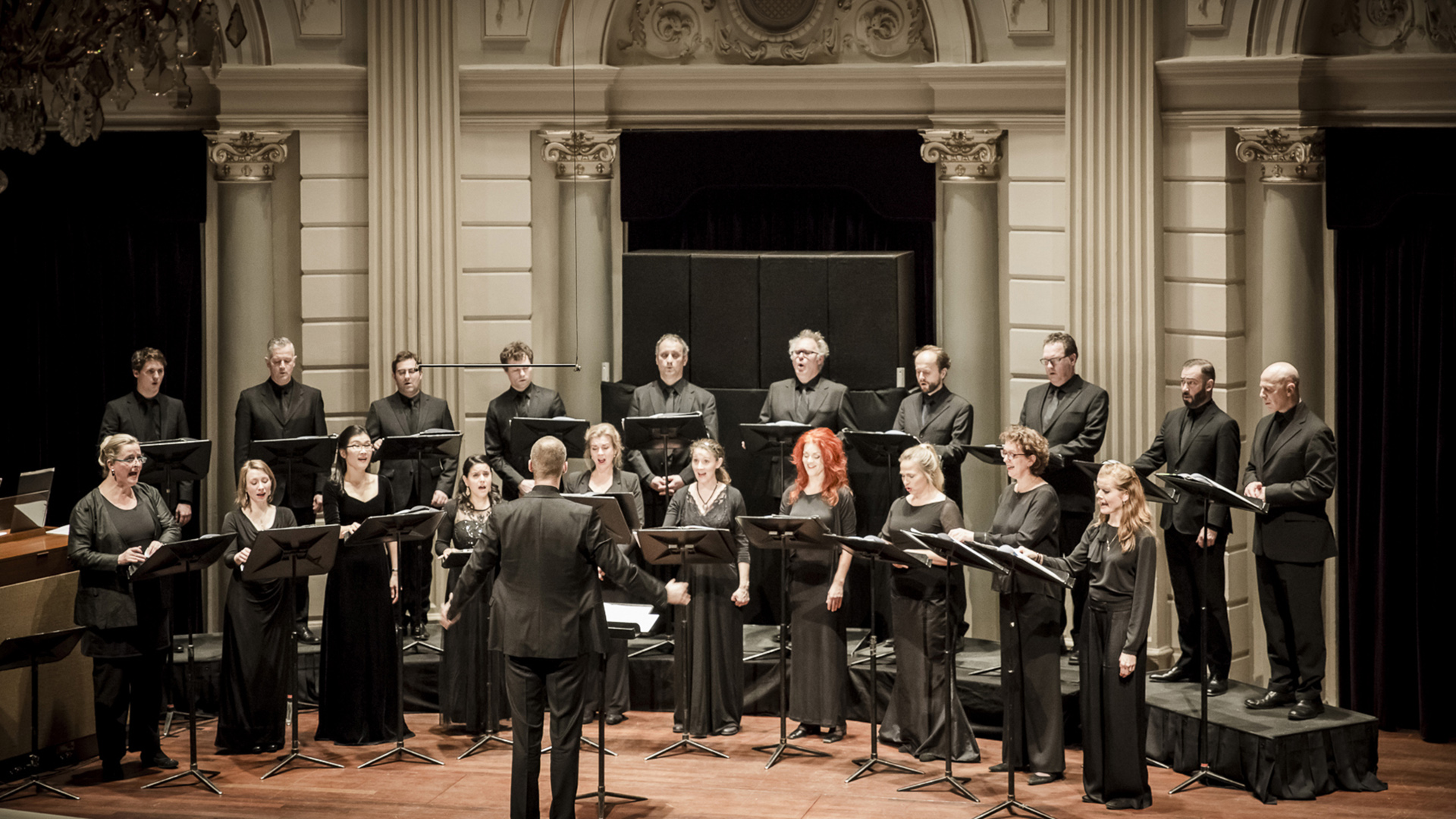 Classical Music
Sing a New Song
All 150 psalms will be performed in settings old and new at the White Light Festival.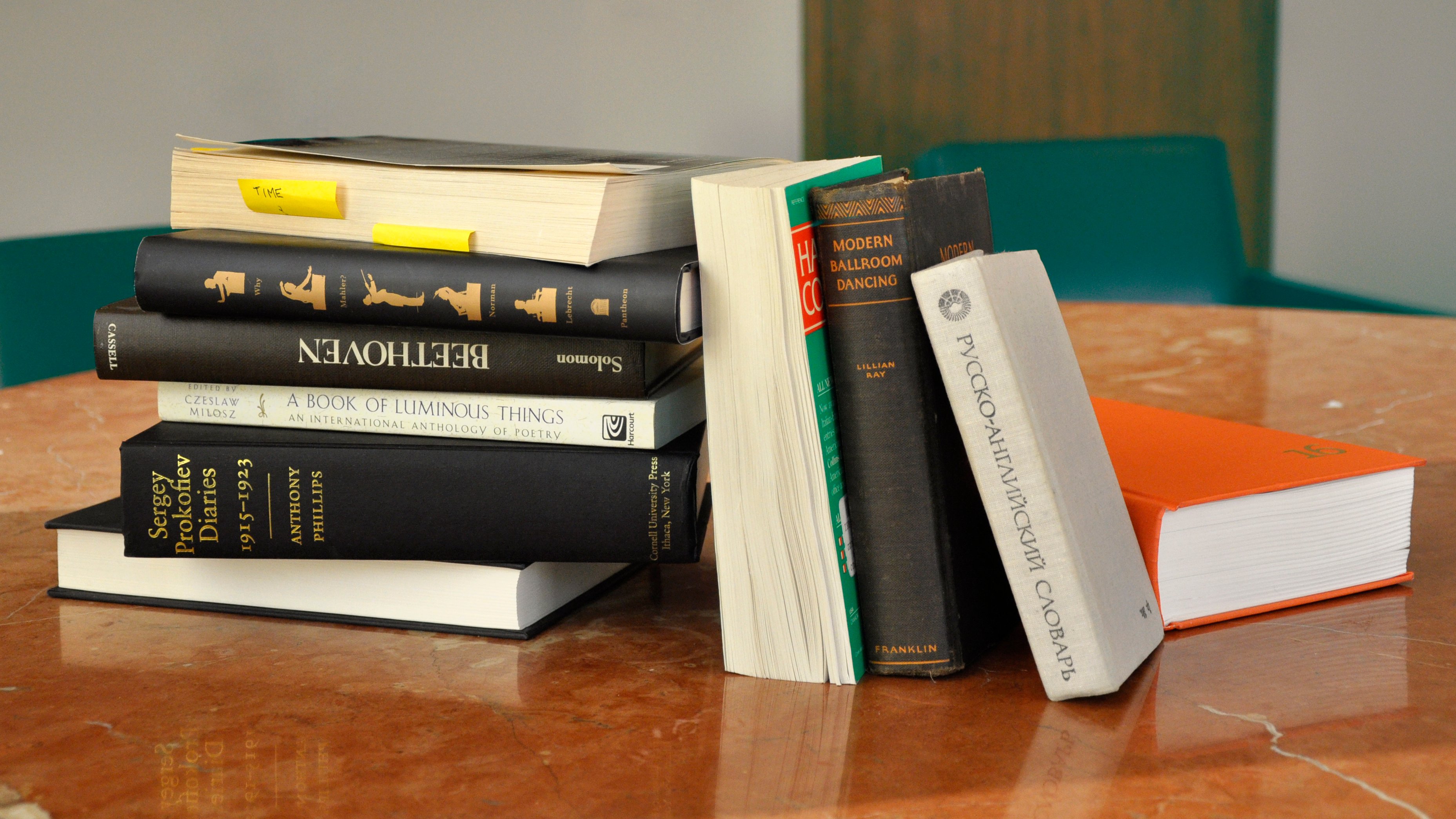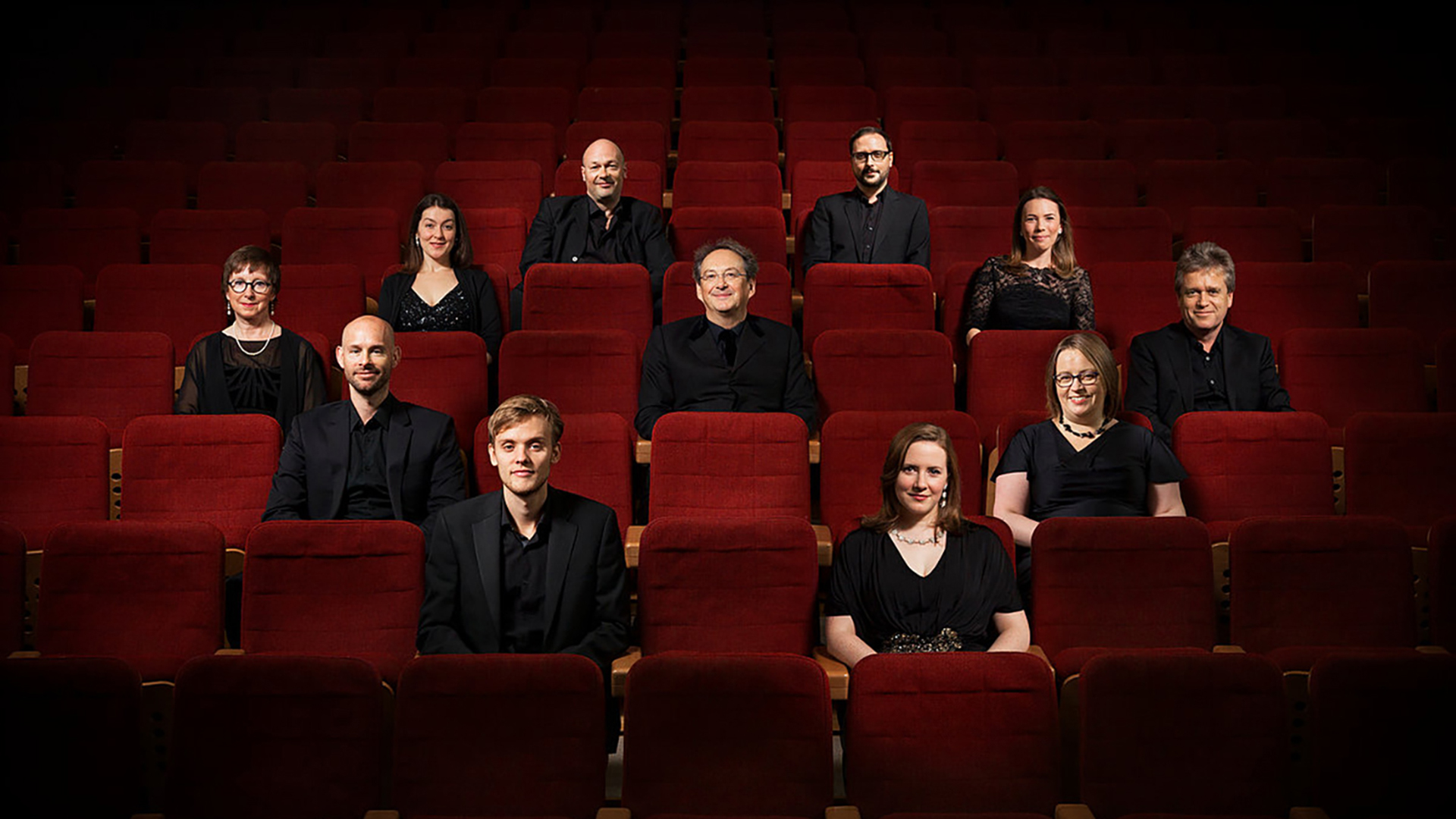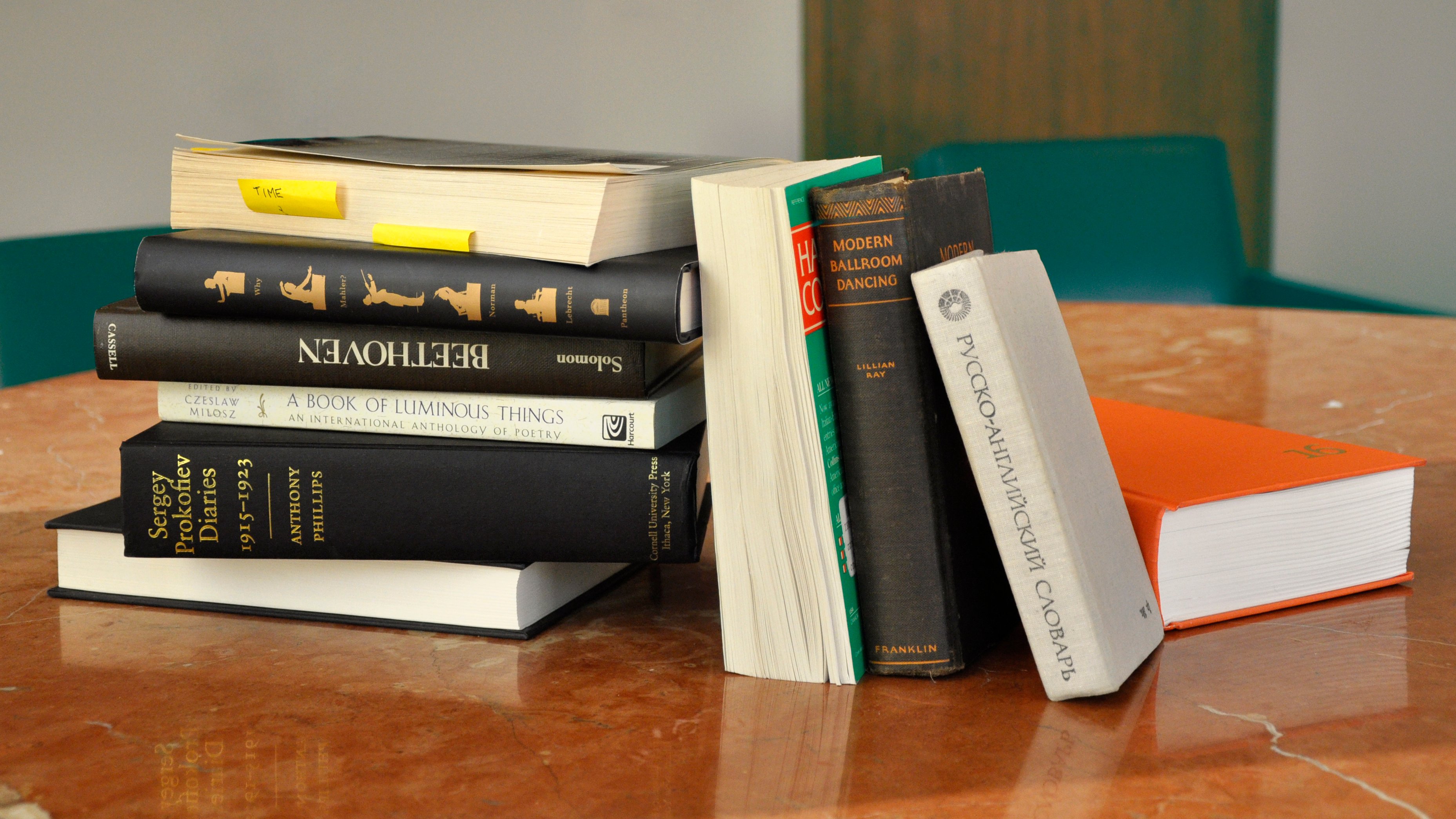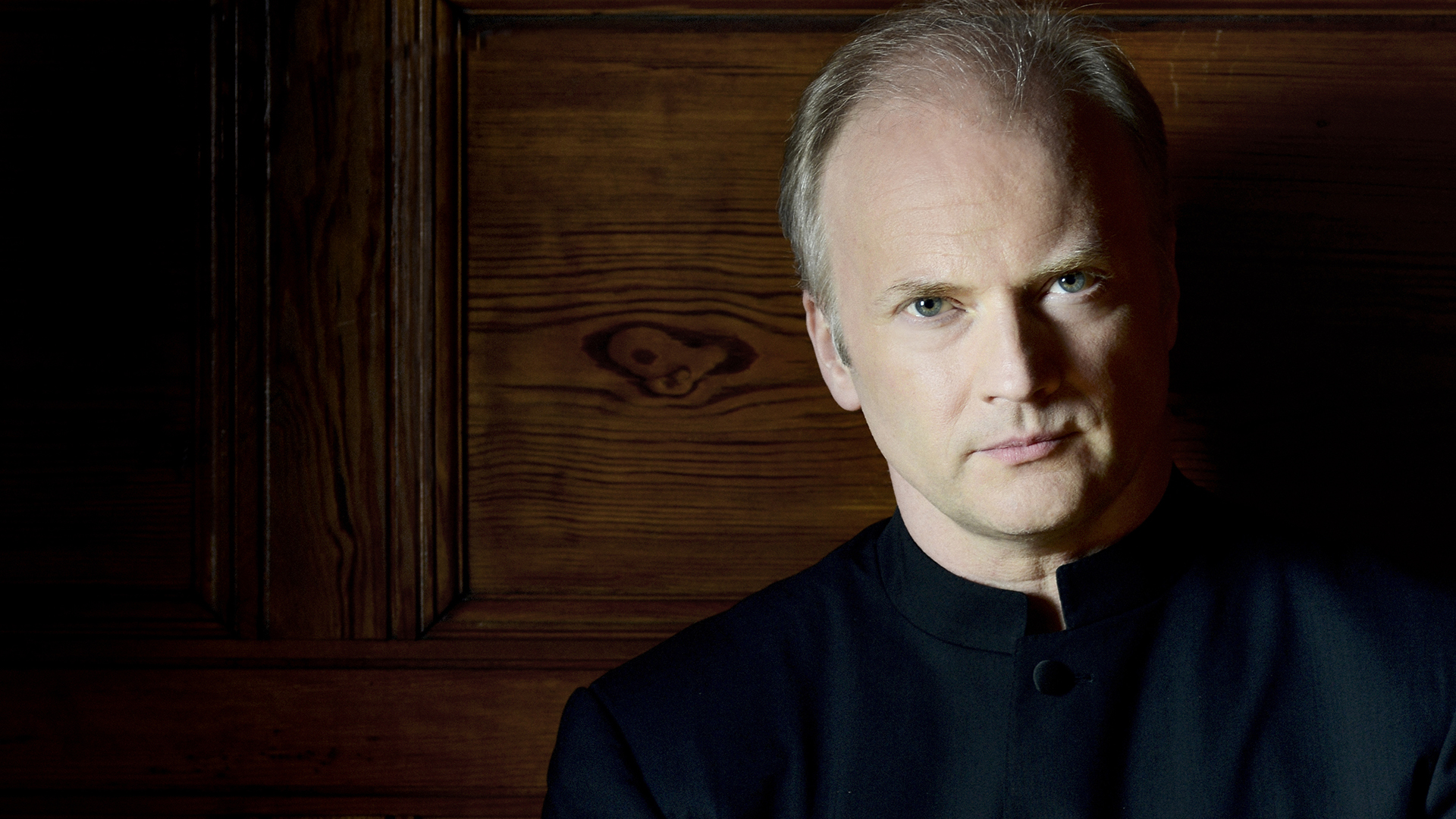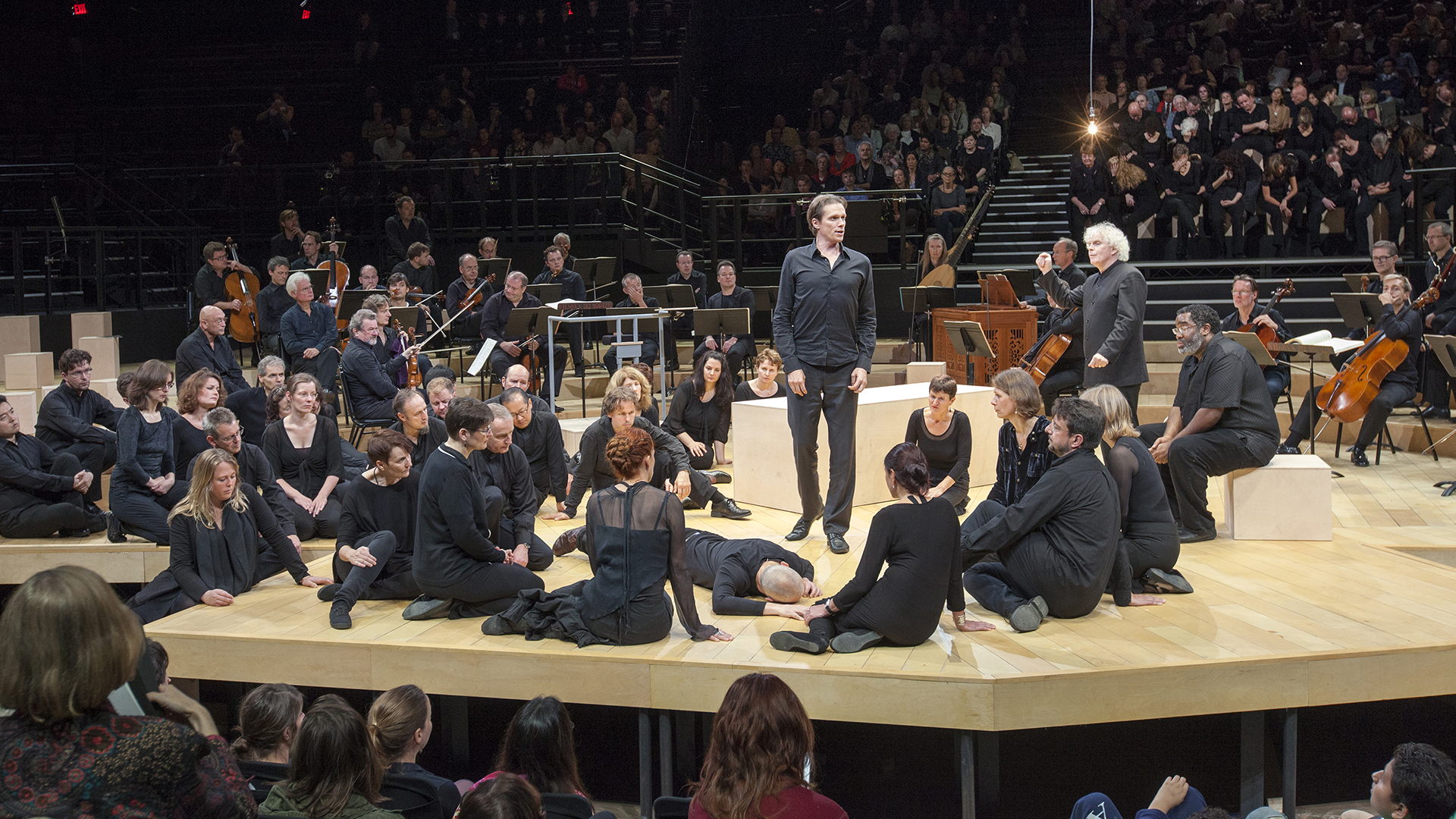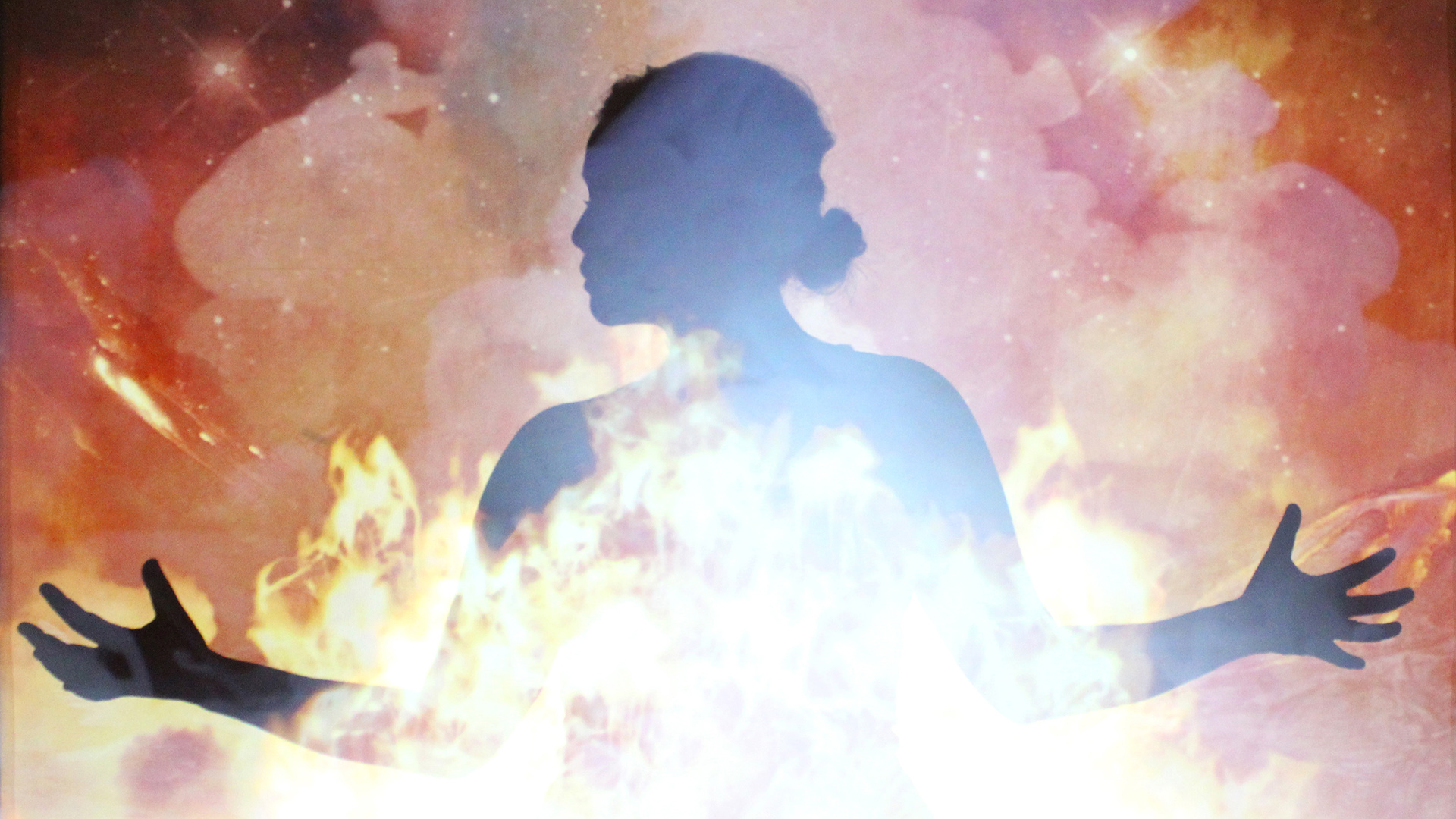 Theater
Artist's Note: Miwa Matreyek
Miwa Matreyek discusses the process behind her work This World Made Itself, presented October 20–22 as part of the 2016 White Light Festival.