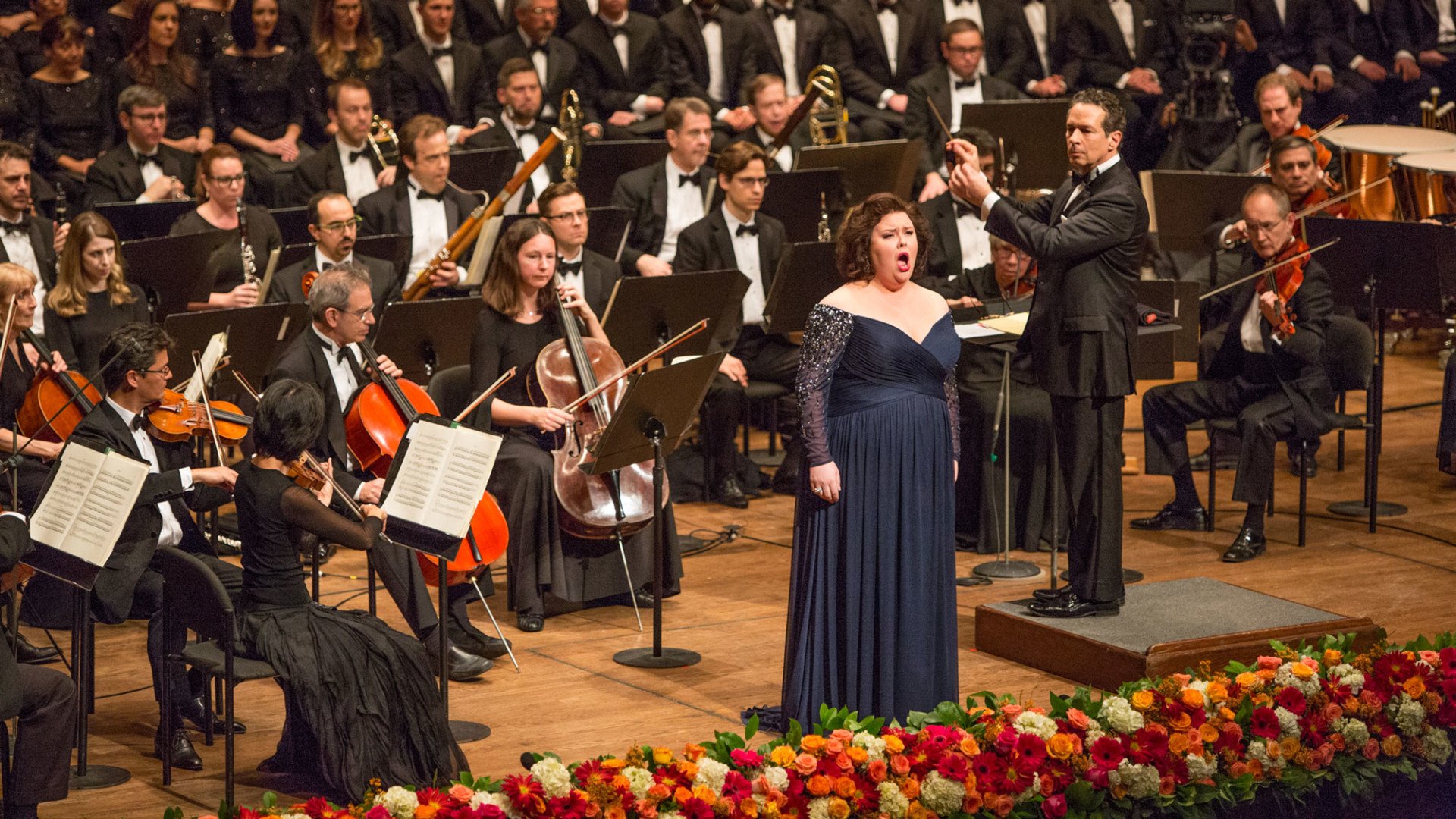 Live From Lincoln Center
Live From Lincoln Center is a cornerstone of performing arts broadcasting, bringing the world's greatest artists and performances in music, dance, and theater from Lincoln Center's renowned stages to households across America on PBS. Since its premiere in 1976, Live From Lincoln Center has given hun...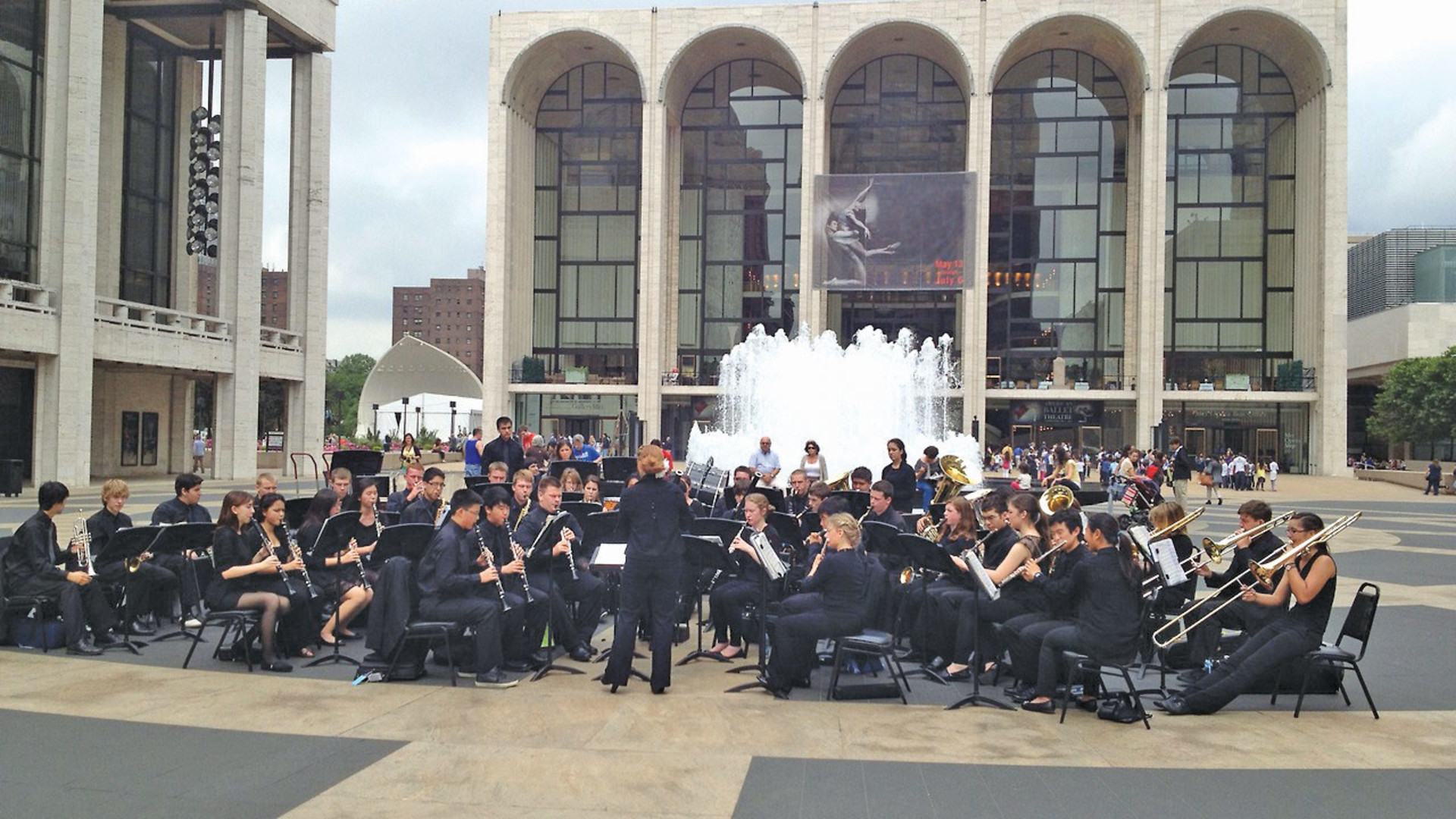 Young Music Makers
Each spring for more than two decades, schools from throughout the US present their bands, jazz ensembles, choirs, choruses and orchestras on Lincoln Center's outdoor plazas as part of Lincoln Center's Young Music Makers series. Performances by the school groups are free to the public and usually oc...