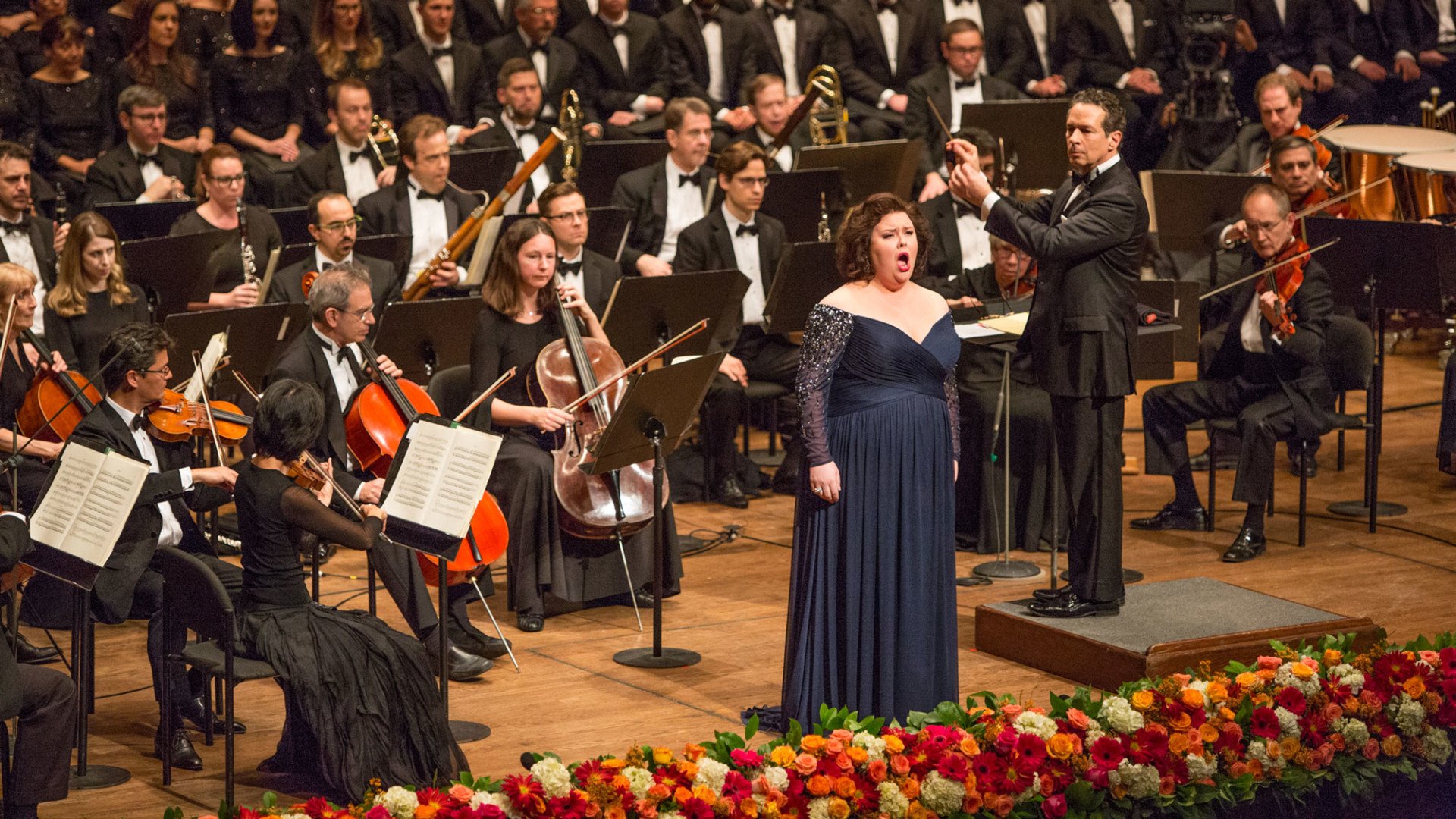 Live From Lincoln Center
Live From Lincoln Center is a cornerstone of performing arts broadcasting, bringing the world's greatest artists and performances in music, dance, and theater from Lincoln Center's renowned stages to households across America on PBS. Since its premiere in 1976, Live From Lincoln Center has given hun...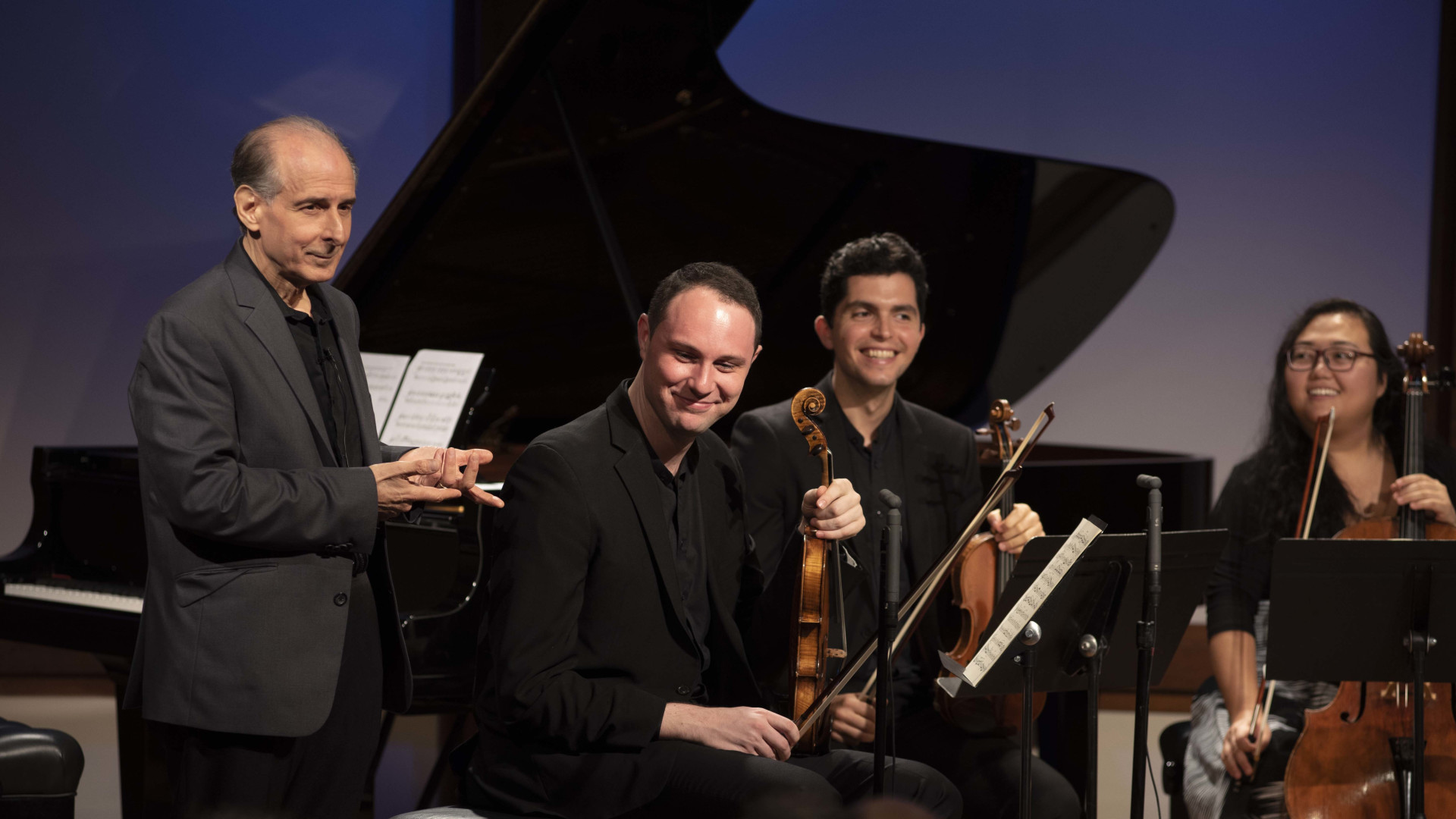 October 9, 2019 — April 29, 2020
Inside Chamber Music
Twelve milestone lectures by composer and radio personality Bruce Adolphe on masterworks heard during the season.
October 20, 2019 — April 26, 2020
CMS Kids
Relaxed Performances in the Rose Studio, curated for ages 3-6. Please Note: All children must be ticketed in order to attend this event. An inclusive concert experience adapted for neurodiverse audiences, including children with autism or other special needs in the Rose Studio. ...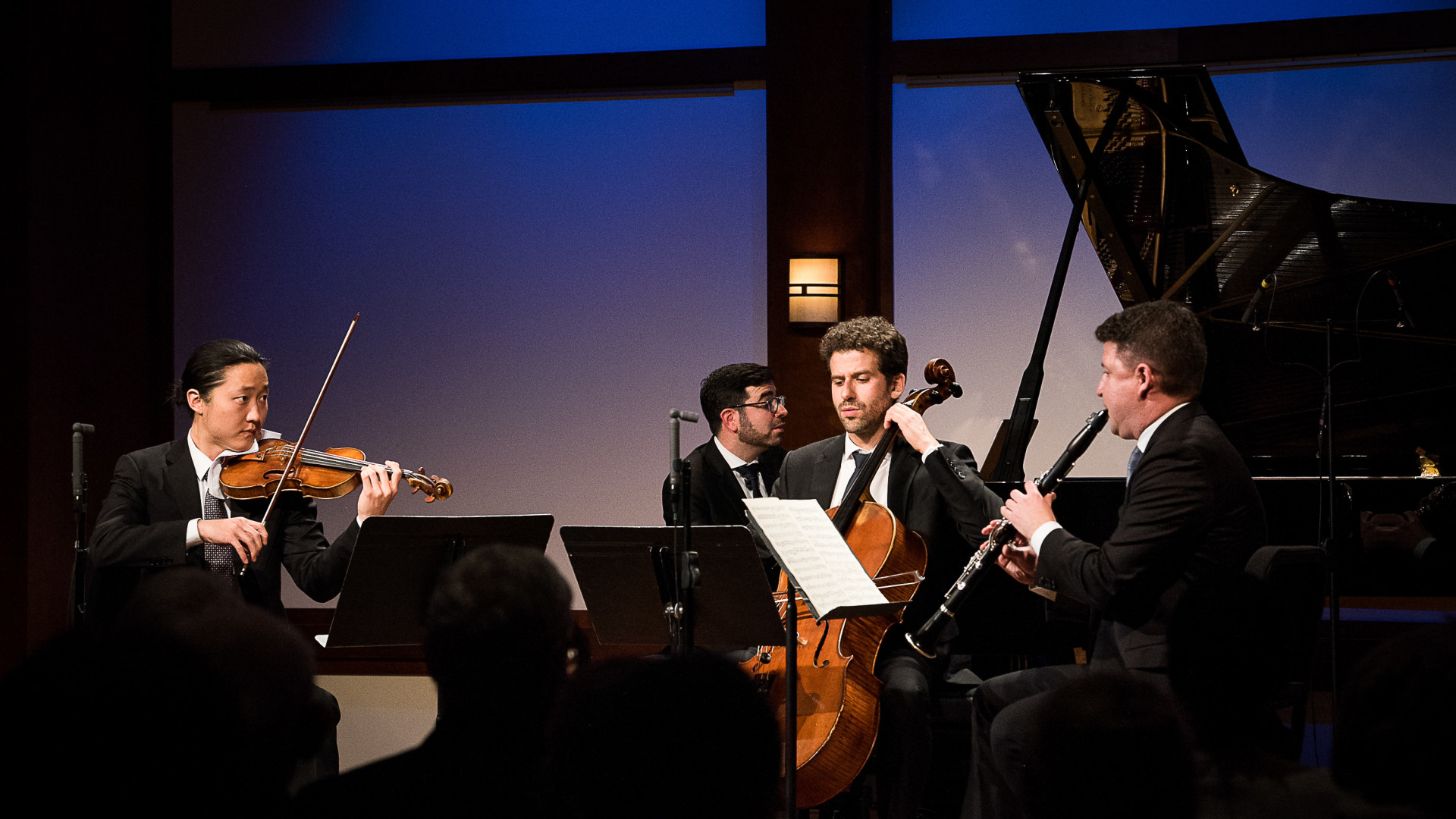 October 24, 2019 — May 7, 2020
Rose Studio Series
Explore both classics and rarities of the chamber music repertoire in two different Rose Studio settings: the popular 6:30 PM Rose Studio Concerts presented in a traditional setting, and the Late Night Rose series at 9 PM offering cabaret-style seating, a complimentary glass of wine, and engaging co...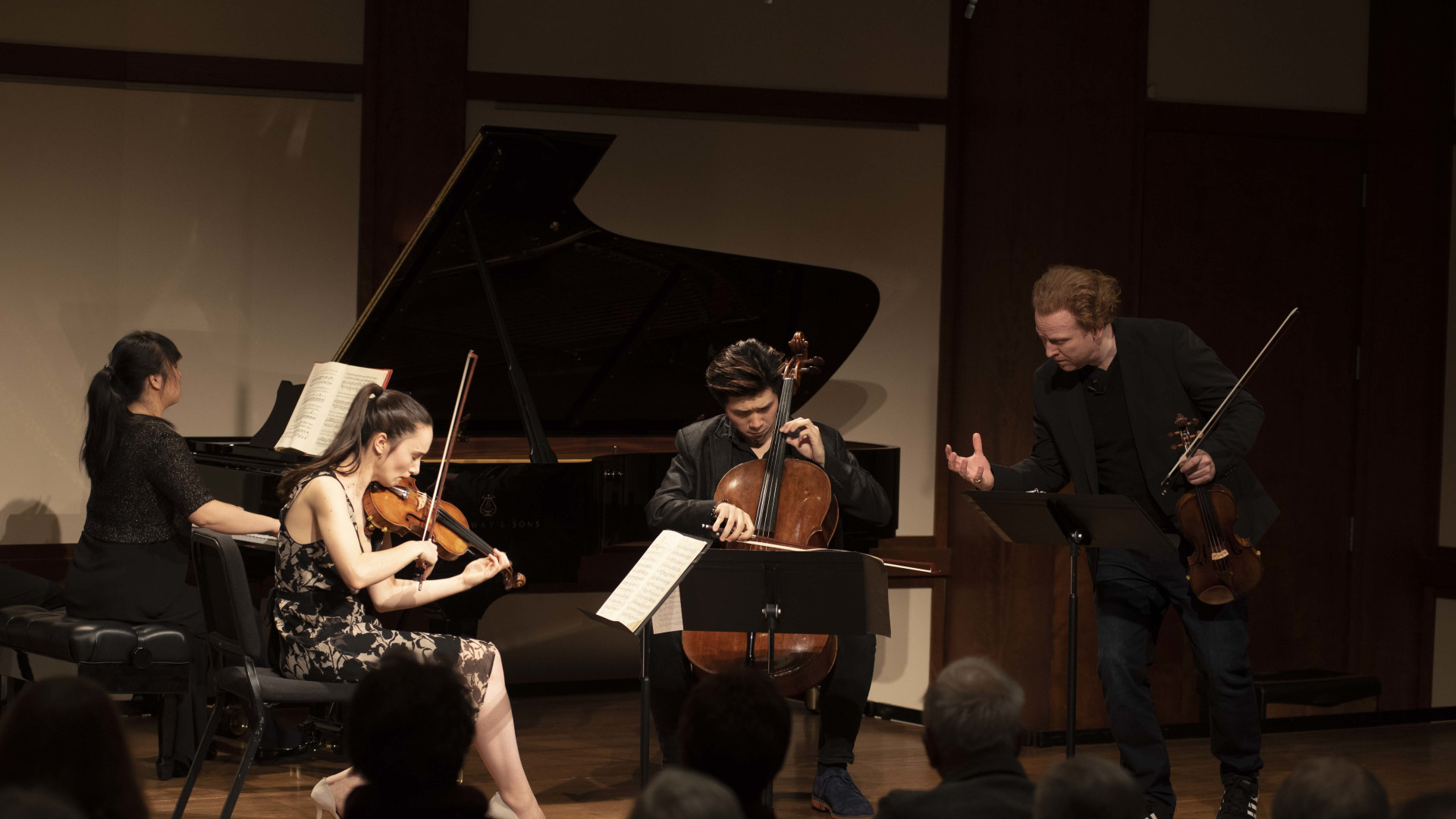 November 7, 2019 — April 6, 2020
Master Classes
The art of interpretation and details of technique are explained as master artists share their wisdom with the next generation of chamber musicians.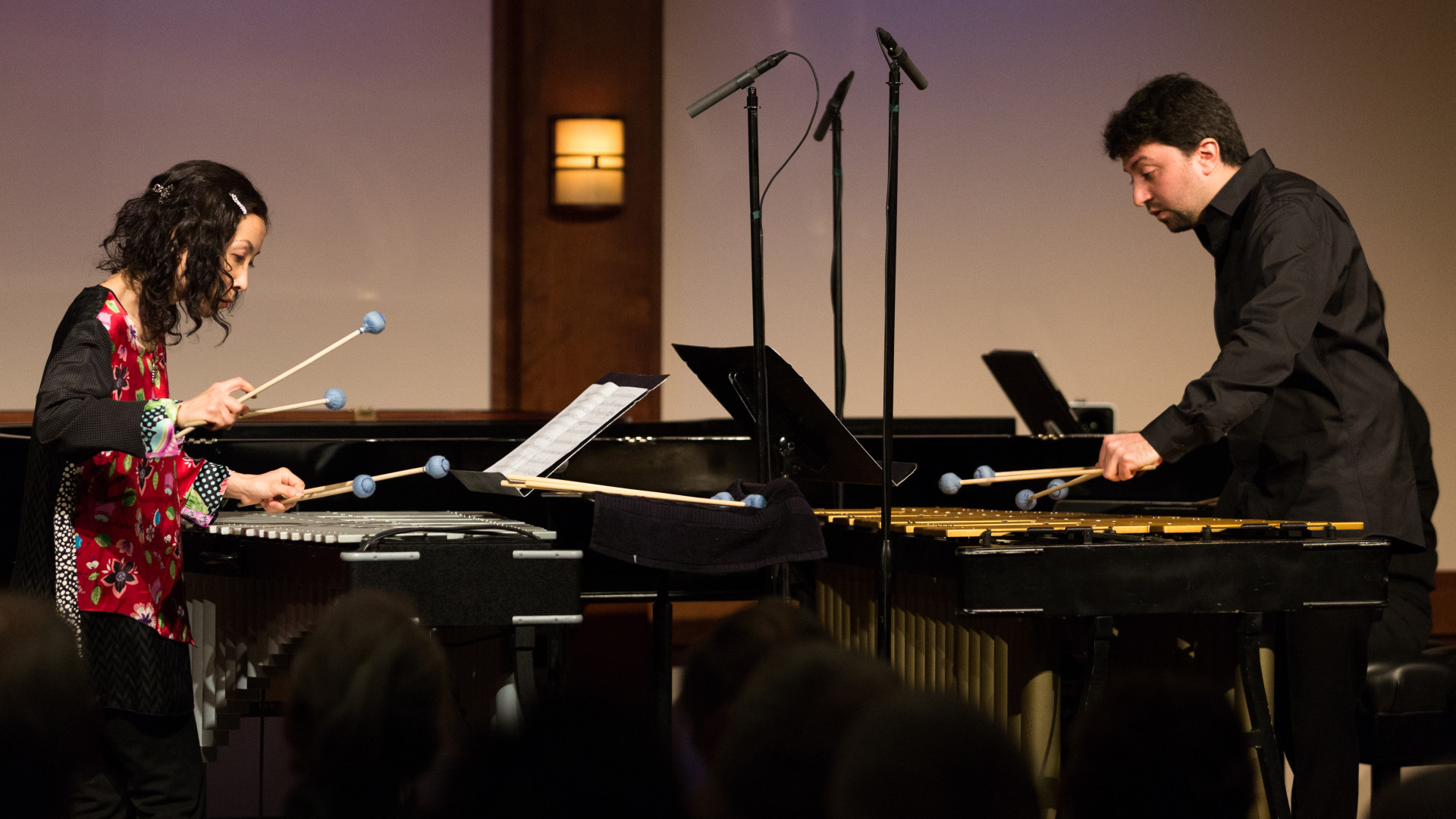 November 7, 2019 — April 30, 2020
New Milestones
During this season of milestones, CMS looks to works in the past century that have set the stage for composers today. These prophetic voices have pioneered innovations that have changed the current musical landscape, fascinating listeners and sparking curiosity.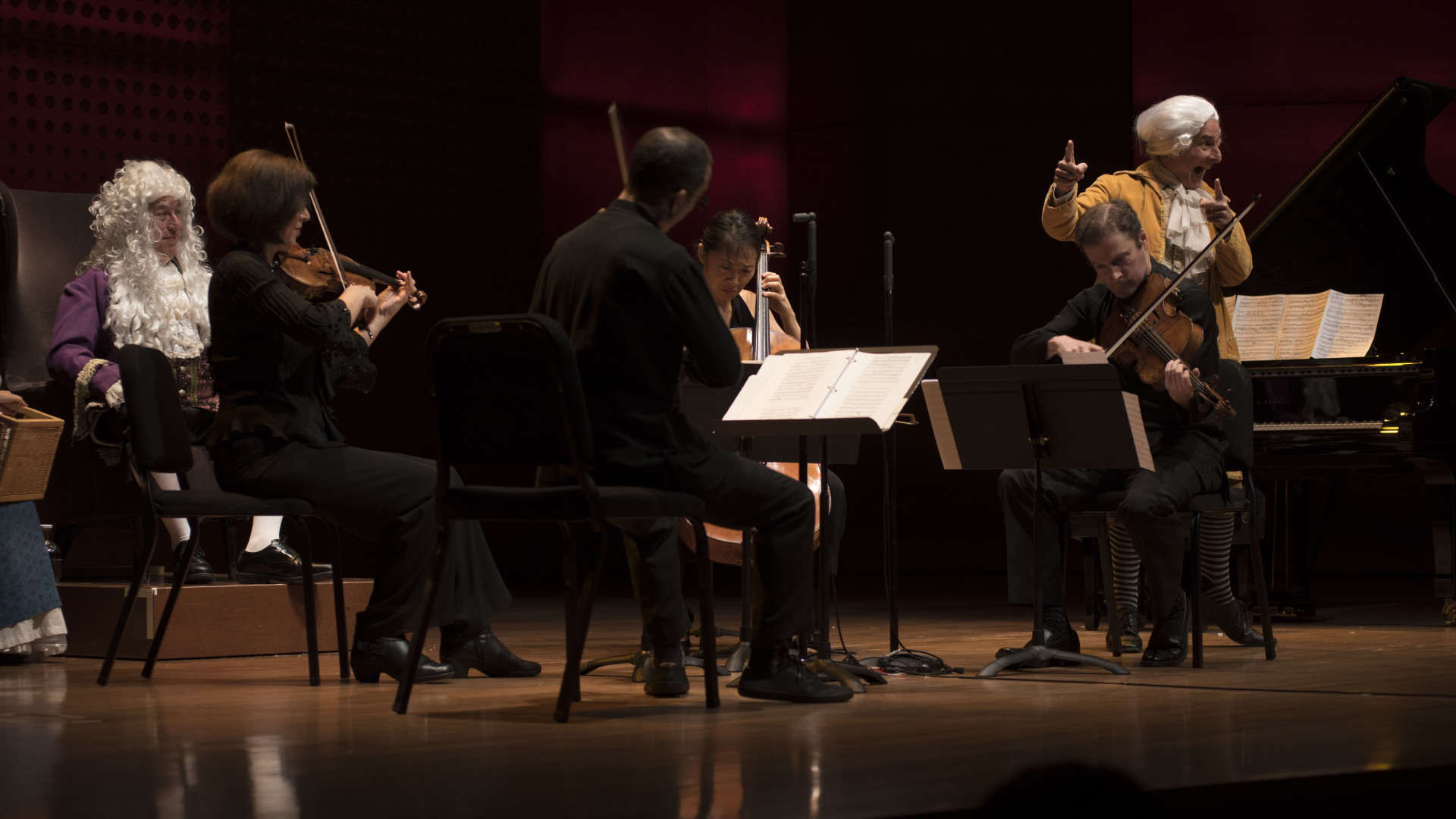 November 10, 2019 — April 5, 2020
Meet the Music!
This three-concert series, designed for kids ages 6 and up, is fun for the whole family. All concerts take place in Alice Tully Hall.
November 21, 2019 — May 14, 2020
The Art of the Recital
The timeless art of the recital is perpetuated in the hands of present-day masters of the genre. Experience the musical journeys crafted by these thrilling performers in the intimate Rose Studio.